PADUCAH — Summer camps around the Local 6 area are starting to open. Monday, the Oscar Cross Boys and Girls Club in Paducah kicked off its eight-week summer program.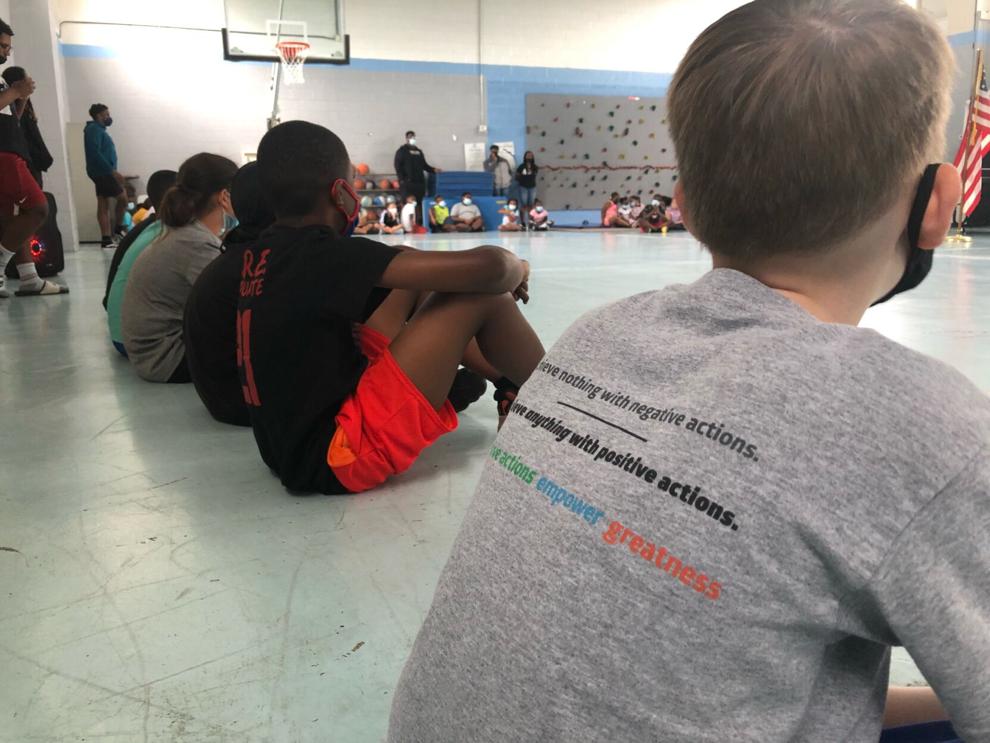 The kids gathered in the gymnasium to hear a welcome speech from Executive Director Neal Clark.
"We have to maintain a level of safety because there is still COVID," he said. "The quickest way of not being able to come to the Boys and Girls Club is Mr. Clark has to keep reminding you to keep your mask on."
Opening up summer centers allow parents to get back to work and kids to get out of the house.
Pfizer's is the only COVID-19 vaccine authorized for children as young as 12. However, the company is also studying the use of its vaccine in kids younger than 12. Moderna is in clinical trials testing its COVID-19 vaccine's effectiveness and safety for children 12 to 17 years old, and is expected to apply for emergency authorization in June.
One child said he doesn't mind wearing a mask as long as he can go to summer camp.
"We get to have fun with the staff. They're not very strict," said 12-year-old Malechi Jaden-Sims. "Friends from school come, and we get to play with them and stuff. It's pretty cool."
Until more vaccines are available summer camps will continue to have limited capacities and require masks for kids vaccinated or not.