NASHVILLE, TN — Tennessee Gov. Bill Lee has announced the state's recommendations for schools to reopen for the 2020-2021 academic year, including an upcoming executive order that will allow contact sports to resume.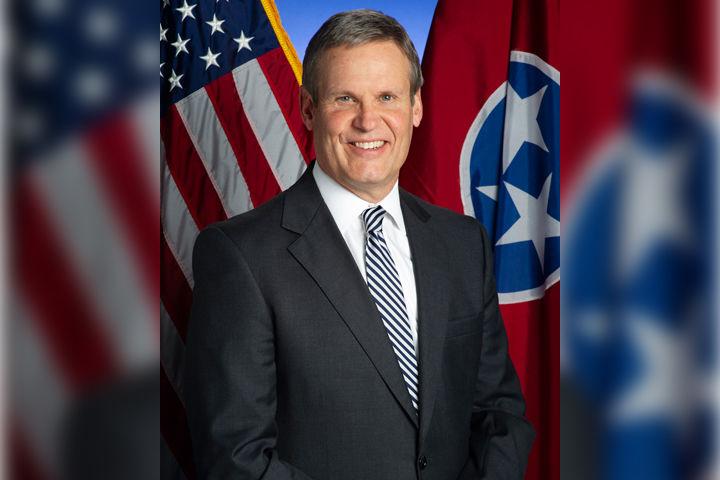 The plan the governor unveiled during a news briefing Tuesday includes a 10-day sick day requirement for any student or staff member who tests positive for the virus. They must stay home and self-isolate for 10 days from when symptoms began or from the day they were tested. Additionally, anyone who tests positive must be fever-free and feeling well for at least 24 hours before returning to school. 
The plan also includes a quarantine window for anyone who has been within 6 feet of a COVID-19 case for 10 minutes or more. Anyone in contact with a COVID-19 case under those conditions must quarantine at home for 14 days from the last time they were with the COVID-19 positive person. 
Parents are expected to keep their children home if they are ill. If a child is diagnosed with COVID-19, parents are asked to cooperate with the health department for contact tracing efforts so the child's close contacts can quarantine and prevent further spread of the virus. 
Tennessee is providing face masks and other personal protective equipment at no cost to any "school stakeholder" who wants or needs it, as well as thermometers for every school and face shields for every school staff member. All classroom teachers will have a disinfecting kit for the year, so teachers don't have to pay for those items out of pocket. Lee said the PPE being provided includes  298,000 cloth reusable masks for teachers and 27 million disposable masks for students. Those masks will be distributed by the Tennessee Emergency Management Agency. School nurses will also be given surgical masks, gloves, protective gowns and face shields under the plan. 
When it comes to educational resources, Lee's office says a $50 million grant initiative is available to help school districts buy laptops and tablets for students who need them for at-home instruction. Additionally, an $11 million grant program will soon be available to help support remote learning with resources like training for educators on teaching in virtual classrooms, integrating instructional materials for those virtual lessons and IT support for students, families and school staff. 
Regarding contact sports, Lee said he would soon issue Executive Order 55, which will allow contact sports to resume, so long as they follow health and safety requirements set by the Tennessee Secondary School Athletic Association, or TSSAA. Lee said schools that don't belong to the TSSAA must follow equivalent guidelines, and athletic programs that are not sponsored by schools should still follow the Tennessee Pledge guidelines. 
For more information on the Tennessee Pledge, click here. 
For more on the state's plan to reopen schools, click here.