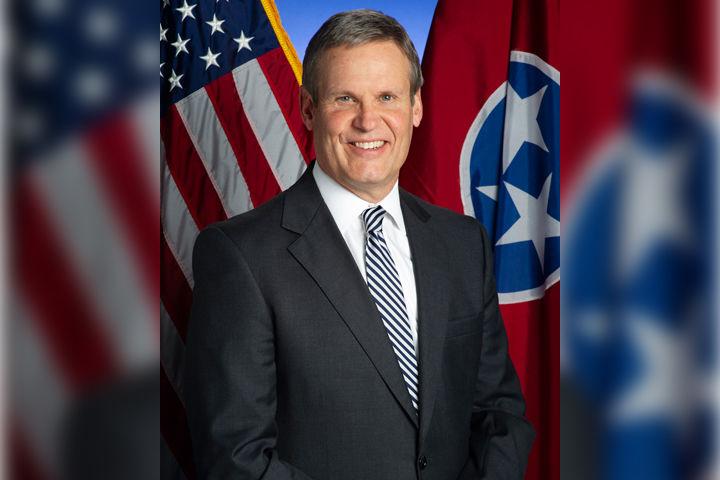 NASHVILLE, TN — Tennessee Gov. Bill Lee on Wednesday signed an executive order allowing long-term care facilities like nursing homes to allow visitors, with some limits in place. 
Nursing homes in the volunteer state have been closed to outside visitors since March because of the ongoing COVID-19 pandemic. 
The governor's office says nursing home visitation will be limited, and the facilities are still expected to protect their residents from the potentially deadly virus. In a news release, the governor's office says guidance, along with Lee's executive order, will be released to outline guidelines for visits to begin on June 15. 
The news release says nursing homes and other long-term care facilities that choose to allow visitors must meet criteria including: 
— All staff and residents must be tested at least once, and the facility must be in compliance with applicable regulations in place for weekly staff re-testing.
— The facility must have had no new COVID-19 cases in residents or staff members in the previous 28 days.
— The facility must be compliant with Board for Licensing Health Care Facilities regulations and infection control guidelines.
— Overall stability of the disease burden must be present in the community where the facility is.
The facilities that meet those criteria must then follow several guidelines, which the governor's office says include: 
— Visitors must make appointments before visiting, and facilities must limit the duration of those visits.
— Facilities must limit the number of visitors per resident and daily visitors per facility.
— Facilities must enforcing social distancing for visitors, and mask requirements must be in place. 
— Facilities must screen all visitors with symptom and temperature checks immediately when they enter the facilities. 
The governor's office says those facilities will have three options for how those visits are held, including: 
— In an outdoor setting, if the weather allows.
— Using a "visitation booth" or some form of protective barrier.
— Visits can take place in a resident's room if the visitor documents a negative COVID-19 test result within 72 hours before the visit.