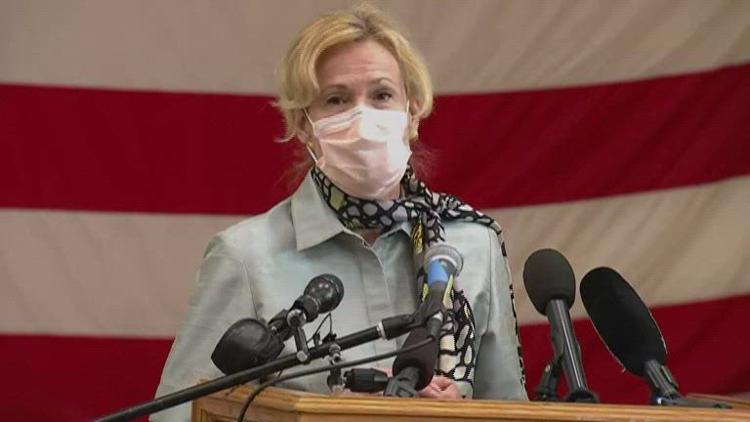 NASHVILLE, Tenn. (AP) — White House COVID-19 task force leader Deborah Birx says Tennessee stands at the cusp at being able to significantly decrease new coronavirus cases and must take stronger steps to prevent the virus's spread.
Birx recently identified Nashville as one of 11 cities with a surge in coronavirus cases that need aggressive action, while noting that many of the state's rural areas have seen a worrisome outbreak. "Every Tennessean today, in order to be able to get back to school, in order to ensure our businesses stay open, every Tennessean, whether you live in a rural area or an urban area, needs to wear a mask to protect your family, to protect your grandmother, your grandfather, your aunts, their uncles, who we know can have very serious consequences to this disease," she said. 
Birx also told reporters that White House modeling shows that, in addition to wearing masks, that if bars close and restaurants limit indoor dining, "we can have as big of an impact on decreasing new cases as we had with sheltering in place."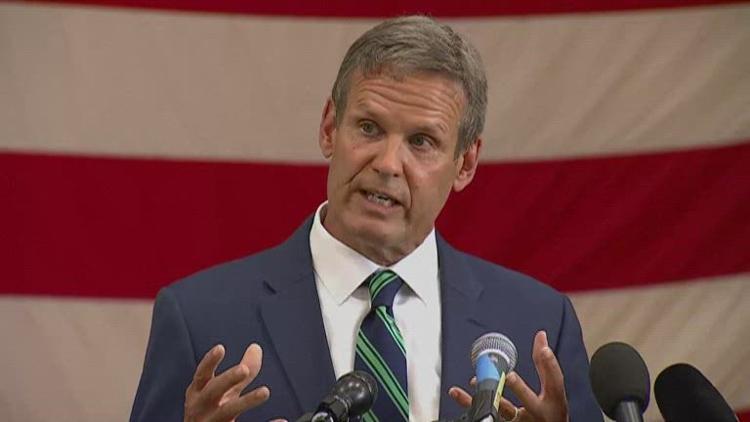 Her remarks fell flat with Republican Gov. Bill Lee, who has vowed he won't shut down the state's economy again and has resisted repeated calls to issue a statewide mask mandate.
"I've been to counties that have a mandate where people are not wearing masks as well," Lee said shortly after Birx's remarks. "People wear masks because they believe there is a reason to do so, and I believe that they will increasingly understand that as their local officials advocate for that."
"I appreciate their recommendations, and we take them seriously," Lee added. But, he said he had no plans to institute any further business restrictions as urged by Birx. The doctor also met with Kentucky Gov. Andy Beshear Sunday. Following her visit, Beshear on Monday announced the state will close bars for two weeks and limit indoor restaurant seating to 25%. 
Currently, health officials estimate that up to 70% of Tennessee's 95 counties have implemented some sort of mask mandate.
Tennessee reported more than 2,500 new confirmed cases of the coronavirus across the state Monday, for a total of nearly 96,500.