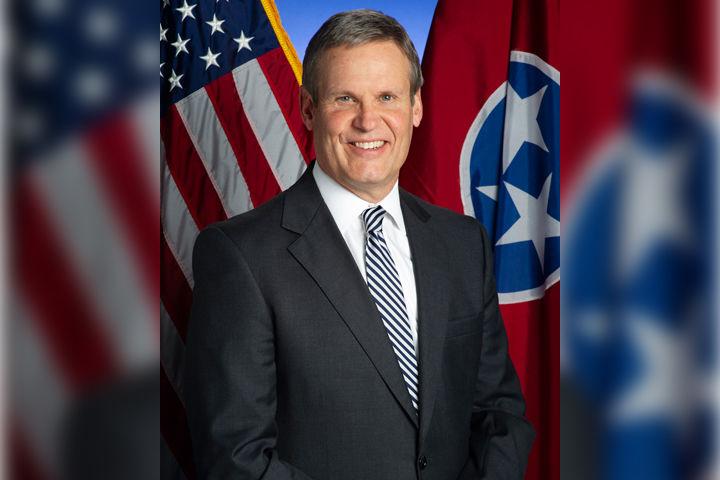 NASHVILLE, TN — Tennessee's Economic Recovery Group issued new guidelines for restaurants and retail businesses on Wednesday, as well as guidelines for reopening large attractions on May 22. 
In a news release, the Economic Recovery Group say restaurants will be allowed to serve a greater number of people, provided they have social distancing policies in place. Restaurants are to continue to continue spacing tables 6 feet apart or install physical barriers if that's not possible. Bars must stay closed unless they are used for seated, in-restaurant dining and can maintain 6 feet of distance between groups of customers. Live music is allowed, with precautions that include maintaining at least 15 feet of distance between performers and their audience.
The news release says large attractions and venues including concert and performance spaces, amusement and water parks, auditoriums, theaters and dinner theaters, zoos, large museums and more can also reopen May 22 under new guidelines, including screening employees and customers, creating plans for managing the flow of guests' movements, and limiting capacity so there's space for separation between small groups of people. 
In announcing the new guidelines, the Economic Recovery Group says Tennessee is continuing to meet the White House's criteria for reopening, with a downward trend in COVID-19 case growth, increased testing and adequate hospital capacity.
The Tennessee Department of Health reported 154 new COVID-19 cases Wednesday, bringing the state's total number of cases to date to 18,532. The state says more than 11,000 people have recovered from the illness. As of Wednesday, 309 people have died.
To see more information on the new guidelines and all of the state's guidelines for businesses, click here.