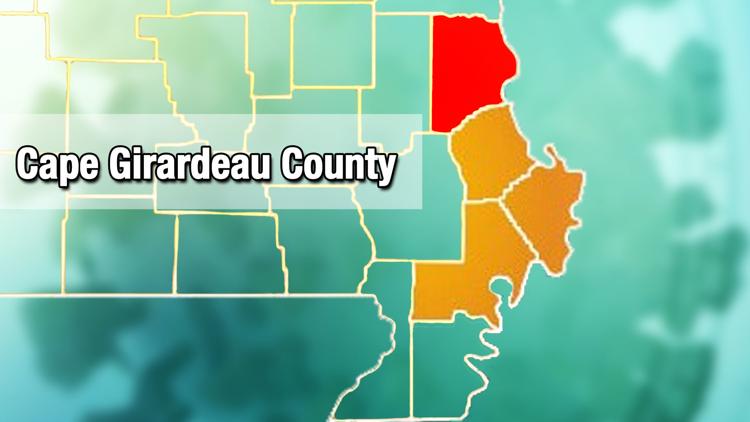 CAPE GIRARDEAU COUNTY, KY -- The Cape Girardeau County Department of Public Health has confirmed two additional cases of COVID-19, bringing the southeastern Missouri county's cumulative case total to 56.
The health department says there's currently 12 active COVID-19 cases. 42 people have recovered and two people have died as of Thursday, according to a news release from the health department.
Missourians with questions about the coronavirus can contact the state's hotline at 877-435-8411 or click here for the latest information from the state.
Read the full news release from the Cape Girardeau County Public Health Center: