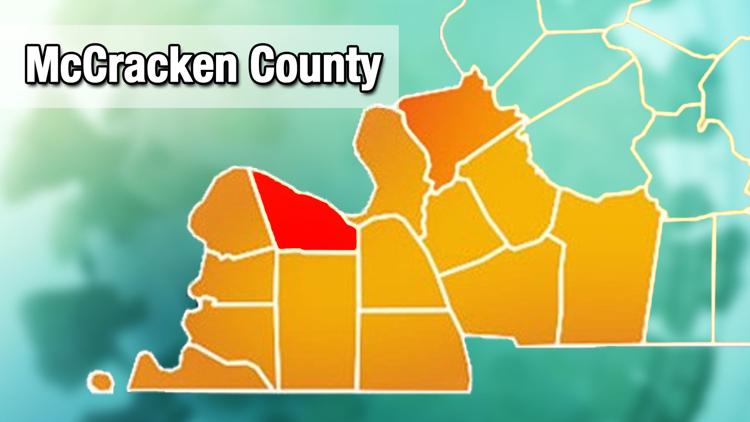 MCCRACKEN COUNTY, KY — The Purchase District Health Department reported two new cases of COVID-19 in McCracken County on Tuesday. The new cases bring the county's total number of positive test results to 87.
The two new cases include a 72-year-old man and a 28-year-old man, the health department said in a news release. Both men were notified of their positive test results.
To date, 61 of McCracken County's cases have recovered, the health department says. Two people in McCracken County have died because of the illness.
To see our continuing coverage of the novel coronavirus pandemic, click here.
To see a list of COVID-19 case totals in the Local 6 area, click here.
Kentuckians who have questions about the coronavirus can call the state hotline at 1-800-722-5725. To see the latest updates from the state, click here.
Read the full news release from the Purchase District Health Department: