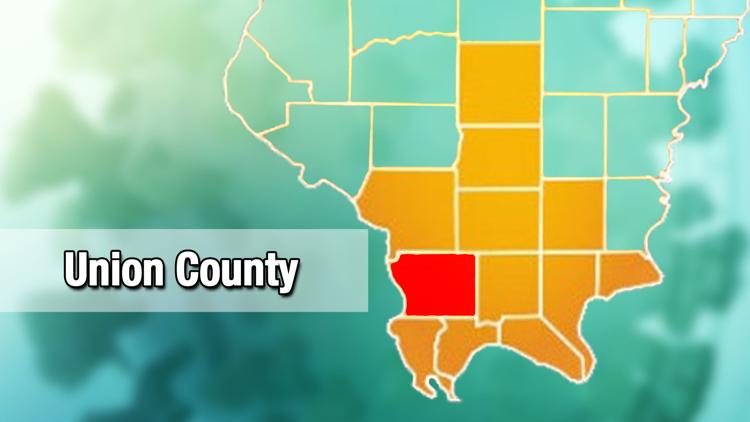 UNION COUNTY, IL — Two new COVID-19-related deaths were confirmed in Union County, Illinois, on Saturday, the Southern Seven Health Department reports.
Two Union County women — both in their 90s —have died after contracting the novel coronavirus disease, the health department confirmed in a news release Saturday evening. Their deaths bring the total number of COVID-19 fatalities in Union County to six.
Three new coronavirus cases were confirmed in Union County on Saturday as well: a woman in her 50s, a woman in her 60s and a woman in her 90s. The health department says all three women are in isolation.
To date, Union County has seen 138 COVID-19 cases. Thirty-seven of those cases have recovered, the health department says.
Illinoisans with questions about the coronavirus can call the state hotline at 1-800-889-3931 or click here for more information.
Read the full news release from the Southern Seven Health Department: