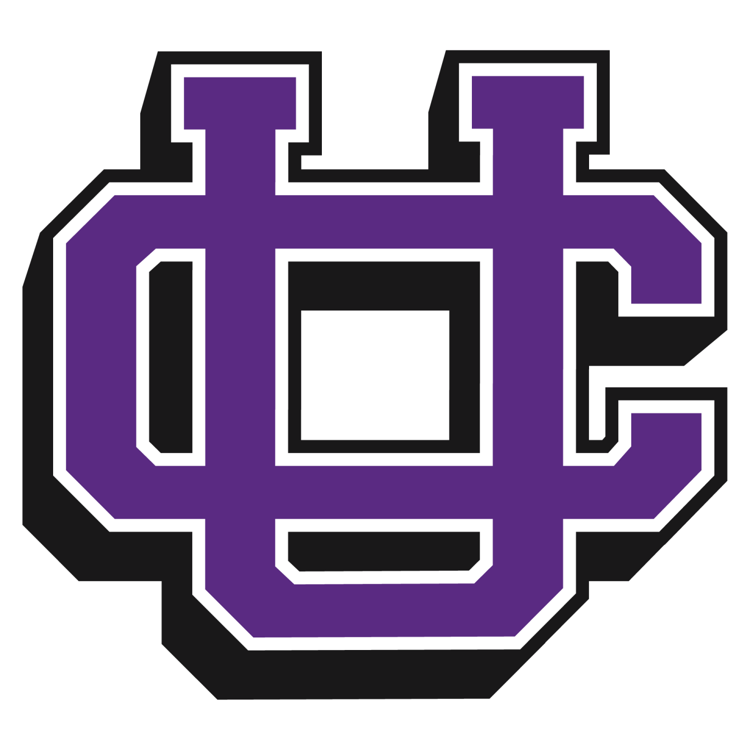 UNION CITY, TN -- Union City Schools announced Thursday they have canceled their junior/senior prom due to social distancing guidelines from the COVID-19 outbreak.
Prom was moved from April 25 to June 20, but realizing social distancing guidelines in Tennessee will be in place well into the summer, the school district has decided to cancel the dance.
"It's a night built largely around dancing and photo-taking and socializing, and realistically, that type of distancing as well as trying to make sure everything is regularly sanitized is impossible," Union City High School Principal Jacob Cross said. 
The high school held an in-person graduation ceremony for seniors last weekend. Cross said that was able to work due to it being outdoors. Prom would have been held indoors, therefore making it harder to keep everyone at least six feet apart.