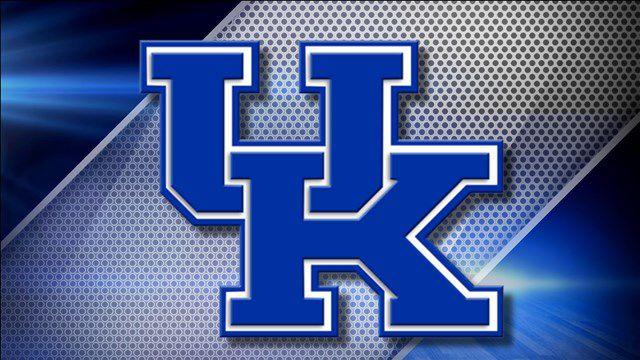 LEXINGTON, KY -- The University of Kentucky budget for the 2020-2021 school year is not going to include reductions in force, university president Eli Capilouto announced Friday. 
Capilouto said in a news release he's directing a portion of the university's contingency fund to build up the budget, saying it will save about 100 jobs.
He said fewer employees are being placed on administrative no-pay leave due to the COVID-19 pandemic than previously estimated, which is saving money in the contingency fund.
However, the university is moving forward with what they hope to be a temporary of less than 100 positions to administrative no-pay status. This is in addition to the 200 employees placed on administrative no-pay status in April.
The university says they originally estimated about 1,700 employees would be placed on administrative-no pay status, the majority being at UK HealthCare. 700 employees had been moved to that status, but the university says many of those employees have since returned to work.
The UK Board of Trustees will consider next year's budget at its June meeting.