PADUCAH—The amount of people in the hospital because of COVID-19 is at an all-time low.
The CDC reported the rate of hospitalizations nationwide has been declining since April.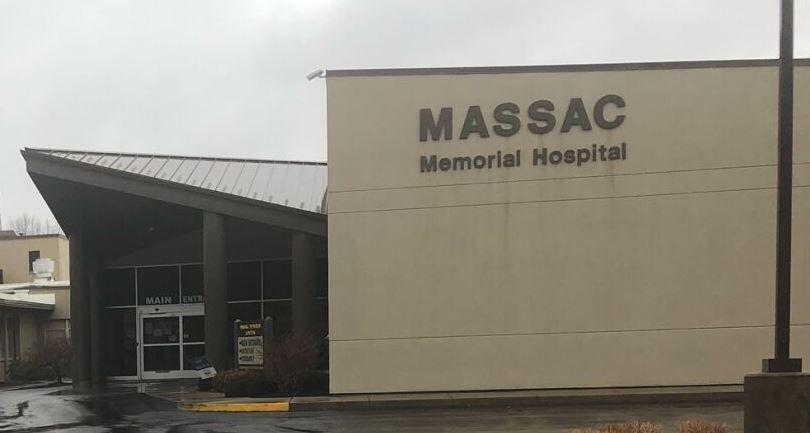 This week the seven-day average for hospitalizations in the united states is 12,633 people. That's compared to a seven-day average of 123,865 people in the first week of January.
People going to the hospital for COVID-19 is down by 89.8% since that peak. since the highest week of hospitalization of the pandemic.
Since vaccines became available Massac Memorial Hospital went more than a month without seeing a COVID-19 patient. Right now they now only have one. At their peak it was 10.
"So we are a critical access hospital so our capacity is 25 beds so when we have roughly 50% of our capacity with corona it does take quite a bit of manpower to take care of each individual," said Dr. Jonathon Walters, the Chief Medical Officer.
Walters said they haven't had one patient admitted who received the vaccine.
Dr. Rosabel Manalo, a family physician, said she's worried unvaccinated people will continue to be hospitalized due to the new delta variant.
"This is the same variant that's been lethal in India if you've heard of that and this also responsible for the setback of the opening of Great Britain," Manalo said. "It's a very aggressive and very transmittable virus variant."
Health experts say the delta variant makes up 1 in every 5 infections nationwide.
"The viruses typically mutate and just like the flu virus that's why we have flu vaccines every year and it becomes more and more aggressive every time," Manaola said.
Unvaccinated people continue to be the most vulnerable.