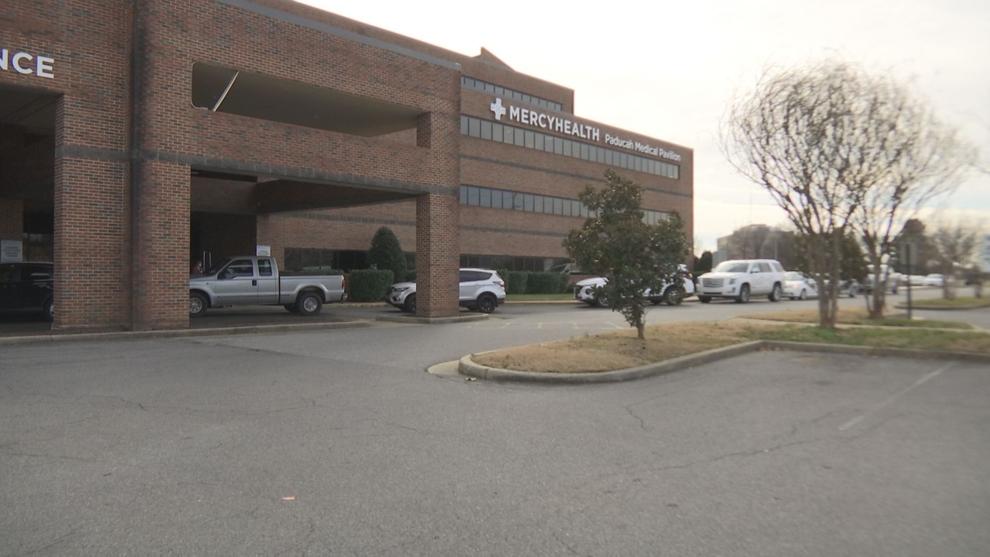 PADUCAH — With winter weather continuing into next week, what's the plan for vaccinations moving forward?
Nearly 500 people will be vaccinated at Baptist Health Paducah on Friday. Appointments for next week have already been scheduled. The hospital said if the weather does not permit, they'll contact people who have appointments to reschedule.
Vaccinations will also continue at Mercy Health's Paducah Medical Pavilion Friday. That's the building next door to Mercy Health - Lourdes Hospital. 
It will be drive-thru clinic. Some appointment times will be adjusted. Mercy Health will also contact people who have appointments to reschedule them. 
Sunday's scheduled appointments still stand. The clinic on Sunday will not be drive-thru. Vaccines will be administered at the Lourdes Marshall Nemer Pavilion, which is attached to the hospital. Shuttles from the parking area to the building will be provided.
Again, the only way to schedule an appointment with Baptist Health Paducah is through its online portal, scheduleyourvaccine.com. You cannot call the hospital to make a vaccine appointment. 
Mercy Health has a hotline to schedule appointments in Paducah. That number is 1-866-624- 0366. 
Kentucky Gov. Andy Beshear on Thursday announced several pharmacies in west Kentucky will soon be able to administer COVID-19 vaccines. Click here for more details.