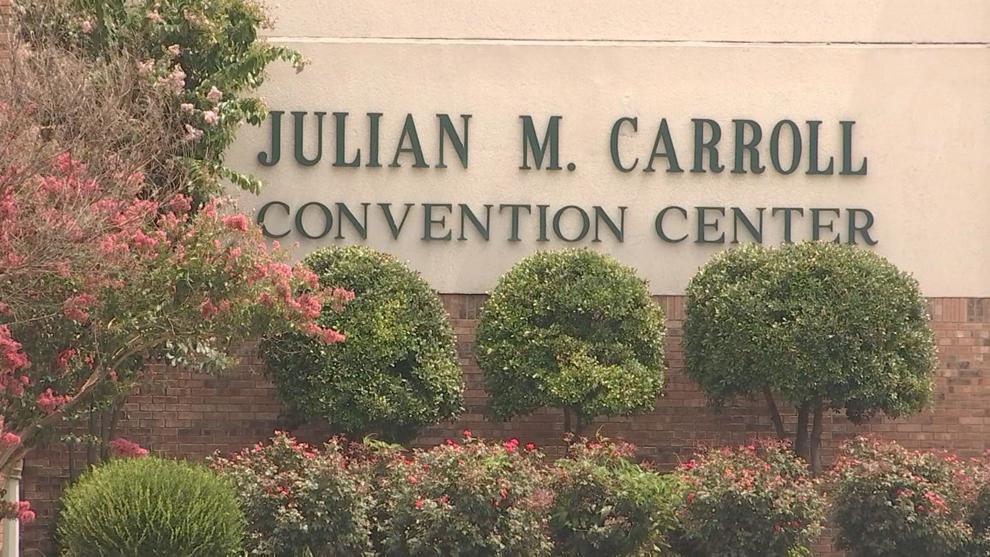 PADUCAH — The Purchase District Health Department will have walk-in COVID-19 vaccine clinics at the Julian Carroll Convention Center in Paducah April 22 and April 29. 
The health department says the clinic's hours will be from 10:30 a.m. to 2:30 p.m. both days. 
Announcing the walk-in clinic Wednesday, the health department notes that it is administering the Moderna vaccine. That means the clinic is open to everyone age 18 or older. The health department asks everyone who wants to be vaccinated at the walk-in clinic to make sure they can return 28 days after their first dose to receive their second dose. 
The health department advises you to keep you COVID-19 vaccine card, but not to laminate it. The health department says it will also offer protective sleeves for vaccine cards, which you can pick up at the convention center during the clinic.  
The convention center is located at 415 Park Ave. in Paducah. 
For more information about the Purchase District Health Department, including vaccination details, visit purchasehealth.org.
Click here for more information on COVID-19 vaccine providers in the Local 6 area.