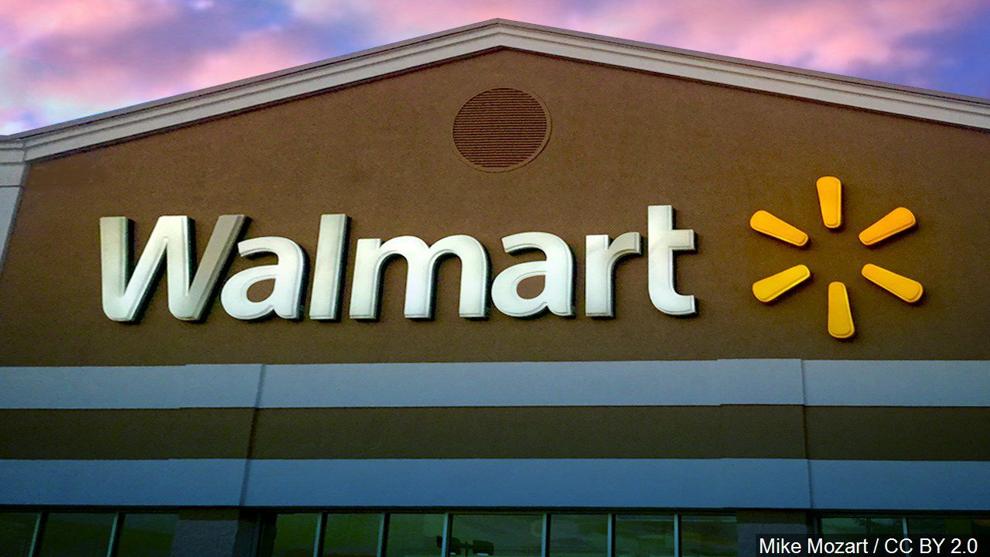 Walmart and Sam's Club have announced COVID-19 vaccinations are now available to customers and associates in all of their more than 5,100 pharmacy locations across the United States. 
Vaccines are being given for walk-ins and scheduled appointments.
The company is also rolling out new programs to encourage people to get a vaccine. A news release says Walmart and Sam's Club are partnering with nonprofits ad other community partners for vaccine events in medically under-served areas, as defined by the Health Resources and Services Administration. 
Walmart pharmacies are open seven days a week. Sam's Club pharmacies are only closed on Sundays.
The pharmacies will be administering all of the Food and Drug Administration approved vaccines. 
For more information on vaccinations through local Walmart and Sam's Club locations, click here.