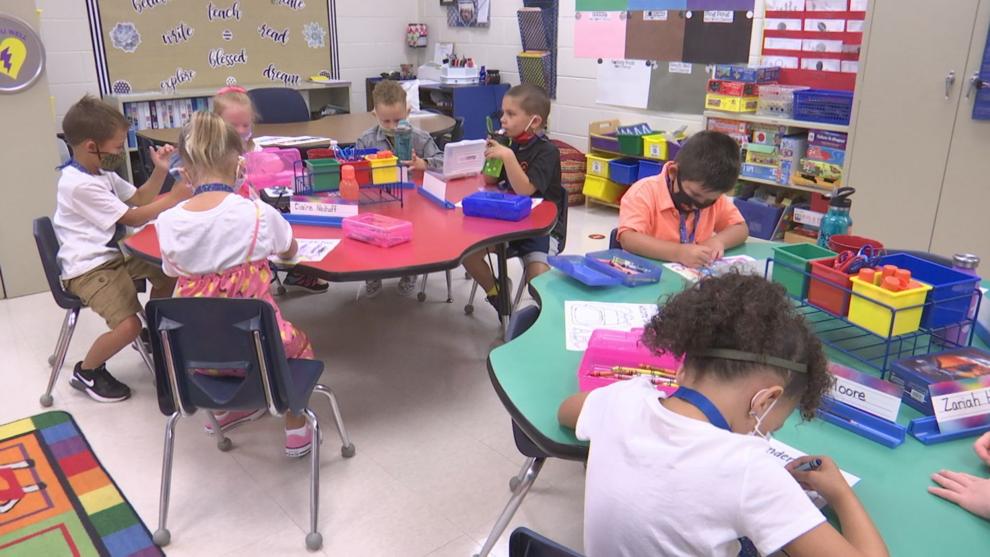 PADUCAH — With declining COVID-19 cases in local schools, many districts will start making changes to their mask mandates.
When school started this year, every district in west Kentucky decided to move forward with a mask mandate.
Currently, several school districts are in counties deemed to be in the orange zone on Kentucky's incidence map. That means case numbers are substantial, but aren't as high as in red zone counties. West Kentucky is seeing a decline in cases, and districts will start reevaluating mask mandates.
"We're not quite there just yet, but we are headed in the right direction for that," McCracken County Schools Superintendent Steve Carter said. "Again, we want to make sure when we do go to our mask-optional state, that we don't have to return to wearing masks."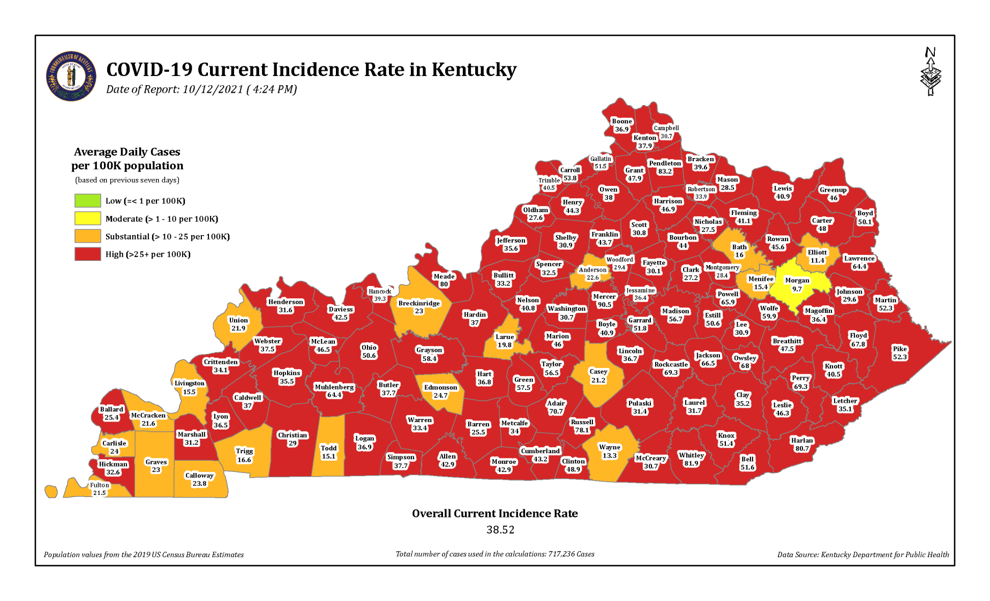 Superintendents from other districts feel the same.
"We don't currently have anything in place, but I plan to present multiple metric options to my Board that would outline when masks could be removed" Graves County Superintendent Matthew Madding said.
Mayfield Independent Schools will have a board meeting next Monday to implement metrics for future removal.
Carlisle County Schools' mask mandate is still in place, and the superintendent said the district is monitoring cases daily.
Ballard County Schools Superintendent Casey Allen said the district will continue to watch community and school incidents and positivity numbers to make a decision.
"Our two primary goals continue to be student/staff safety and in-person instruction," said Allen.
The Trigg County School Board is open to revisiting its mask mandate when numbers go down and stay down.