FRANKFORT, KY — "Standing here today, I can say I'm grateful I did the right thing to protect not only myself but my friends and family," Adison Sullenger of Princeton, Kentucky, said Friday.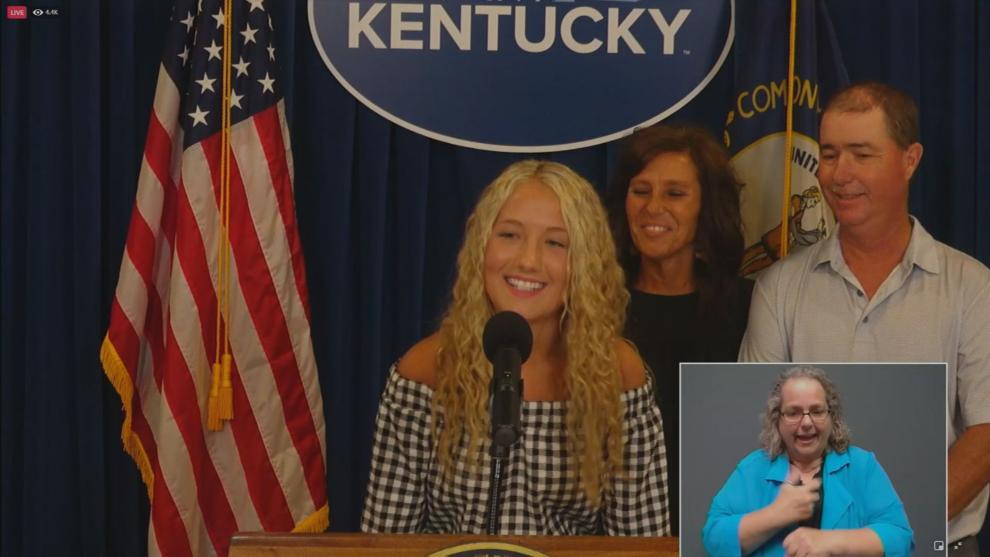 She's one of five students getting full-ride scholarships to the universities of their choosing through Kentucky's Shot at a Million COVID-19 vaccine incentive drawing.
We spoke with her following the announcement about her plans after graduation.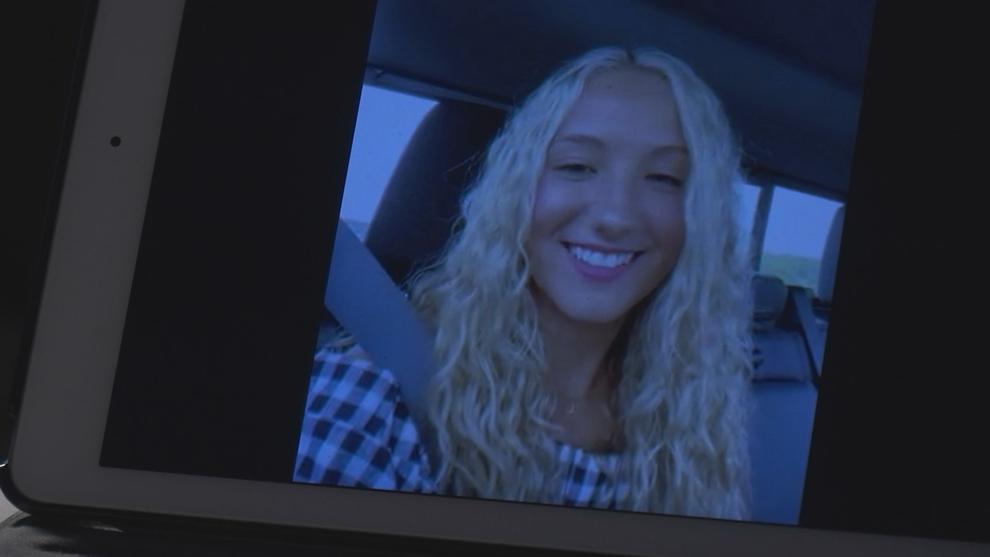 "Overwhelming, shocked. Can't believe it actually happened," Sullenger said. "It's gonna' allow me to further my education with no stress."
Adison plans to go to medical school at either Western Kentucky University or the University of Kentucky to become an air ambulance flight nurse.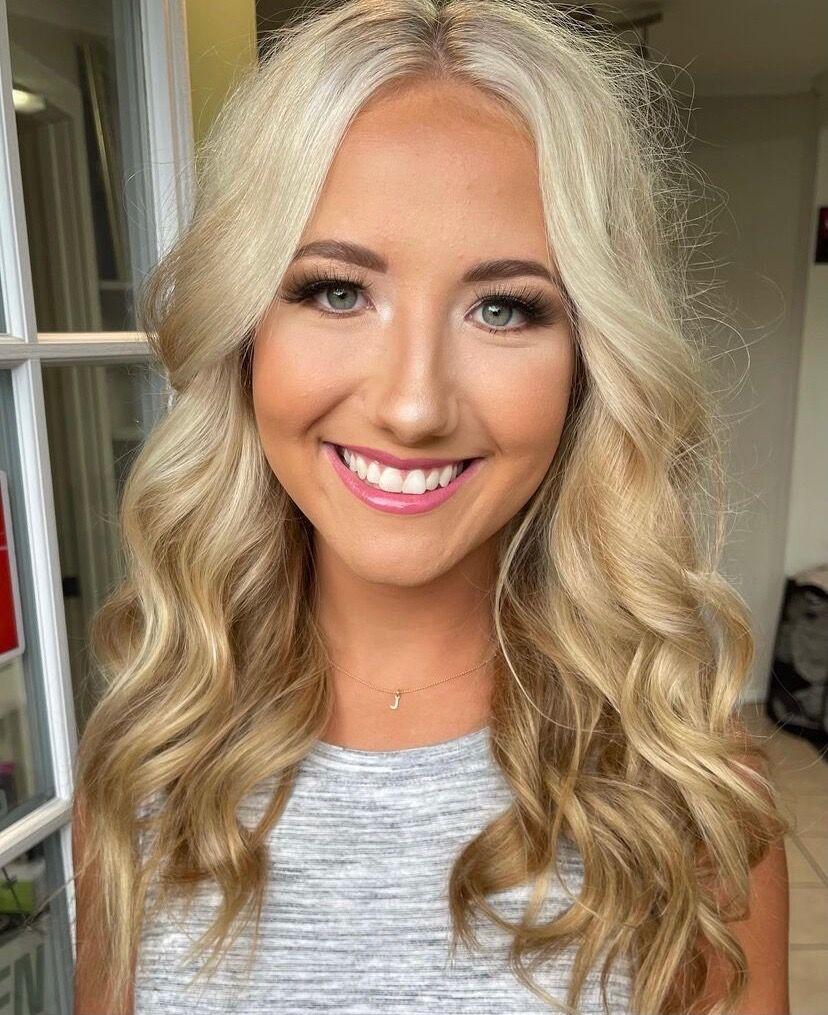 There's still time to sign up for your chance to win either a scholarship or a million dollars.
Click here for more information on how to enter the contest.