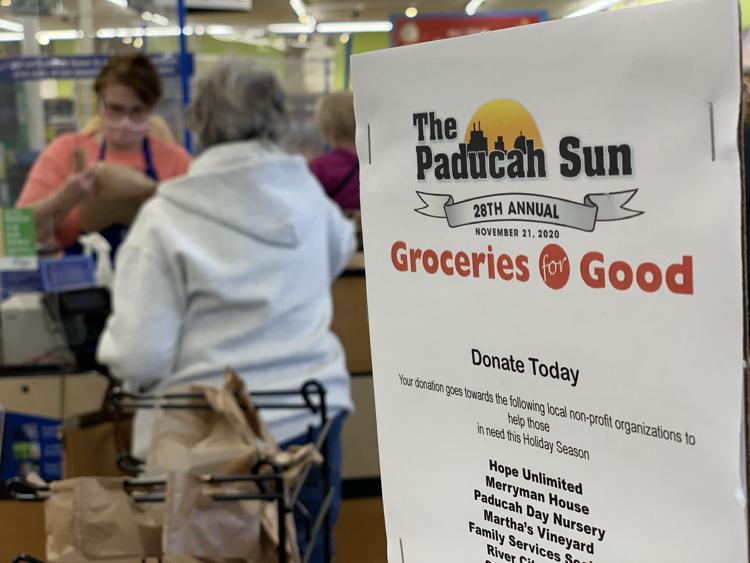 PADUCAH — As the holidays approach, families in our community need help with groceries and other essentials.
Because of COVID-19, more families are facing financial difficulties. You can help by donating to the Paducah Sun's Groceries for Good campaign. 
All donations will be distributed among nine local organizations.
Saturday is the last day to make donations at the three Kroger stores in Paducah, Forthman Foods, and Reidland Food Giant.
Checks and money orders can be mailed to the Paducah Sun at PO box 2300, Paducah, Kentucky 42003.
Online donations will be accepted through the end of the month. Visit wpsdlocal6.com/groceries_for_good to donate online.