MCCRACKEN COUNTY — Many of you are requesting absentee mail in ballots for the general election in Kentucky. When you get your ballot there are important steps you must take to ensure the ballot's not rejected.
There are about 15 different ways to incorrectly submit your absentee ballot.
They vary from not including a ballot to signatures that don't match.
That should not discourage you from voting by mail, you just need to make sure you do it correctly. More than 15,000 mail in ballots were received at the McCracken County courthouse during the primary election.
All of them weren't counted because some voters didn't follow directions.
"These were put in place for a reason and it is for the security of the vote," said McCracken County Clerk Julie Griggs. 
The county rejected 1,203 ballots in the primary.
About 69% of those ballots were rejected because ballots weren't sealed properly in the envelope.
"Make sure that is sealed because that it another thing we look for whenever we are processing the incoming ballots is that inner envelope is sealed right there,' Griggs said. 
In McCracken County just 5% of rejected ballots were because of signature issues.
In other counties like Calloway, Marshall and Graves signatures issues were the main reason for rejected ballots.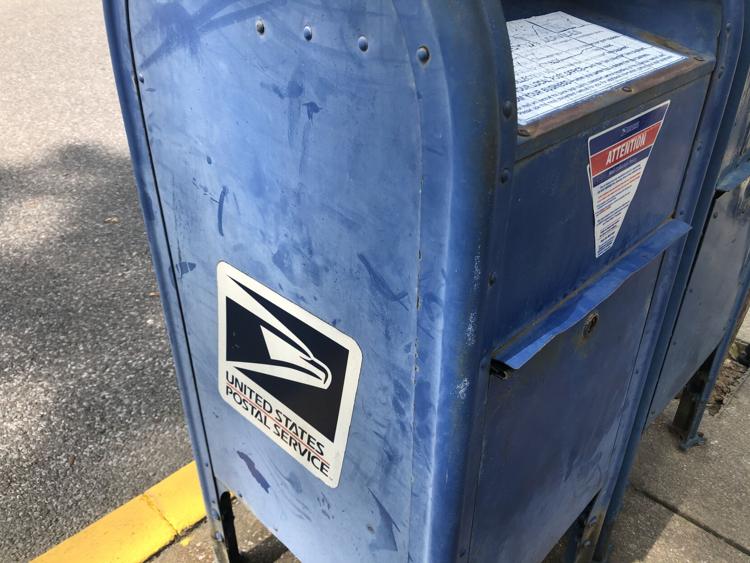 "The signature that they use is the signature that you signed when you applied for your drivers license," Griggs said. 
It's smart to have your driver's license handy when you re signing your absentee ballot.
We've created a step by step video of how to properly submit your ballot in Kentucky from start to finish.
To find more information on how to vote in Illinois, Missouri and Tennessee visit our Vote Ready page.