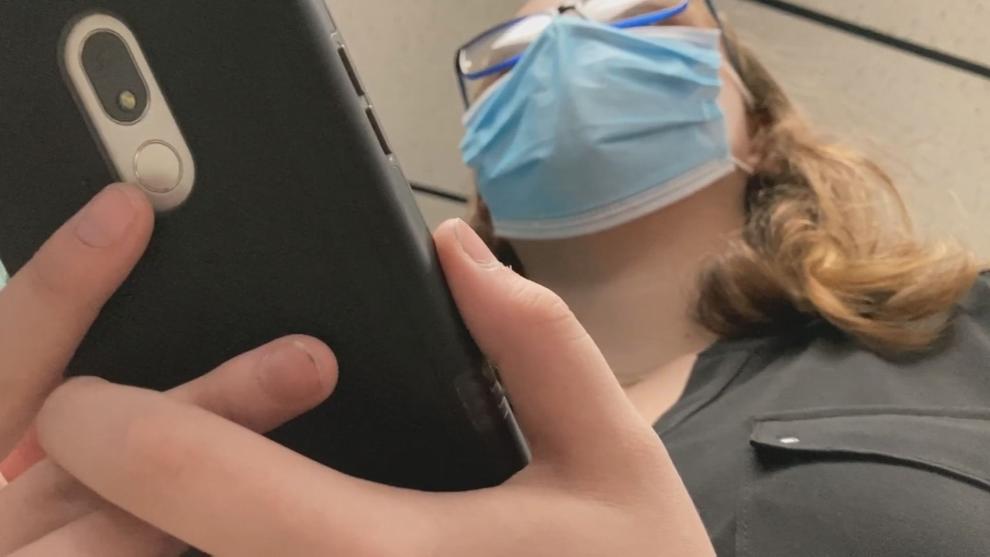 VIENNA, IL — Illinois Gov. J.B. Pritzker is mandating that all students in the state wear masks in school again. The restriction was announced Wednesday, as many districts are getting ready to start the new school year.
Shawnee Worship Center worked to help provide back-to-school essentials to local families in their southern Illinois community. They helped pass out notebooks, pencils, backpacks, and other supplies during a drive-thru school supply giveaway Wednesday. Shekinah Creek went to the church to get supplies for her ninth-grader.
"We come here every year for the school supply thing, and it's a godsend," Creek said.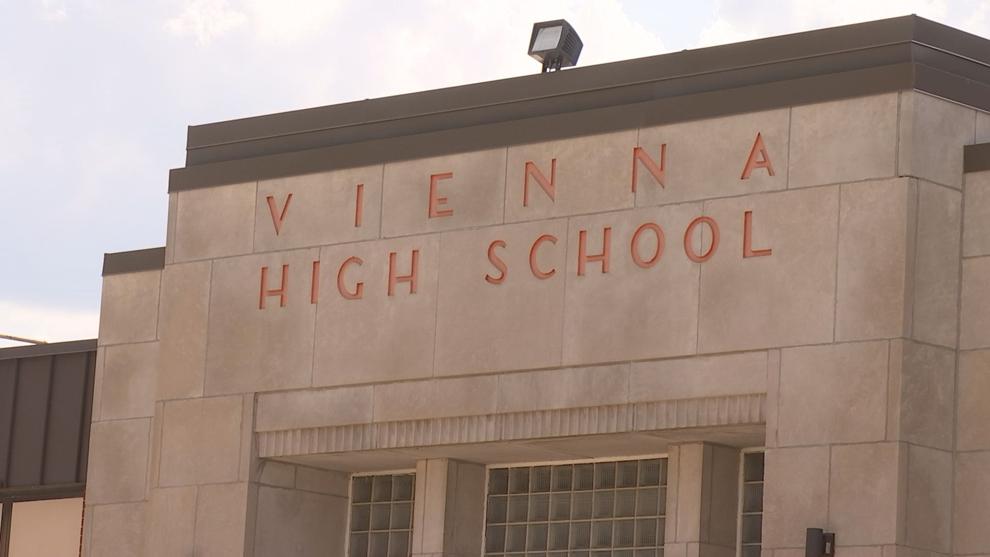 With the mandate in place, parents will need to add a mask to their lists of school essentials.
"I personally think that the mask thing should be a personal choice. I don't like masks," Creek said. "I don't like wearing them whenever we were made to wear them, to begin with. I have asthma, so it just causes everything to be harder."
Vienna High School Superintendent Joshua Stafford is a bit frustrated by the situation. He said the school worked closely with local health officials to figure out the best plan to safely get students back in classrooms. Now, that plan will never see the light of day.
"These decisions had been handed back to local elected school board members that know their communities," Stafford said. "And it's a little bit disappointing to know that's been taken away from local elected school boards."
Despite this mandate coming a week before they start school, Stafford's trying to look on the bright side.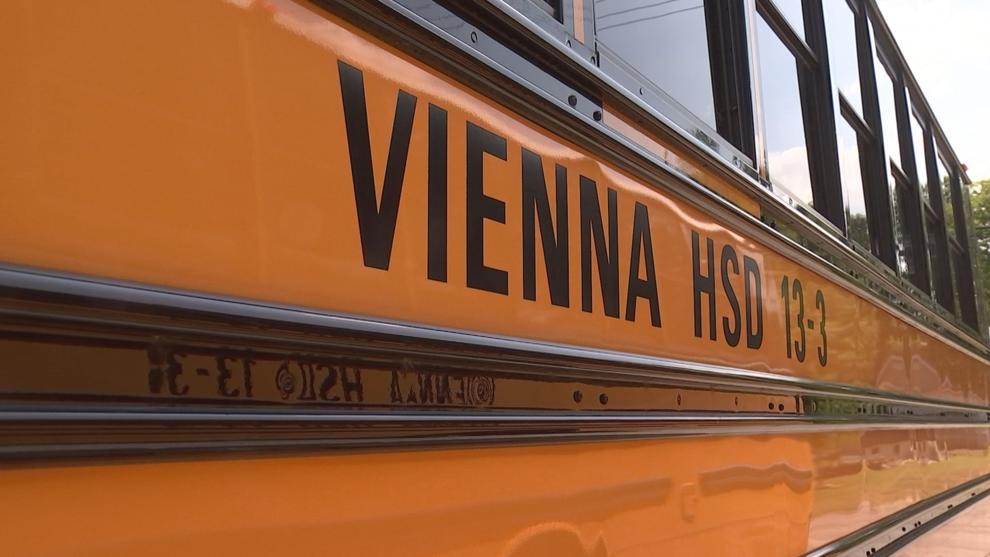 "In light of all that's gone on is that we're going to have our kids in person," Stafford said. "While they may have to wear masks, while there may be mitigations that we have to put in place, the overwhelming voice of our community is that they want their children to be in-person getting an education."
Vienna High School will start the new academic year on Aug. 12.