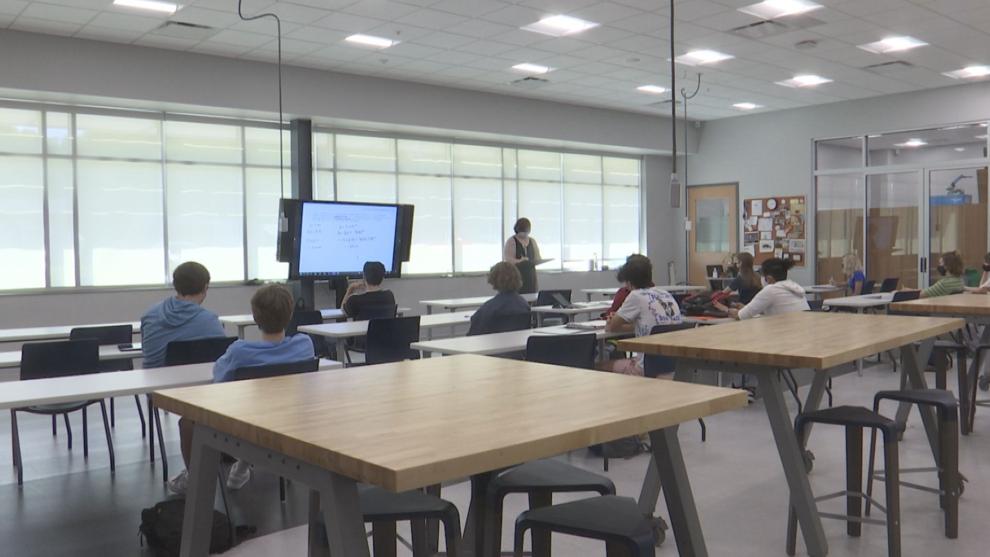 PADUCAH — The Kentucky Department of Education released its annual school report card data Wednesday.
It looks a lot different than previous years because of the COVID-19 pandemic.
Missing data
The data focuses on the 2020-2021 school year, but it does not include school accountability indicators or ratings.
If you look up school districts' report cards, you will find a lot of the information says "Data unavailable."
If you look under academic performance, you will find a message that reads: "Participation on the state assessment was lower due to COVID-19 and in-person testing requirements. Comparisons with previous years are not appropriate because number of test takes, changes to the assessment, and modified instructional settings."
Data provided
KDE did provide performance level percentages, which show just how much the pandemic impacted a child's learning.
These are the performance level percentages for students not proficient in reading in the state of Kentucky.
Elementary school students were about 60%, a little more than 55% were middle school students, and 62% were high school students.
Paducah Public Schools Assistant Superintendent Will Black said virtual learning and other pandemic-related played a role.
"Despite our best efforts to connect with them virtually and to provide instruction virtually, we just weren't able to provide the same instruction or have the same impact that we normally do when we have in-person learning," Black said. 
Different tests, different data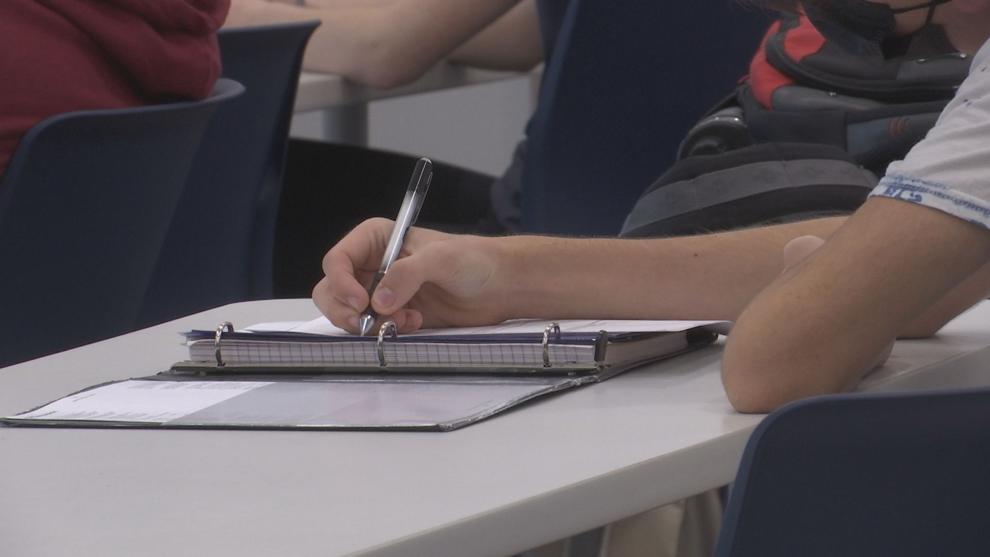 We reached out to Crittenden County Schools to learn how their students in 2020-2021, as compared to previous years.
In an email, Assistant Superintendent Tonya Driver said: "It's not accurate to compare test scores from 2019 and 2021. One reason is the pandemic, and another reason is that it wasn't the same test."
"The test last spring was abbreviated, and although we could get individual scores from those, they really aren't comparable.  In regular testing years, for example, there are three parts to the reading test, and in 2021, there was only one," Driver said. 
Driver said they saw an increase in proficient/distinguished categories in the elementary level in math overall, and in fourth and fifth grade in reading. 
Their "novice" was also significantly reduced in math and writing at the elementary level. Writing scores increased for their middle school and high school levels but other areas decreased. 
Student populations affected
Black said although they saw major learning gaps among students of color, students who received free and reduced lunch, and virtual learners last year, children of every background were affected.
He said they are actively working to ensure that students, especially those affected, are not left behind.
"We have used federal, state, and even local funds to increase the number of academic interventions that we could provide," said Black. "We're extending the school day for kids who need it. We have, we continued to purchase technology, instructional technology to help kids accelerate their own learning."
Since KDE received a waiver from the federal accountability, they were able to go about not including school accountability and ratings in this recent data.
If you would like to see how Kentucky students did in other subjects aside from reading visit KDE's website or publication of the recent data.