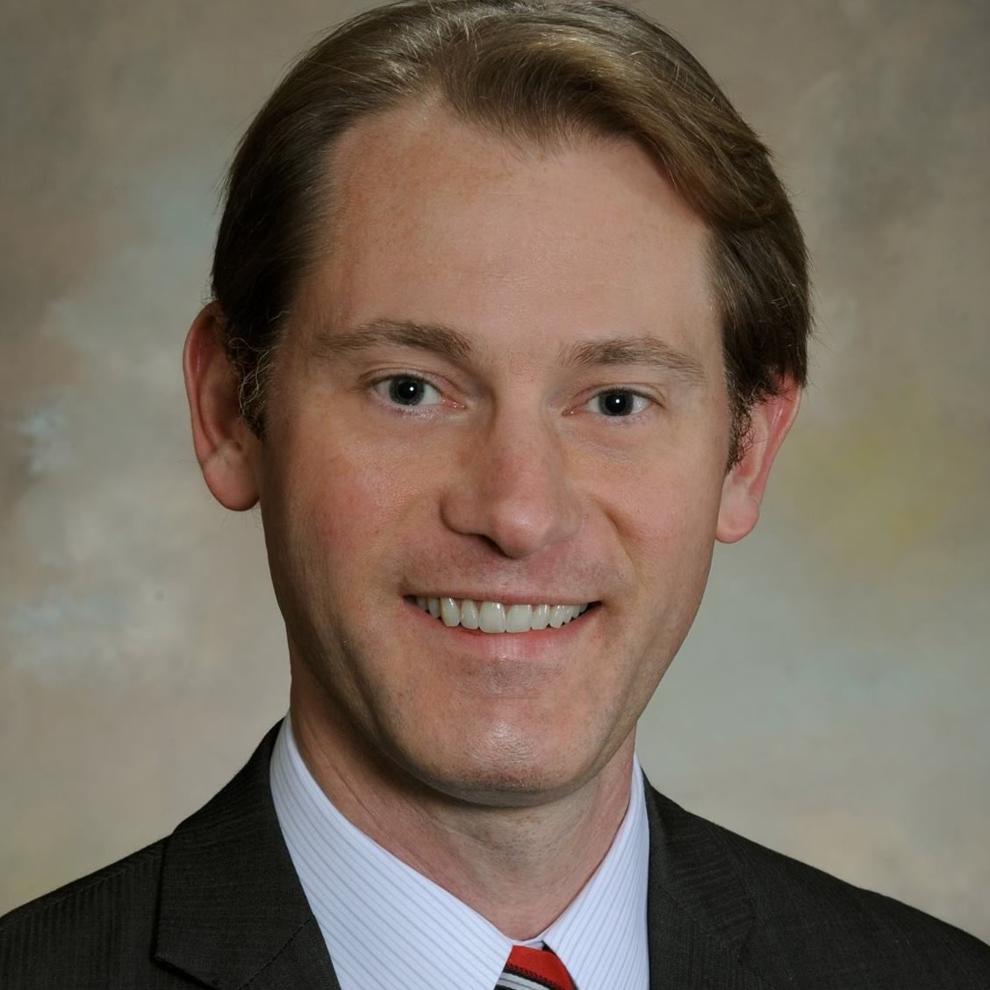 Michael Adams – Republican Party
Adams was appointed to the Kentucky State Board of Elections by Governor Bevin before resigning to focus on campaigning. He got his start in politics when he volunteered for the Bush/Quayle campaign of 1992. He was also named to the General Counsel of the Republican Governors Association practicing Republican election-law. To learn more about his campaign, visit his website, Facebook page and Twitter page.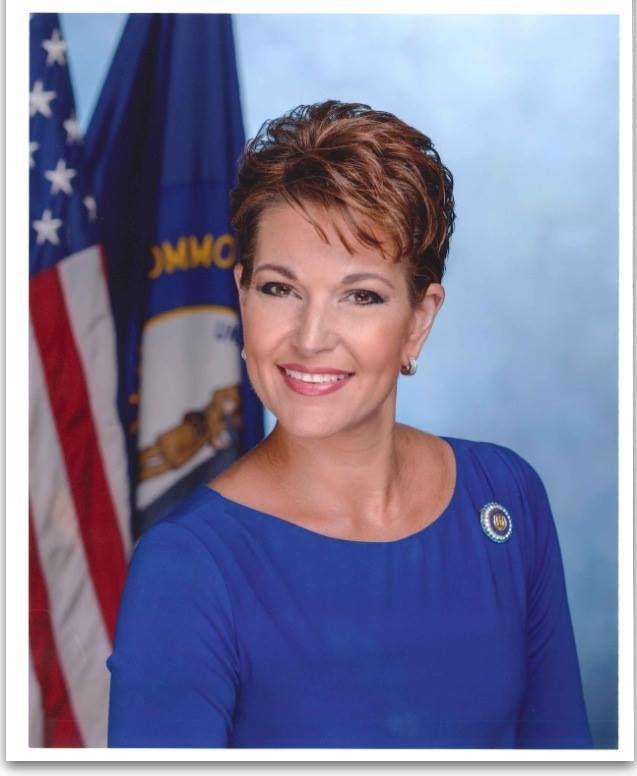 Heather French Henry – Democratic Party
Henry has served for Governor Bevin and former Governor Beshear as Commissioner and Deputy Commissioner of the Kentucky Department of Veteran Affairs. She was Miss America 2000 where her platform was working and serving veterans in a variety of organizations. To see more of her campaign, visit her website, Facebook page and Twitter page.