McCracken County, KY — More than 100 neglected and abused animals rescued from a McCracken County home are still recovering in rescue groups, humane societies and veterinarian clinics.
Four week old kittens Gatlin and Hardy are now free from the deplorable conditions of this McCracken County home, thanks to the help of Creatures Great and Small of Paducah and The McGangster's. McGangster Co-Director Jim Gatlin said this helped save their lives.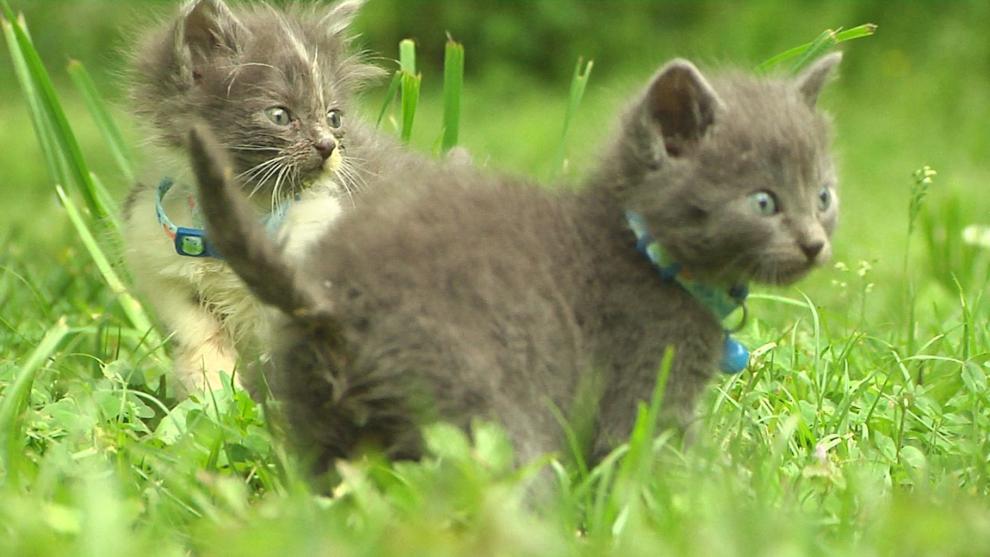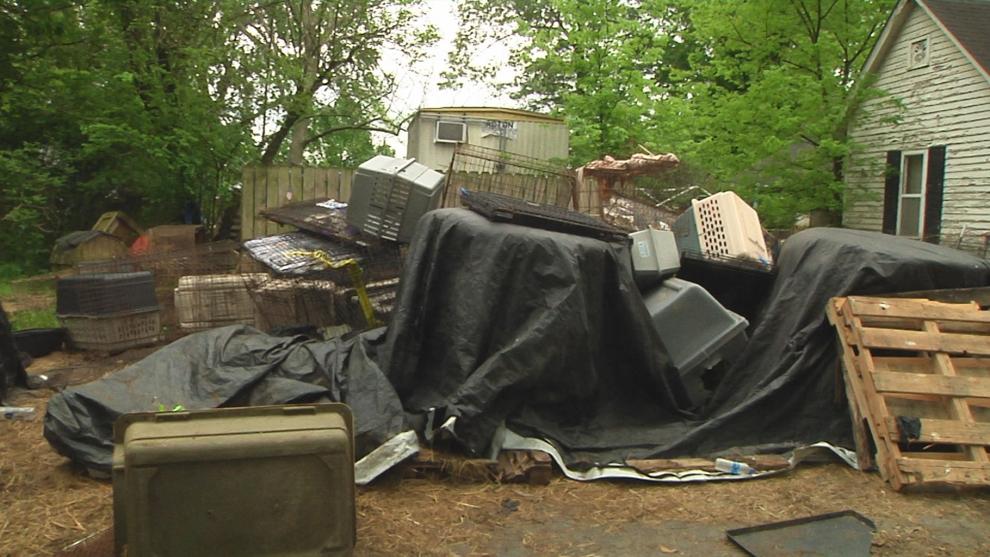 "If they weren't picked up and spayed and neutered like the remaining ones here there's going to be a hundred cats living in filth like this," Gatlin said. "Just within a short period of time. So it's very important to ease the suffering."
Living there, hook worms developed in their intestines. They've since started living with a McGangster volunteer and with treatment, they're on the road to recovery within the next 3 weeks.
"These cats and other cats born in feral conditions do not deserve this," Gatlin said. "I mean we're all God's creatures and we all deserve better than this. This, it's going to make a big difference in these cat's lives just in a few months,  they're not even going to remember."
Now that the kittens have been taken away from these conditions there's hope for their recover and a brighter future in a new home.
"These kittens will grow up to be loved by a family and they'll live happily ever after," Gatlin said.
Gatlin is getting calls with people interested in adopting the siblings. The team will come back to the home Wednesday to trap, spay and neuter the adult feral cats living here.
To help with emergency vet care for the other animals, Guardians of  Rescue is seeking donations. 
People can donate on the Guardian's Facebook page here.