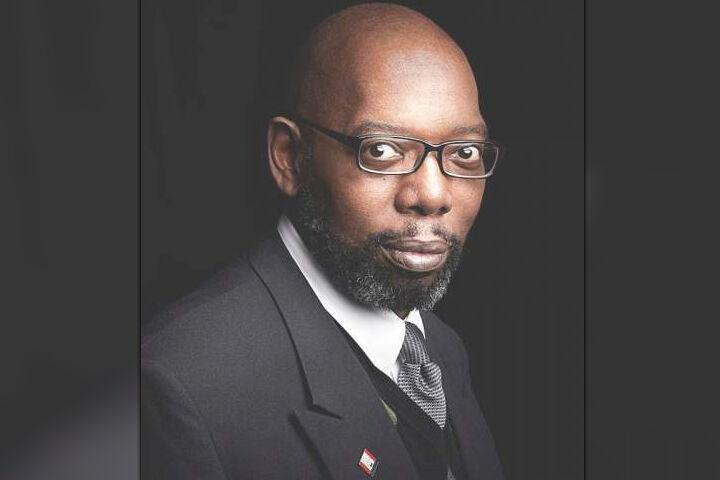 PADUCAH — The most watched local race this election year is the Paducah mayoral race. Businessman George Bray and Paducah City Commissioner Richard Abraham are challenging incumbent Brandi Harless. To better inform voters on their plans for the next four years, we're devoting time and resources to profiling each candidate.
That includes a 20-item questionnaire WPSD provided to all three candidates. Topics included city taxes and fees, riverfront development plans, the proposed aquatic and recreation center and ways to invest in the south side of Paducah. Local 6 has published each candidate's unedited response to the questions. You can read them by clicking here. WPSD is also airing profiles that give voters some insight into who these candidates are.
A familiar face in western Kentucky, Paducah and inside city hall is Richard Abraham. He's serving his sixth consecutive term as a Paducah City Commission member, and he previously served from 2000 to 2002. In 2004, he made an unsuccessful bid for mayor.
Abraham's father moved his family to Paducah in 1972. In 1976, his father died.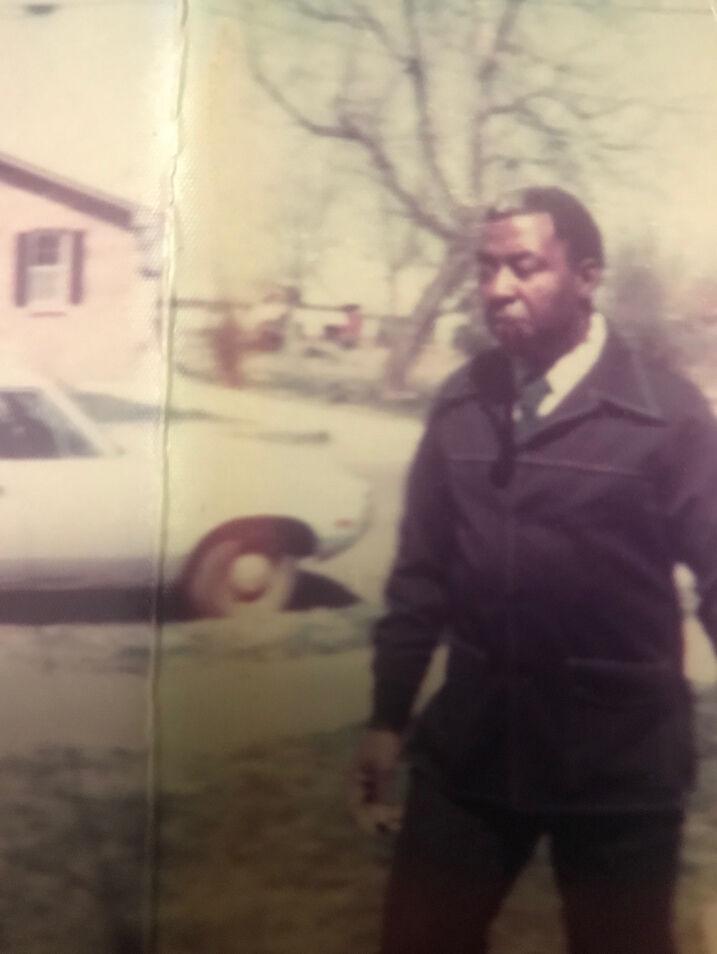 "He had been working for a while at Olivet Baptist Church, and here's the point of the story: When my father passed away, that church continually paid my mom my dad's salary for six months. They didn't have to do that. I got a glimpse of the type of folks my dad had pretty much left us in the care of until I became I man and could appreciate that," Abraham said.
Abraham was named a football All-American while attending Paducah Tilghman High School and enjoyed growing up in Paducah.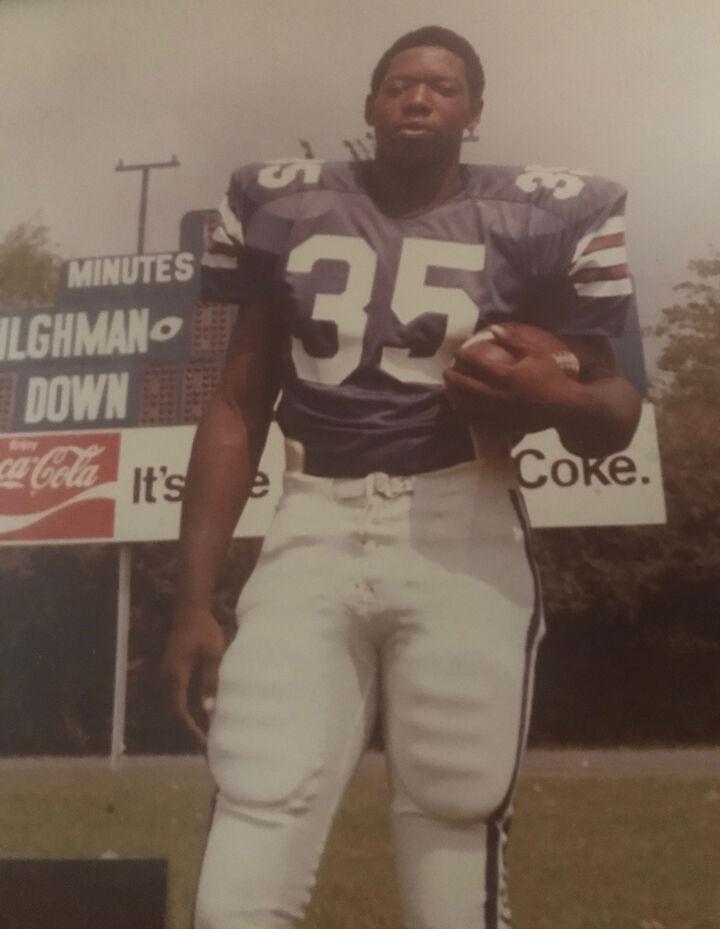 "So, when I think about Paducah, and I'm sure there are folks that had some experiences that weren't so nice. That hasn't been my experience here in Paducah. We aren't perfect; we got some things to work out. But as a whole, we — I am so glad he moved us here in 1972," Abraham said.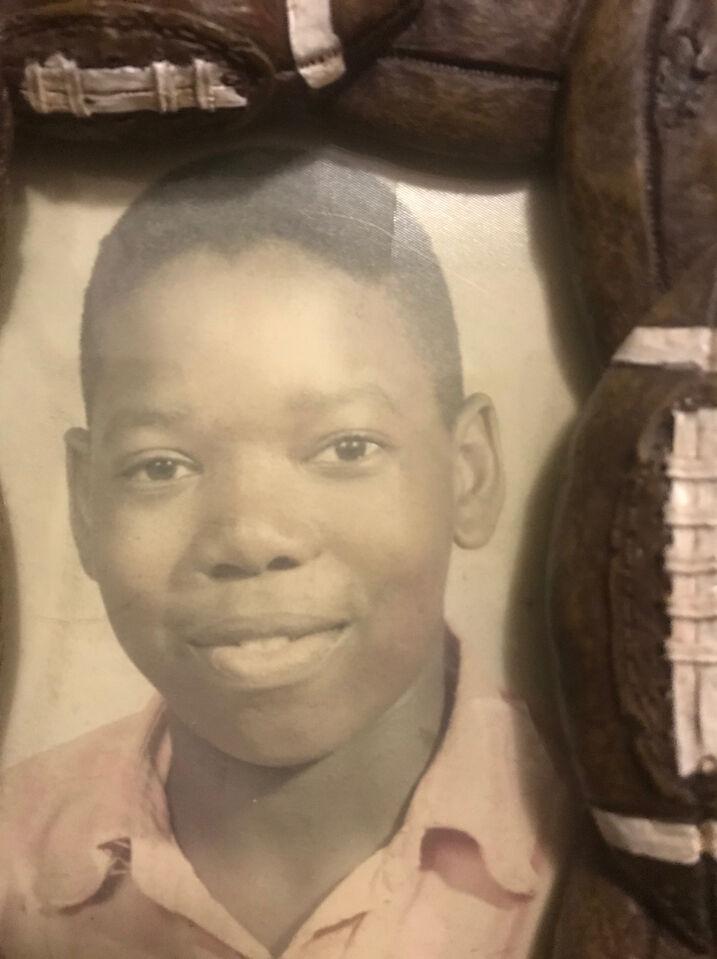 Our conversation touched on several topics from the WPSD questionnaire.
A personal trainer for decades, Abraham sees a well-run government like a sports team.
"Everybody has a job. It's important that everybody understands what their job is. I have the mindset that it is the municipal's job to create an environment where individuals, partners, entrepreneurs, can look at that situation and go, 'Hmm, I think I can make it a go there in Paducah,'" Abraham said.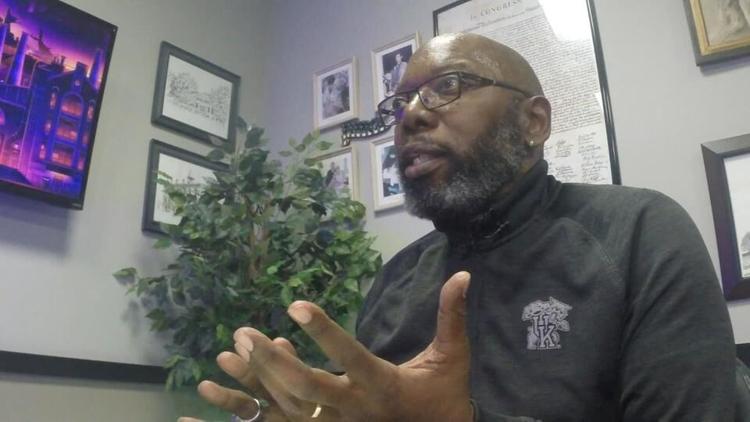 When city departments and other entities operate efficiently, he says job growth will happen as companies choose to invest in the city.
"And, we have other partners. GPEDC, that's one of their main goals — economical development. They have a part to play. They're a partner in this thing. So, understanding what, we'll all sit down at the table. There's a job that the city can do. There's a job that economic development, that they can do. And that right there will hopefully enhance our chances of motivated entrepreneurs to come in there and open up businesses," Abraham said. 
One area he hopes benefits is the south side of Paducah.
"I guarantee you if you had 10 people in here from the south side, they would say, 'Uh, yeah, we don't feel like that. Uh, we feel like our tax dollars count, but we don't,'" Abraham said.
He added that when the city focuses better attention on infrastructure improvement projects on the south side of Paducah, that will lead to outside investment to deal with blighted areas.
Our conversation also involved the controversial multimillion-dollar aquatic and recreation center project. As a commissioner, Abraham made the motion and voted in favor of the more than o$1 million contract for design work.
He said he ultimately couldn't support the endeavor because of its partial funding source of $20 million in general obligation bonds and the center's competition with the private sector using taxpayer dollars.
The COVID-19 pandemic also solidified his decision, especially with the center's projected revenue shortfall.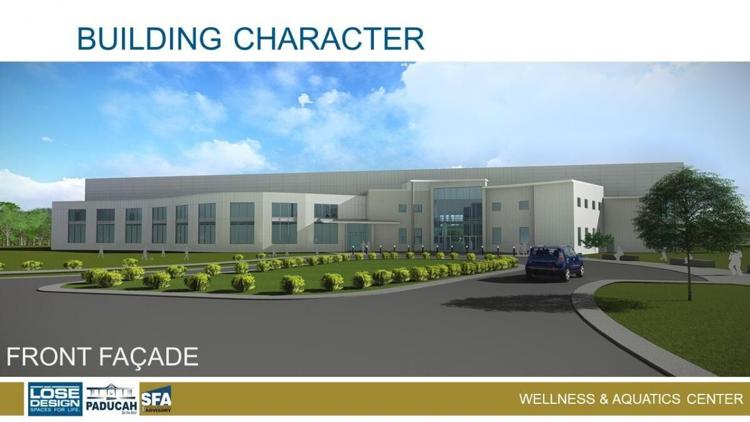 "Now, those numbers were brought forth in an economy that was humming. I mean, piston smooth, man. Then, the virus hit; 30 million people lose their job. Throw those numbers out the window. So, they're going to go back, and let's do those numbers now. What do those numbers look like? Nah, man. It's a bad idea. Was a bad idea, in my opinion. It was a bad idea then, and for us to move forward and build this thing is a horrible idea now," Abraham said.
At issue now is whether city leaders should consider using the bond money elsewhere which Abraham supports.
"Back in January, prior to the virus, it's like we have major infrastructure problems and we should really look at using that money for that particular issue. The comments coming from bond counsel was, 'Well, you can do it, but you ought to be careful,' Right? Not that you can't. When he answered that question again, he brings out, 'OK, so, this is what you can do with it if it qualifies.' The virus hits. Now you're looking at it with a totally different perspective. I am," Abraham said.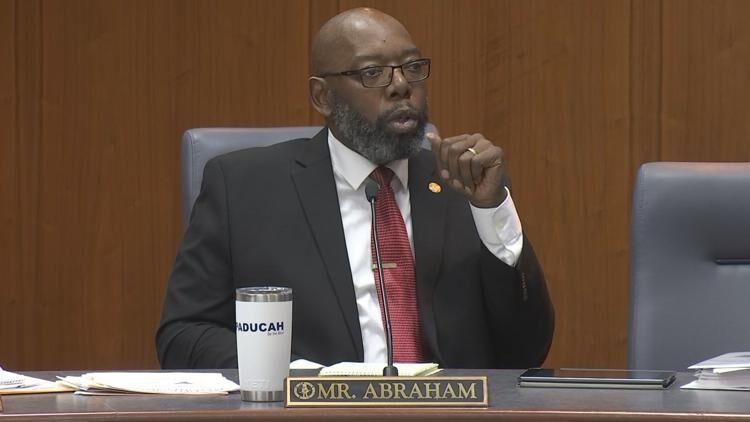 One perspective he's never lost is the role he says personal responsibility plays.
"You got to be ready, and this goes back to the individual. You have to be ready when opportunity comes. So, GPEDC, they're doing their job. They're recruiting. The city is doing their job financially. We're supporting that effort. OK, so then it filters down to the individual. You never can get past personal responsibility. Am I ready to go in and take that job," Abraham said.
A long-serving commissioner ready to take a shot at the mayor's office with a strong mission.
"It's to lead. It's to motivate other folks to be the best that they can be," Abraham said.
Again, be sure to read the candidates' answers to the WPSD questionnaire on a range of issues not discussed in this profile piece.