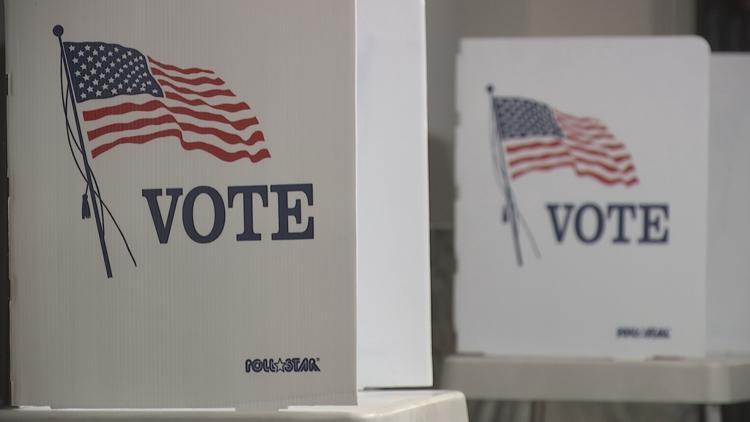 MCCRACKEN COUNTY, KY - With less than a week away until the Kentucky Primary candidates are making their last pitches to voters. Because of COVID-19 candidates are having to change the way they campaign.
Republican candidates for the First District State House seat, Steven Rudy, and Carroll Hubbard both have changed their strategy. 
"Traditional door to door campaigning is out of the question," says Rudy.
Rudy says he's using mail advertisements to connect with voters.
"They won't have the normal precincts that they go vote on election day, so we've been trying the first part of our mail campaign has been focusing on educating voters on where to vote and how to vote," says Rudy.
Hubbard is no stranger to West, KY politics.
"I've been running for office since 1967 this is very unusual," says Hubbard.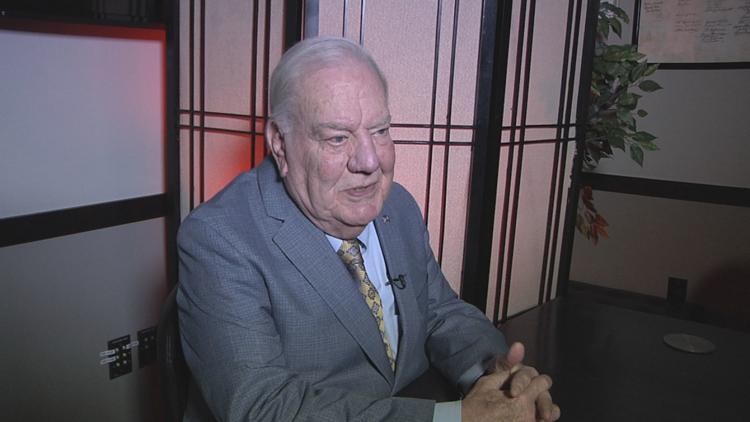 Hubbard served as a U.S. Congressman for 18 years. He says he's still getting out and talking with voters while practicing social distancing. Hubbard is relying heavily on television advertisements to get his message out.
"I have always found that personal contact, but television advertising at Channel 6 only and news paper advertising in the five news papers of the counties I'm running in, those are effective," says Hubbard.
Both candidates say while it's been challenging running a campaign during COVID-19, they feel confident their message has gotten to voters.
"I feel comfortable that the republicans of the first house district that have nominated me for the last terms will do so again," says Rudy.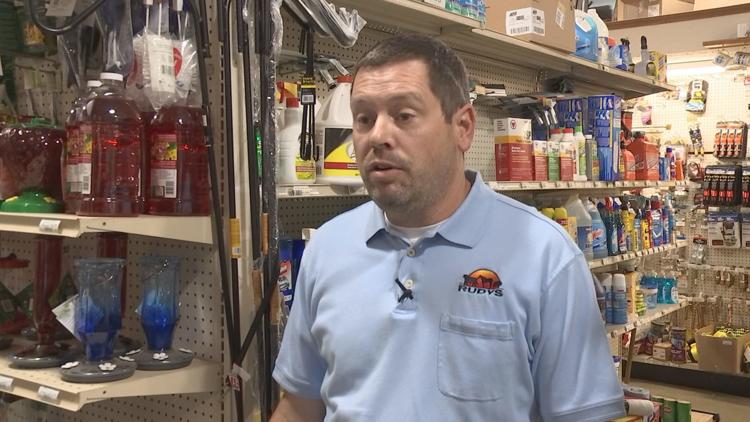 "I really believe I'm going to win this election all reports from friends of mine from across the district Hickman to Kevil indicate that I'm gonna win," says Hubbard.
Another big race in next weeks primary for Paducah is for the Mayors Office. Incumbent Brandi Harless, Richard Abraham, and George Bray all say their approach to campaigning is very different then they originally planned.
Harless is relying on social media and personal phone calls to connect with voters.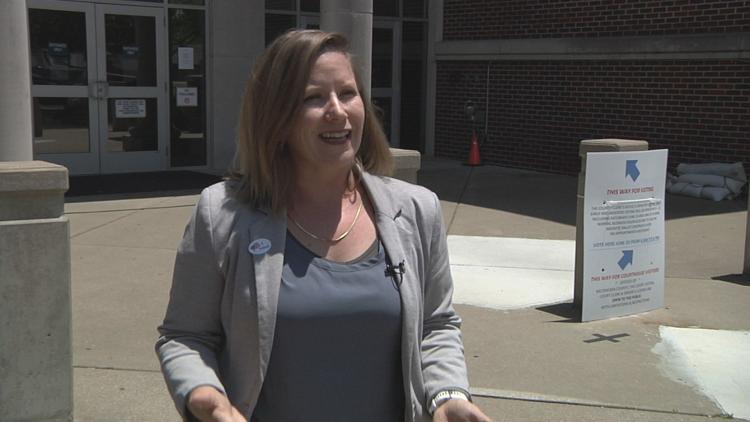 "We started this campaign a couple weeks ago where we call voters just asking them if they have any needs during the COVID-19  issue. We've been doing a lot of that as the city but I wanted to make sure I did it as a candidate as well," Harless says.
Abraham says while traditional door to door campaigning is mostly out, he's using yard signs to help get his name out there. He says he's relying on his record as city commissioner to persuade voters to support him.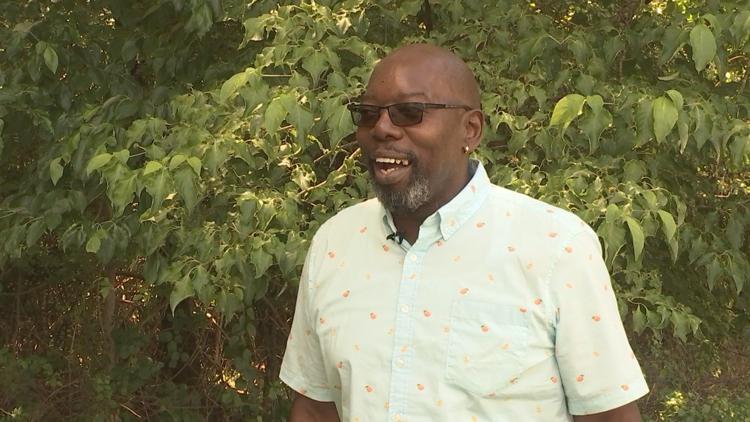 "I try to just let my track record speak for itself not so much with what I agree and vote yes for, but what were the things I was voting no about," says Abraham.
Meanwhile Bray who is new to politics says he's turned to social media to campaign, and has even given his cell number to voters.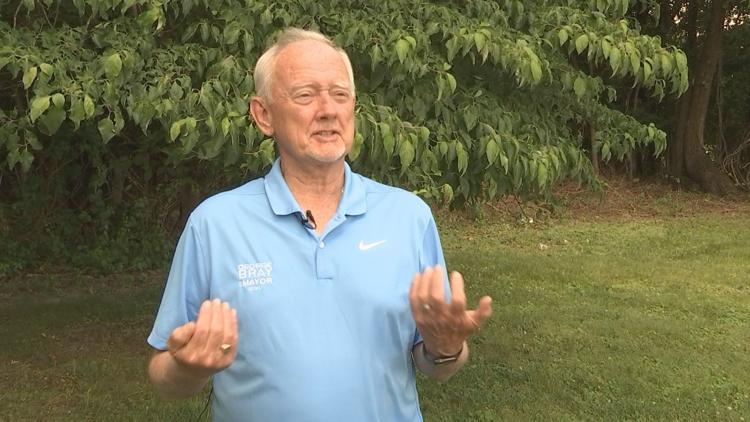 "I'm getting calls everyday and taking my message directly to people. COVID has been a set back for us but at the same time people are making decisions and they want to know about candidates and I'm making myself accessible," says Bray.
Voters can early vote at their county clerks office until June 22nd. People can also vote in person on election day. Be sure and check with your clerk to find out where your counties voting location will be on primary day.