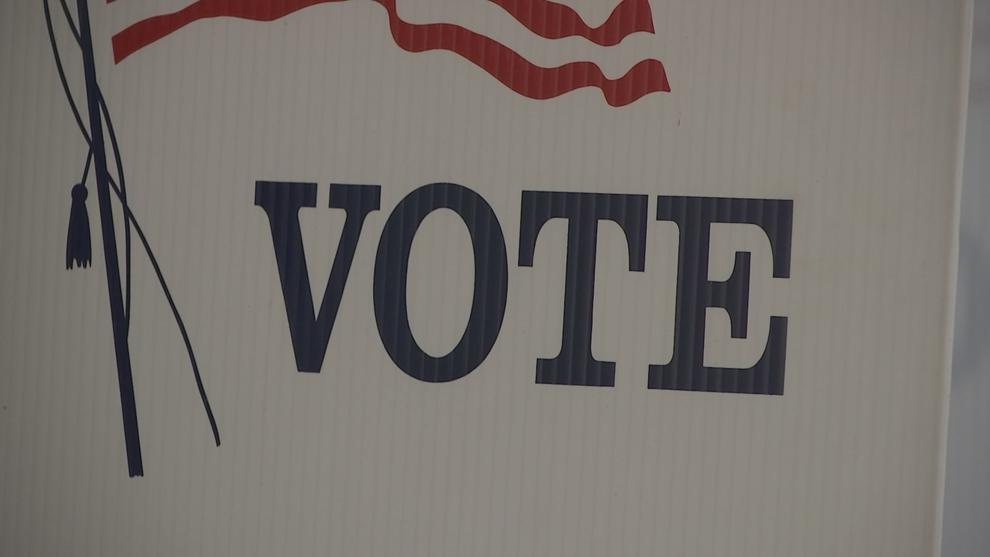 MCCRACKEN COUNTY, KY — The way you let our voice be heard will be different this election. Due to COVID-19, many voters will be casting their vote by mail. Some people say they haven't gotten their ballot though, and the Kentucky primary election is less than a week away.
McCracken County Clerk Julie Griggs says she mailed out the last of the requested absentee ballots on Wednesday and believes everyone should receive theirs by Friday. Griggs says if a voter doesn't get their mail-in ballot by Friday, then they'll need to go to the clerks office, have their mail-in ballot canceled, and instead vote in person.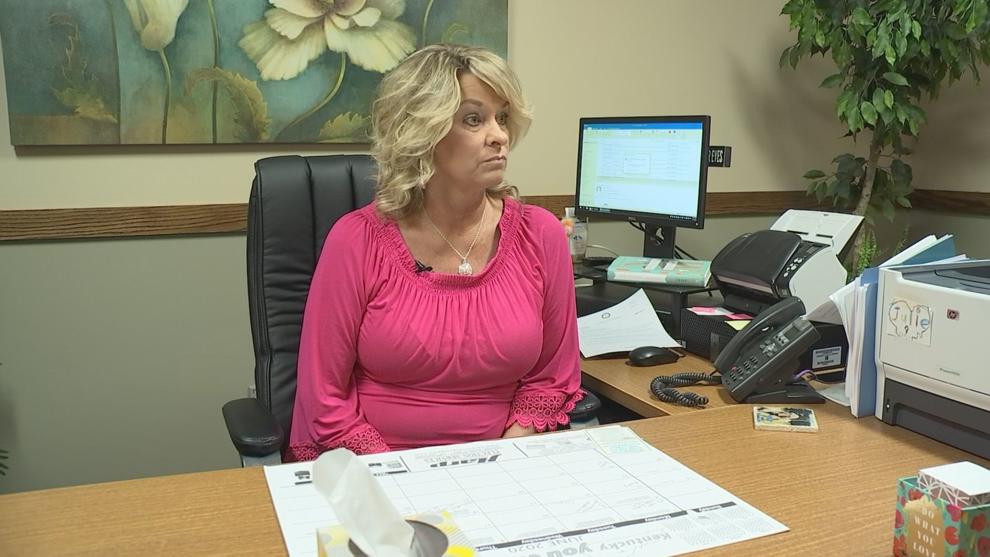 While getting the wrong ballot sent to you is unlikely, Griggs says it could happen. If that happens to you, you'll need to contact your local clerk's office immediately.
"There's just so many safeguards that try to protect from that sort of thing, but you have to allow for human error. I mean, it's humans stuffing envelopes with these ballots, and it can happen — and it does," says Griggs.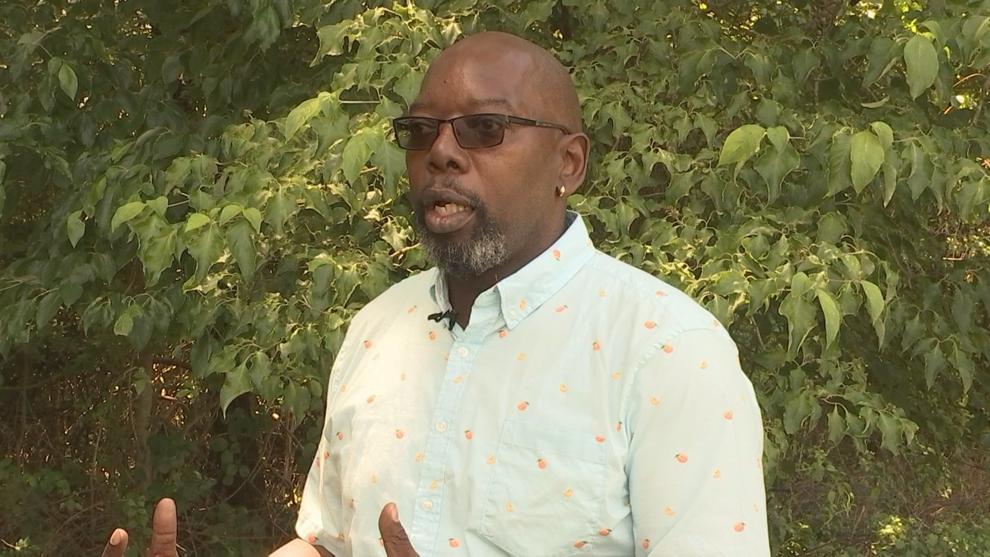 One of the biggest local primary races is the Paducah mayoral race. Candidates George Bray and Richard Abraham say a mostly mail-in election is making things more complicated.
"The state is saying don't come out; mail in your ballot. Now, that's going to create some issues that we talked about earlier," says Abraham.
"Is it concerning to me? Yes, but I have confidence in our clerk," says Bray.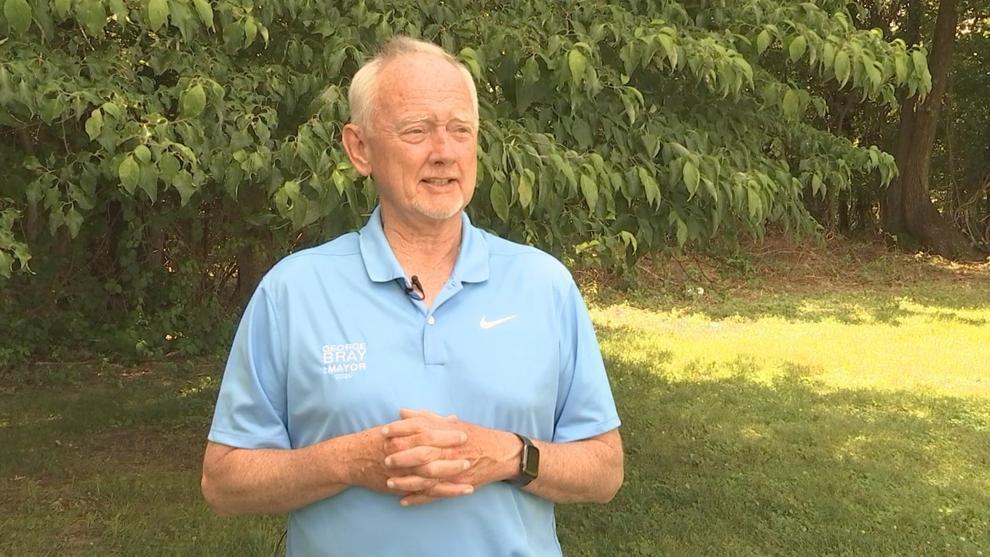 Republican candidate for the State House District 1 Steven Rudy says he hopes mail isn't the main way to vote in November.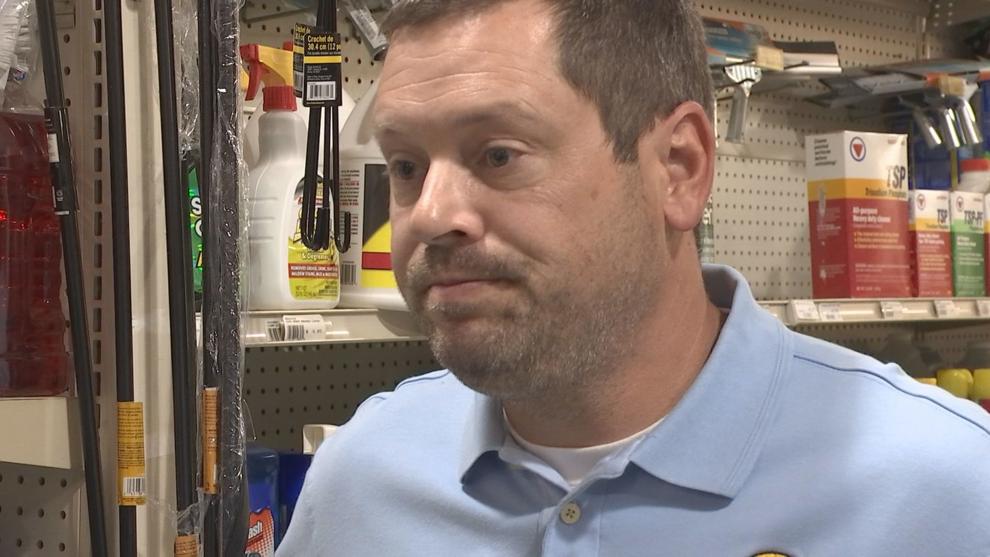 "Just the nominating process I understand, but when it comes to electing the officials there on Election Day in November, it must be done the traditional way," says Rudy.
Mail-in votes will slow down getting results, too. Most counties won't have final results until a week after Election Day. Rudy's primary opponent, Carroll Hubbard, says that will be a long wait for him.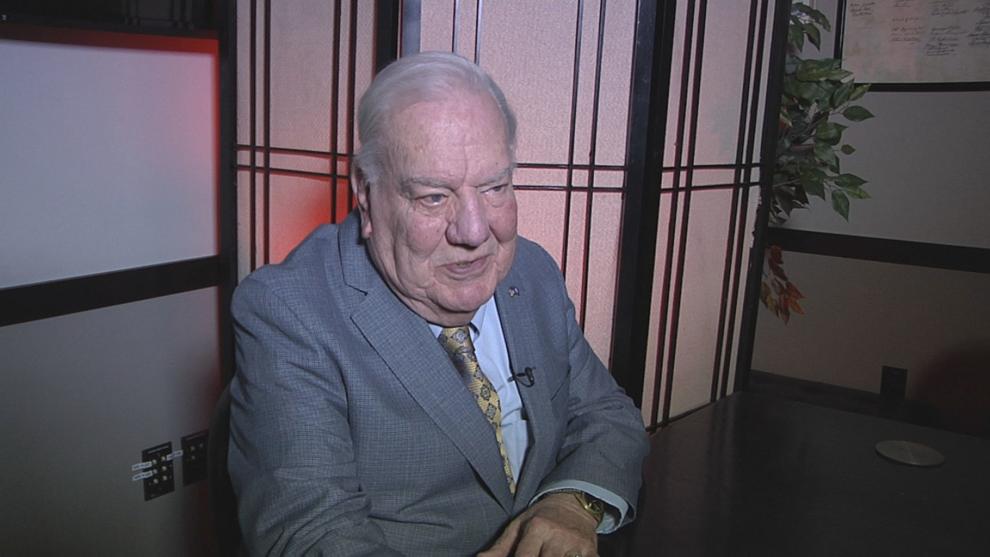 "It's so tempting to call Julie Griggs and say 'You can't tell me if I was winning or not?' No, I won't know until the 30th," says Hubbard.
Griggs says people voting by mail will need to have their ballot postmarked no later than June 23. People can vote early in person at the clerk's office until June 22. The McCracken County Clerk's office is open from 8:30 a.m. until 4:30 p.m., Monday through Saturday. McCracken County residents can also vote in person at the McCracken County Clerks Office on Election Day. If you live in a different county, click here to find out where you can vote on primary day.