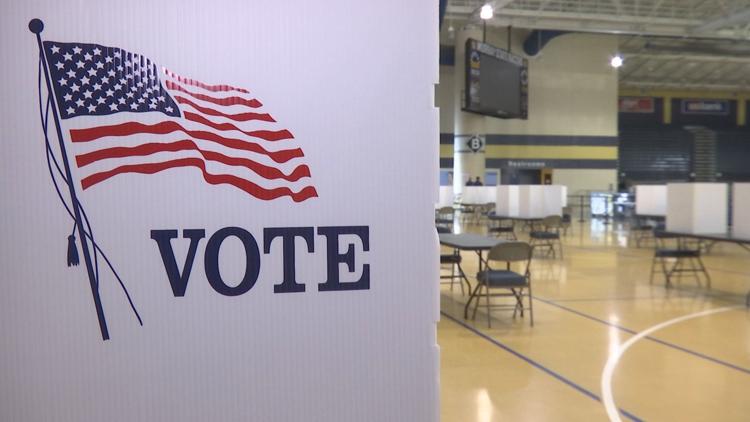 LOUISVILLE, Ky. (AP) — Voters endured 90-minute waits in Kentucky's second-largest city. Final results could be days away.
There's a lot of interest in one contest in particular: the Democratic primary involving former Marine combat pilot Amy McGrath's and State Rep. Charles Booker's fight for the Democratic nomination to challenge Senate Majority Leader Mitch McConnell this November.
The Associated Press is calling the Republican Senate primary for the incumbent, Senate Majority Leader Mitch McConnell.  Unsurprisingly, the GOP presidential primary has been called for President Donald Trump. 
The AP is also calling the Democratic presidential primary for former vice president Joe Biden. 
Because of the special measures in place for this year's primary due to the COVID-19 pandemic, most counties in Kentucky are waiting until the state's June 30 deadline to release their full election results. Some counties will be releasing partial results on Election Day. To see the preliminary results from election night as they come in, click here.