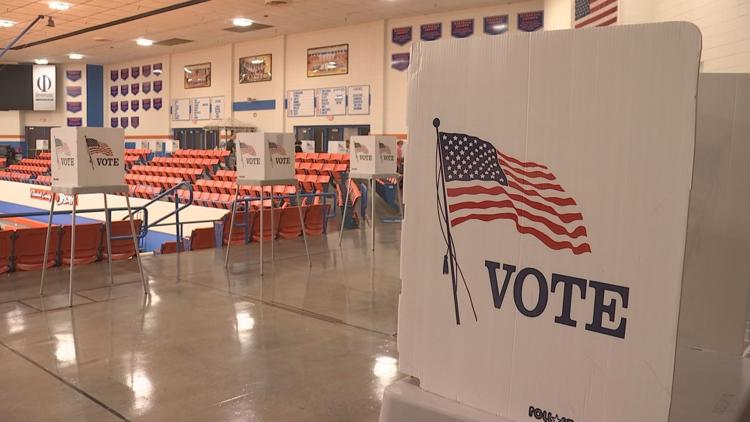 MARSHALL COUNTY, KY — The crowd was steady, but there were no lines for in-person voters in Marshall County on Tuesday. They walked right into the Marshall County High School gym, filled out their ballots, and scanned them to be counted.
"Took me longer to fill it out than it did to get it and get in," says voter John English.
English says it was easier for him to vote this time than it usually is.
"When we're at our normal polling place, I'm at Sharp Elementary School, and I'm usually 10 to 15 people deep in line when I get there. And today I got here at whatever time, 2:30 this afternoon, and no line at all," says English.
For Kate Bloodworth, voting in person is very important.
"I don't trust the mail-in ballot. I feel that they can be manipulated very easily," says Bloodworth.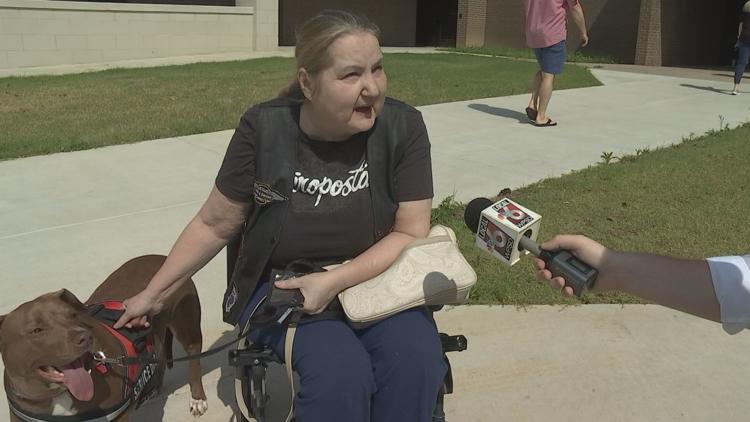 Bloodworth is disabled, but she wasn't going to let that stop her from letting her voice be heard.
"I am not supposed to be out of bed. I'm not supposed to be sitting up. I'm not supposed to be in crowds. This was important for me that I feel I had to have my voice heard," says Bloodworth.
In total, 1,679 people voted in person in Marshall County on Tuesday. County Clerk Tim York says around 6,000 people requested absentee mail-in ballots. As of Monday around 4,000 of those mail-in ballots had been returned to be counted.
Currently only numbers from in-person voting on primary day are being reported. The rest of the mail-in and early voting results will be reported by June 30.