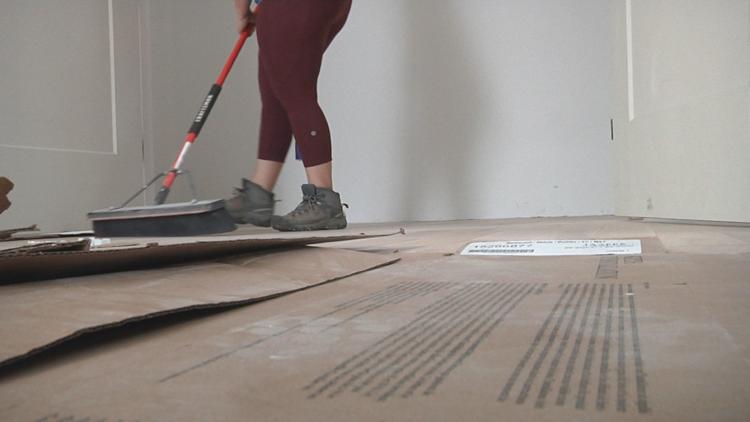 PADUCAH — Paducah Mayor Brandi Harless didn't spend election night like she normally would. Instead, she spent the day renovating her home, while some voters went to the polls. 
"The last time I ran, we had a big party. We were hanging out with all of my supporters, and we were watching the results come in as they came in, and we celebrated at the end. But, unfortunately because of COVID, tonight we won't be doing that," Harless said before the polls officially closed at 6 p.m. 
Even though her home renovations kept her busy, Harless took time to reflect on her plans if she wins reelection. She wants to tackle economic development, as local governments and communities around the nation are hurting economically because of the COVID-19 pandemic.
"That comes in different forms, right? We started to try to launch impact opportunities with United Way this year. Unfortunately, because of COVID, we had to put the breaks on for a minute," Harless said. "That's a really big one in my opinion. Twenty-five percent of our population lives in poverty, and to me economic development is helping people who live in poverty climb out of poverty. I believe we can make a big dent in that in the next four years, and I look forward to working on that."
Tuesday's results from the McCracken County Clerk's office show Harless sitting in last behind her two challengers, City Commissioner Richard Abraham and local businessman George Bray. Final results will come in by June 30.
"I know there's at least 6,000 or 7,000, or more, mail-in votes gonna' get counted, and whoever showed up early to vote in-person early. So, I think we have a long way to go before we know how this race actually turned out," Harless said.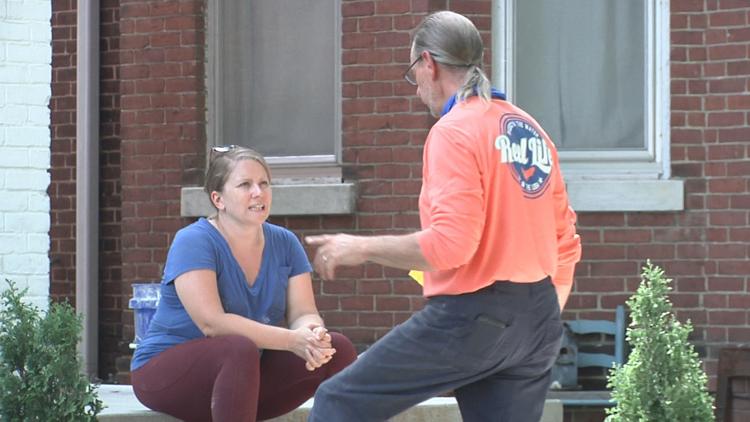 She says working on her home will keep her busy until the final results are in. Regardless of the final outcome, she's happy to have served the community in public office. 
"I am just so thankful for the opportunity to serve this community, and whichever way it turns out, I'm going to continue to serve our community," Harless said. 
To see all of the reported results from Tuesday click here.