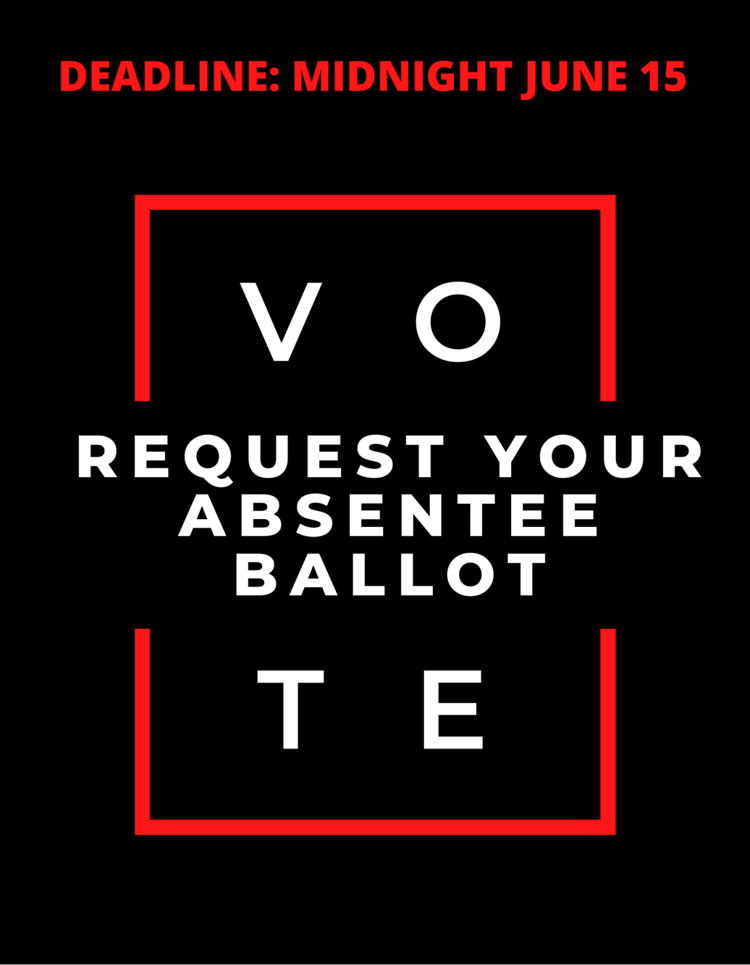 PADUCAH — You still have time to request your absentee mail in ballot for next Tuesday's primary. Many people are choosing to vote by mail due to COVID-19 concerns. With busy phone lines and some clerks' offices overwhelmed by the sheer volume of requests, many voters are worried they won't get their ballot in time.
The June 23 primary is a test run for how the upcoming general election could go. 
When I called area county clerks to see how things were going, I reached busy signals. I was also told to call back.
On the last day to request absentee mail-in ballots in Kentucky, clerks have been bombarded with calls. On Facebook, many of you told me your experiences have varied when requesting a ballot.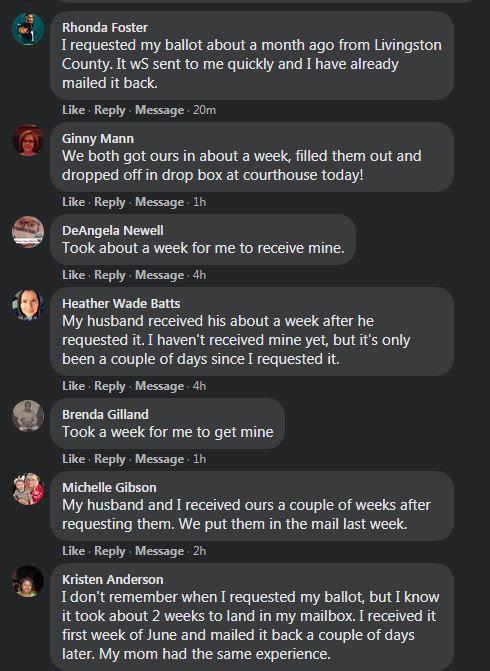 Kristen Anderson said: "I don't remember when I requested my ballot, but I know it took about two weeks to land in my mailbox."
Ginny Mann said, for her husband and herself: "We both got ours in about a week, filled them out and dropped off in drop box at courthouse today!"
With just about seven days to get mail-in ballots to you and variations in how long it has taken some ballots to arrive so far, people are worried they won't get them in time.
The Secretary of State's Office said officials expect everyone to get their ballots on time. If they don't, there is another option. 
"If they don't, they will be able to vote in person on Election Day," said Miranda Combs, a spokeswoman for the Secretary of State's Office. 
If you suspect election law violations during this primary, you can call the attorney general's election fraud hotline at 1-800-328-VOTE.