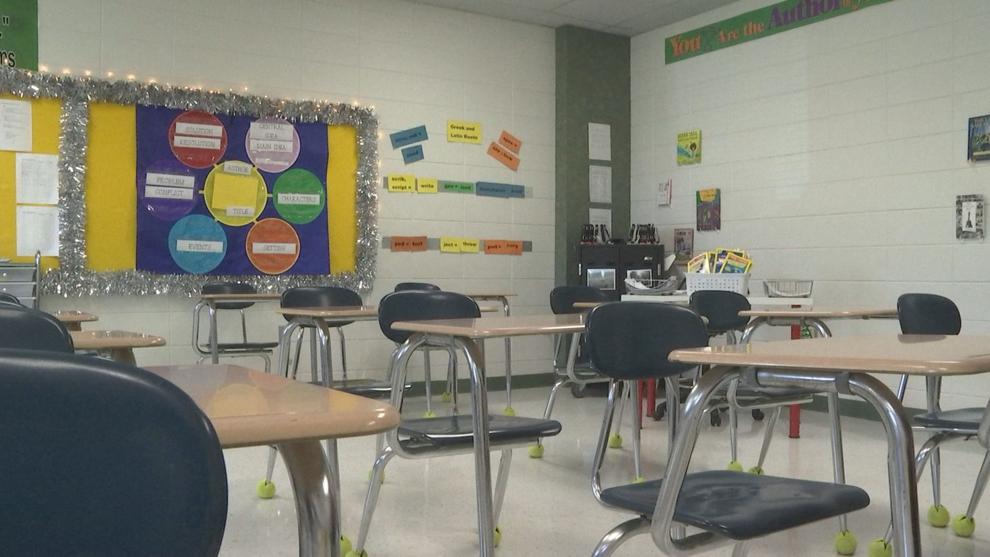 MCCRACKEN COUNTY, KY — More Kentucky students will be back in classrooms for in-person instruction after Gov. Andy Beshear issued an executive order recommending it after school staff members are vaccinated.
McCracken County Schools are a week away from welcoming students back in person.
Some local districts will be bringing students back four days a week, and others plan to have five days a week in person.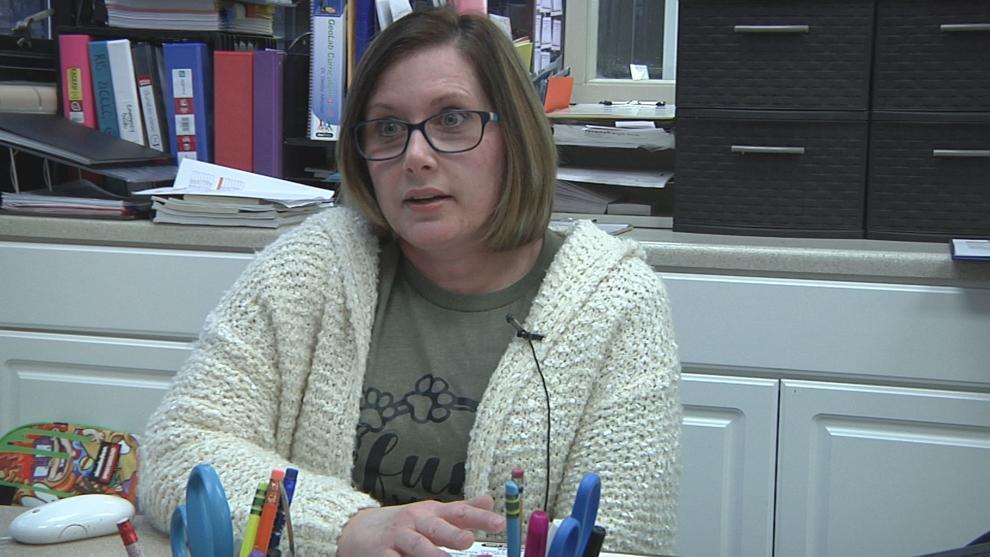 McCracken County plans to bring students back Tuesday through Friday each week. Mondays will all be virtual learning.
Christy Sulcer is a teacher and a parent. Getting her kids back in the classroom four days a week is something her entire family is looking forward to.
"They are excited to come back four days a week," Sulcer said. "I mean, they're tired of, like I said, the non-routine of things is the biggest thing. I mean, everybody needs to be in a routine and get back to some normalcy."
McCracken County Schools Superintendent Steve Carter said the district is still offering a virtual learning option for families that want it. For students returning to classrooms, the district will continue to enforce mask wearing, social distancing and other COVID-19 precautions.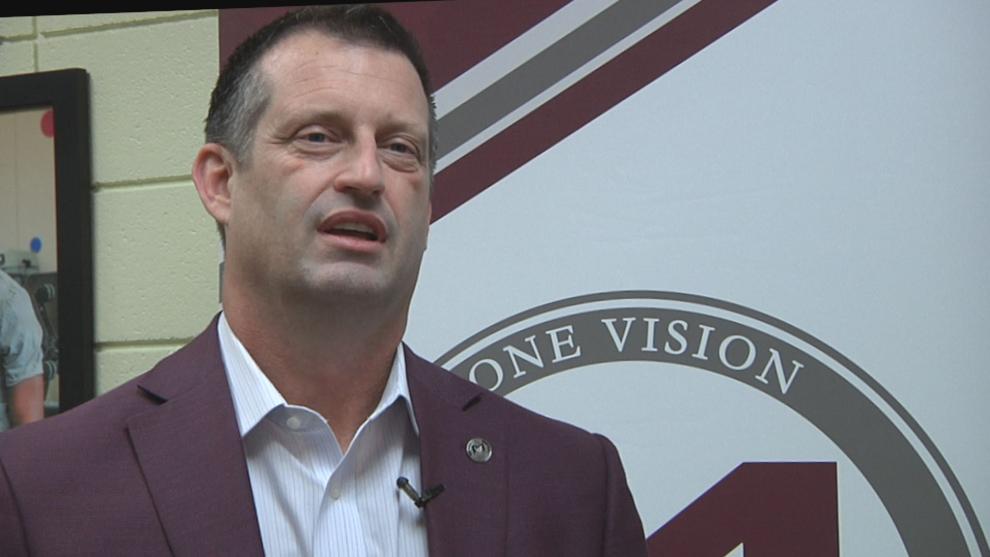 "We have to remember even though maybe we're trying to come back and resume traditional daily life, we have to remember we're still dealing with this pandemic," Carter said.
Carter believes the consistent schedule will help students academically and socially. Meanwhile, Marshall County High School students will resume in-person learning five days a week. Other schools in the district are already back to in-person five days a week.
"There will be several challenges of trying to keep students socially distanced," Marshall County Schools Superintendent Trent Lovett said. "The students do a great job for the most part with their masks. I'm not going to say there aren't a few issues, but for the most part they wear their mask."
Both superintendents hope they'll be able to stick to his class format for the rest of the year. Sulcer does too.
"It's awesome that we're coming back four days a week," Sulcer said.
McCracken County Schools will start the new plan on Tuesday, March 2. Marshall County High School students will begin in-person instruction March 10.
McCracken County Schools will offer a summer enrichment program to all students to help them close any learning gaps from the school year.