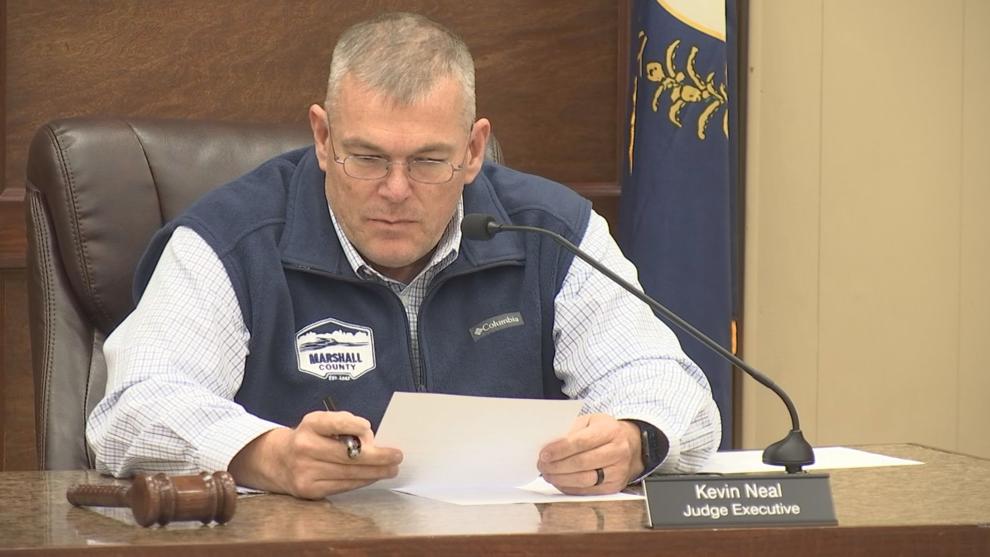 MARSHALL COUNTY, KY -- The Marshall County Fiscal Court is planning to help local restaurants provide more outdoor seating options in lieu of Governor Beshear's order banning indoor dining until December 13.
Marshall County Judge Executive Kevin Neal signed an Emergency Executive Order allowing Marshall County Emergency Management to provide tents to local restaurants upon request.
Restaurants are required to abide by Beshear's order if they request a tent, meaning tables must be set up six feet apart for social distancing. Table sizes are also limited to a maximum of eight people from two households total. 
Without indoor dining Four Little Pigs Barbecue is making changes to how they serve their food. The restaurant is putting in a drive-thru window and is providing a carryout option. Teresa Manley, the restaurant's owner, says she'll likely be asking for a tent from the county to help serve food during the holiday season.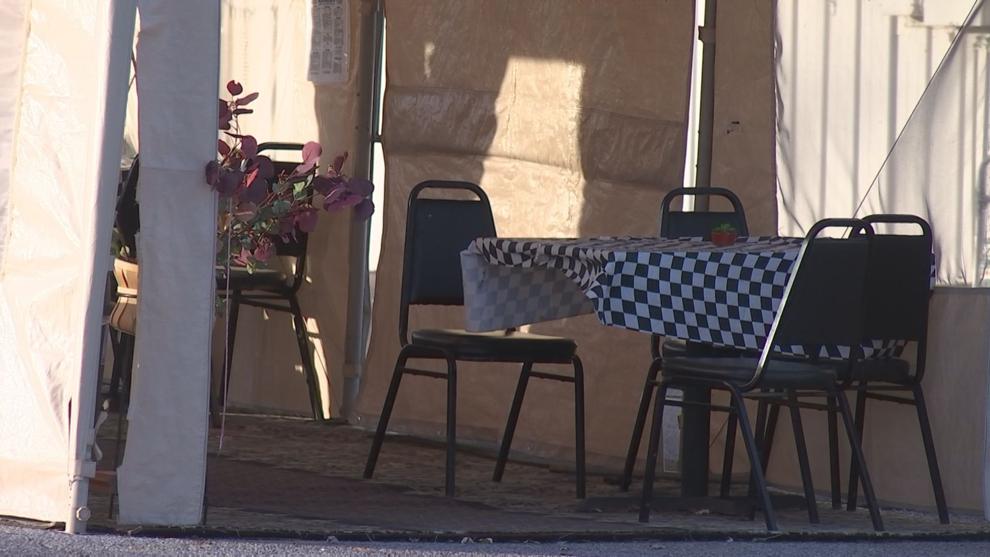 "This is the highlight of our year. We have, oh I don't know how much food going out now, and we hope everyone wears their mask," Manley said. "We're going to run two different areas running food out to people and we're going to do everything we can to get the holiday food out."
Neal says the county wants to help businesses until the governor's order expires. 
"We don't know what's going to happen after the thirteenth. But we're planning for that in case we need to be prepared to go beyond the thirteenth and so really it's at the needs of the restaurants," Neal said after the meeting. 
Beshear's office will be looking at the tents restaurants plan to use. The governor says it's imperative restaurants continue to follow safety guidelines. 
"Most that did it over the summer and other times did it well. But we've got to make sure, especially as it's getting cold, that it is done right," Beshear said during a news conference on Monday. "Because the sacrifice we're doing the next three weeks, we want it to work. I don't want it to have to go longer, we don't plan for it to go longer, but it has to work."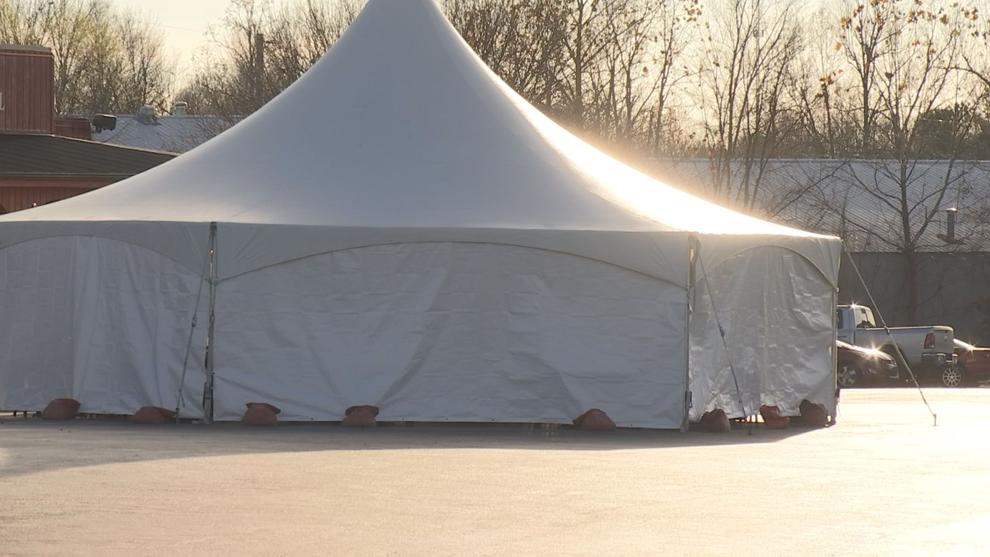 Manley says having options for her business will, in turn, help her staff. 
"If you can tip a little extra, tip a little extra, we appreciate it," Manley said. 
Marshall County EMA Director Wade Boggs says they will have around 15 tents to give out to restaurants who qualify. The tents will be picked up on Tuesday.