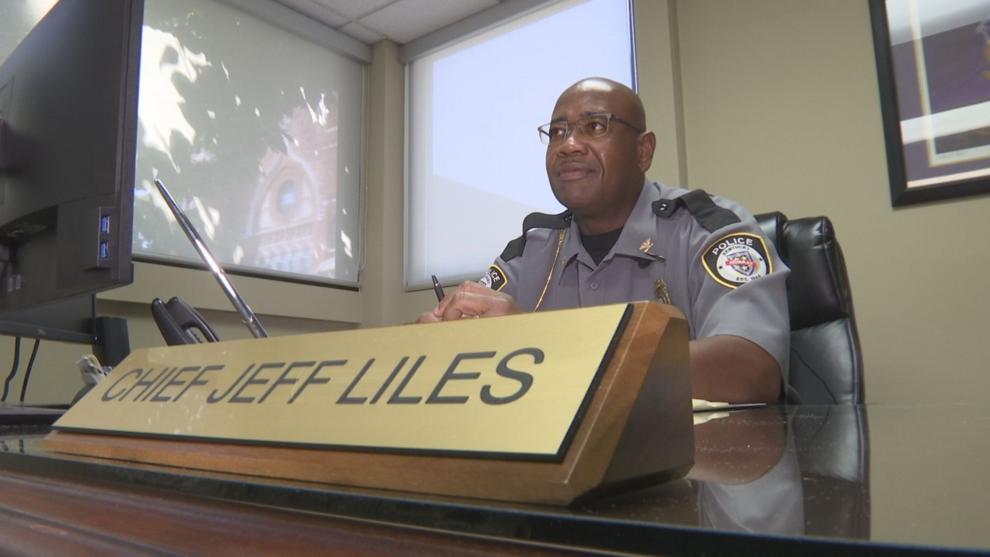 MURRAY, KY — There's now a local voice to help shape law enforcement training across Kentucky.
Gov. Andy Beshear appointed Murray Police Chief Jeff Liles over the summer as a member of the Kentucky Law Enforcement Council, which is composed of police chiefs, sheriffs, elected officials, and various other leaders from across the commonwealth. There are about 25 members in all, each serving four-year terms.
According to the council's website, its duties are to "prescribe standards for training academies, law enforcement instructors, curriculum, qualifications for attendance and expulsion, voluntary career development programs, monitor the Kentucky Law Enforcement Foundation Program Fund and certify police officers, telecommunicators and court security officers."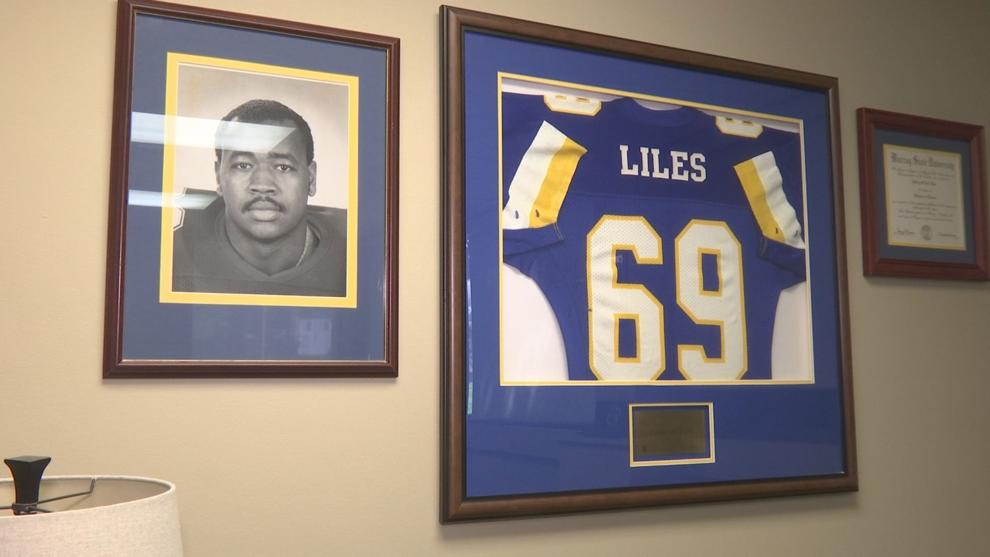 Liles, a Murray State graduate who began his law enforcement career at the Murray Police Department in 1991 before coming chief 10 years ago, said "it was a great opportunity and honor" to join the Kentucky Law Enforcement Council.
"We see today the use of force and early interventions and different kind of situations, the bias training and stuff like that everybody had mentioned. So we need to be in there and make sure these issues are taken care of, and have a say in what's going on to make sure those training are taken care of in academies and stuff like that, and also back at the local levels," said Liles.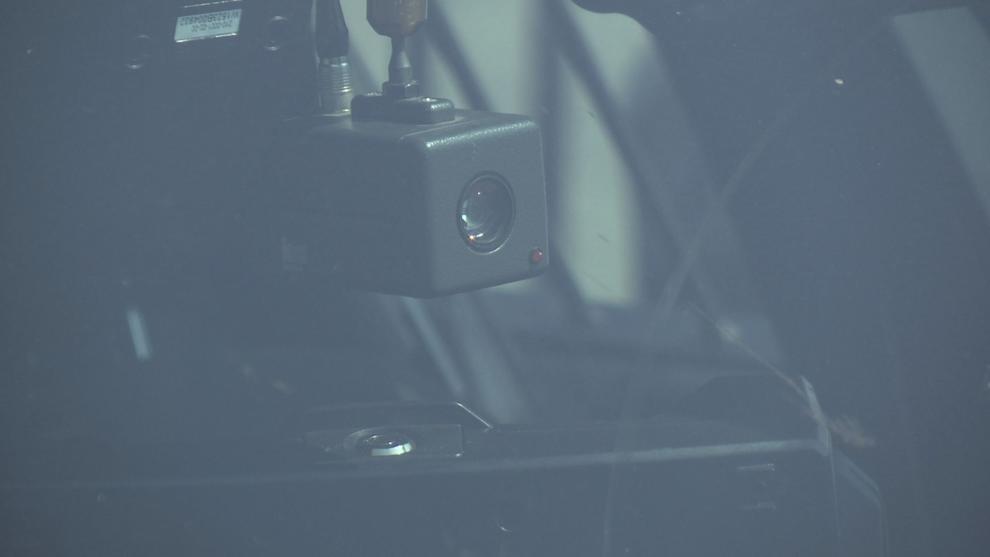 Liles said another reason he wanted to join was to "make sure our men and women that's in law enforcement to have the tools they need to be able to train and to progress in their profession."
Police training has been under the spotlight because of officer-involved deaths in recent months, which have sparked protests across the country. Liles said a big part of training should be about community-oriented policing, to foster the building of trust.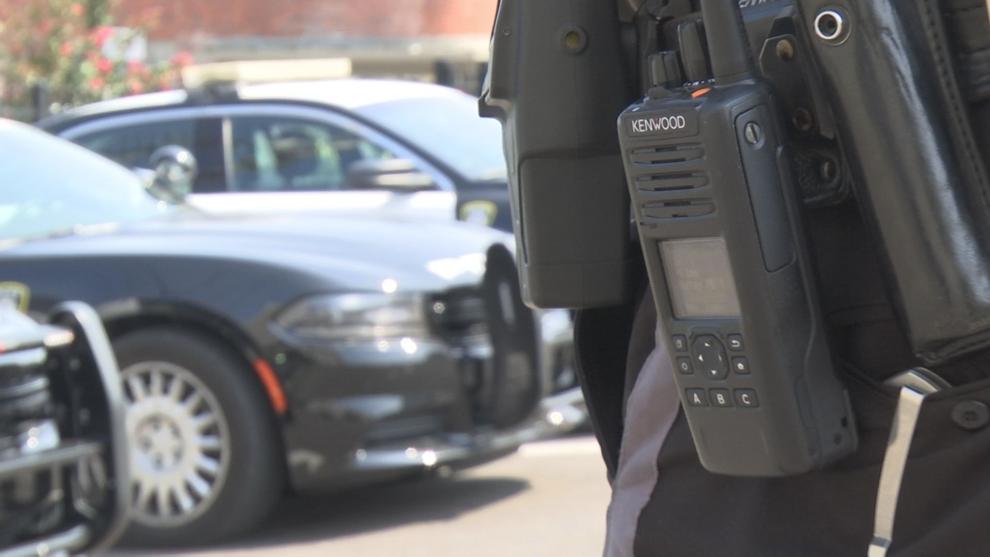 "When you build those relationships, when you go out into the community and you see someone out there mowing a yard, I tell my officers, stop and talk to them. Get to know those individuals in your community. That's how you build those relationships. That's how you get your information if something's going on. That's how those people know how to trust in your officers," said Liles.
Liles said the Murray Police Department engages with the community through various events, such as community nights in the park, and citizen and youth academies.
"We're one family here," said Liles. "Everyone in the community."
Liles had his first meeting with the Kentucky Law Enforcement Council in August. They will meet again in November.