MCCRACKEN COUNTY, KY-- An issued executive order goes into effect later this week in response to a continued spike in COVID-19 cases.
McCracken County Judge-Executive Craig Clymer signed the order on Monday for new rules inside the county courthouse. It starts Wednesday.
Clymer said he wants employees to have enough time to prepare for the change.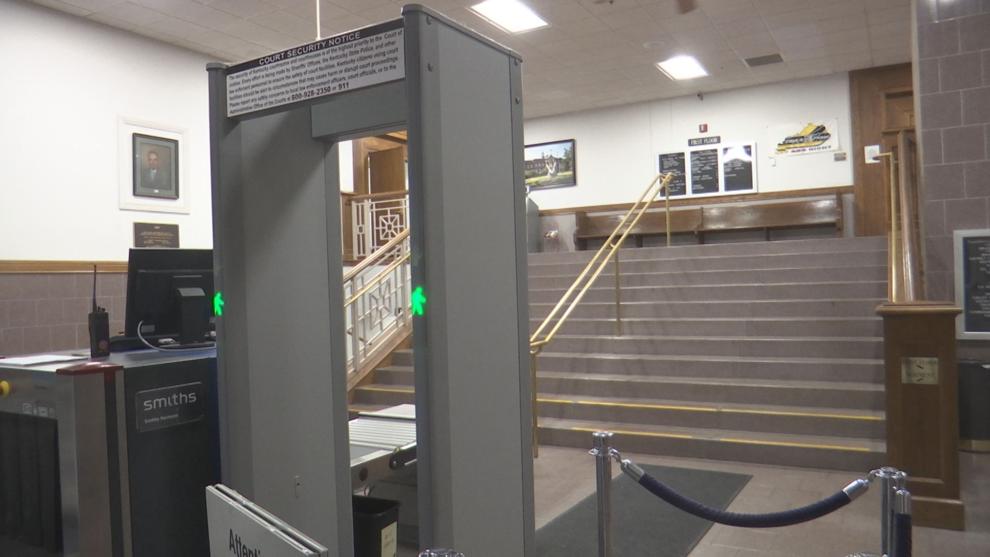 According to the executive order, everyone must wear a mask to enter and remain in the courthouse, despite vaccination status.
Everyone must also practice social distancing.
"It came to a point, that we were recognizing that people who, that we were asking to be truthful with us, were coming in without a mask, " said Clymer.
"Even if they were unvaccinated, both externally and internally within the courthouse."
The decision comes after a spike in cases in the county. Clymer said the courthouse has had several cases, and he does not want it to get worse.
There are other details of the guidance. All McCracken County employees must wear a mask at all times while assisting the public.
All McCracken County offices are to implement 50 percent staffing until further notice.
"That way, if one shift of people should become contaminated should become infected by COVID, then we have another shift that we could bring in," said Clymer.
"That way, we can have some continuity in service, even if we have a particular office be infected with COVID."
Clymer plans to keep the executive order in place until it is safe to rescind it. He said he understands that everyone likes to get business done in person, but he encourages you to do it by mail or the internet.