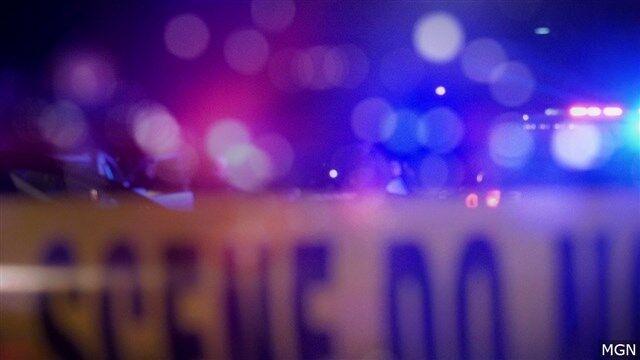 UPDATE AT 11 A.M.: The aunt and great aunt of the boy who died told WAVE-TV his name was Tyree Smith, whom they said was a junior at Eastern High School. He was 16 years old. The boy's aunt added that Smith was not targeted, but was caught in the crossfire.
Additionally, just before noon Wednesday, LMPD tweeted a photo of a gray Jeep with Illinois license plate BD91644 that investigators are trying to track down in relation to the case.
LOUISVILLE, KY– According to WAVE-TV, Louisville Metro (LMPD) police say one juvenile was killed and two others were wounded in a drive-by shooting at a school bus stop on Wednesday morning.
The shooting happened at Chestnut and Dr. W.J. Hodge streets around 6:20 a.m.
Renee Murphy, a spokesperson for the Jefferson County Public Schools, told WAVE-TV the bus was picking up students that attended Eastern High School in Middletown. Murphy added the bus arrived at the location moments after the shooting.
According to WAVE-TV, the two students shot, both teenage boys, were taken to hospitals by EMS. One of the wounded students died after reaching the hospital. LMPD said the injuries to the second teen are not life-threatening. The third was injured by "unknown means" and declined medical attention.
This is a breaking news story, updates will follow.