It's been 11 months since a deadly tornado outbreak struck the Local 6 area. Dozens were killed, and entire communities were destroyed. 
Since the Dec. 10-11, 2021, outbreak, communities, businesses and families have been working to rebuild.
Demolition of the Graves County Courthouse and American Legion building in downtown Mayfield was completed few days ago, with some streets re-opening to the public. 
And Samaritans Purse and God's Pit Crew have been aiding in tornado recovery since the early days of the process.
They've been busy building homes across the area in Marshall and Graves counties and in Tennessee.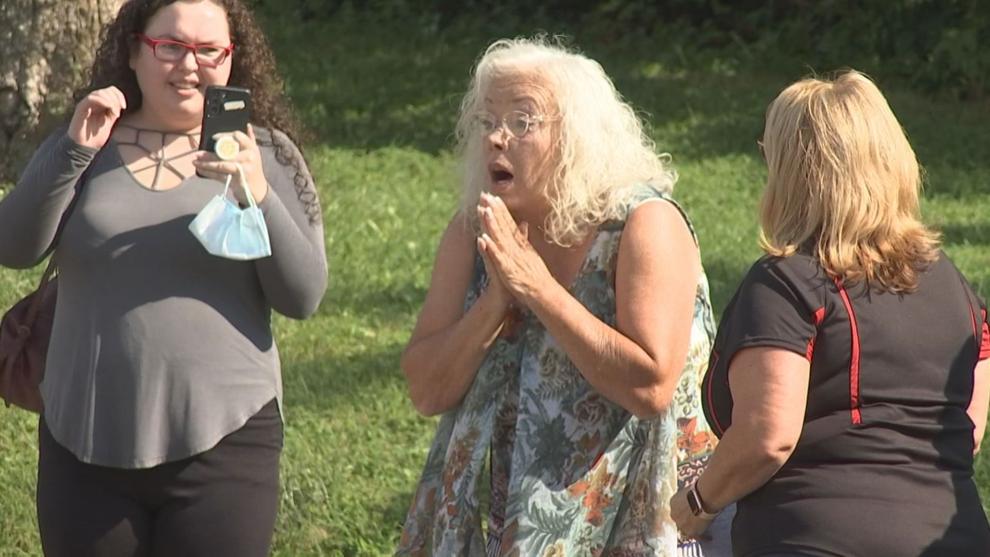 The Kentucky Dream Center, the local organization partnering with god's pit crew, is still pledging to assist in recovery efforts for the next two years.
And nonprofits in 13 Tennessee counties have a few more weeks to file for federal economic injury disaster loans from the Small Business Administration for losses from storms and tornadoes last December.
That includes those in Lake, Obion and Weakley counties. It's for organizations like food kitchens, homeless shelters, community centers and schools. The deadline is Nov. 3.
As the one-year anniversary of the outbreak approaches, we want to hear from you. Click here to learn how you can share your tornado story with us.