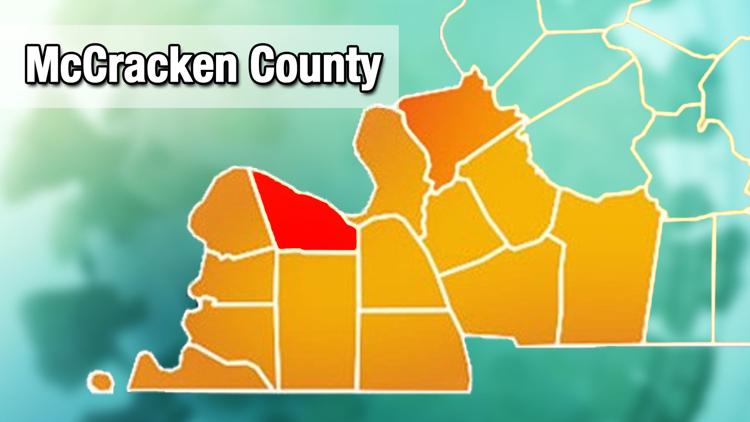 McCRACKEN COUNTY, KY — The Purchase District Health Department is reporting 125 new cases of COVID-19 in McCracken County over the Thanksgiving weekend. 
This brings the new total to 2,814 with 1,109 active cases, 25 people in the hospital with the virus and 37 people having died. 
Out of the 125 people who tested positive, the oldest is a 91-year-old man and the youngest is a 5-year-old boy. 
The PDHD is also reporting five new positive COVID-19 cases in Ballard County, two new cases in Carlisle County, 13 new cases in Hickman County, and three new cases in Fulton County. 
To date, the health department is reporting a total of 258 COVID-19 cases in Ballard County, with 76 active cases, 2 people hospitalized, and 2 people having died from the virus. 
Carlisle County has a total of 213 COVID-19 cases, 48 of which are considered active, and one person has died from the virus. 
PDHD says Fulton County is reporting 260 total COVID-19 cases, with 13 of those being considered active, to date, and eight people having died. 
Hickman county is reporting 219 total cases, with 58 cases considered active, two people in the hospital, and six people having died.