MURRAY, KY — A 19-year-old from Wisconsin has been charged in connection to the incidents at Murray High School earlier this week, according to the Murray Police Department.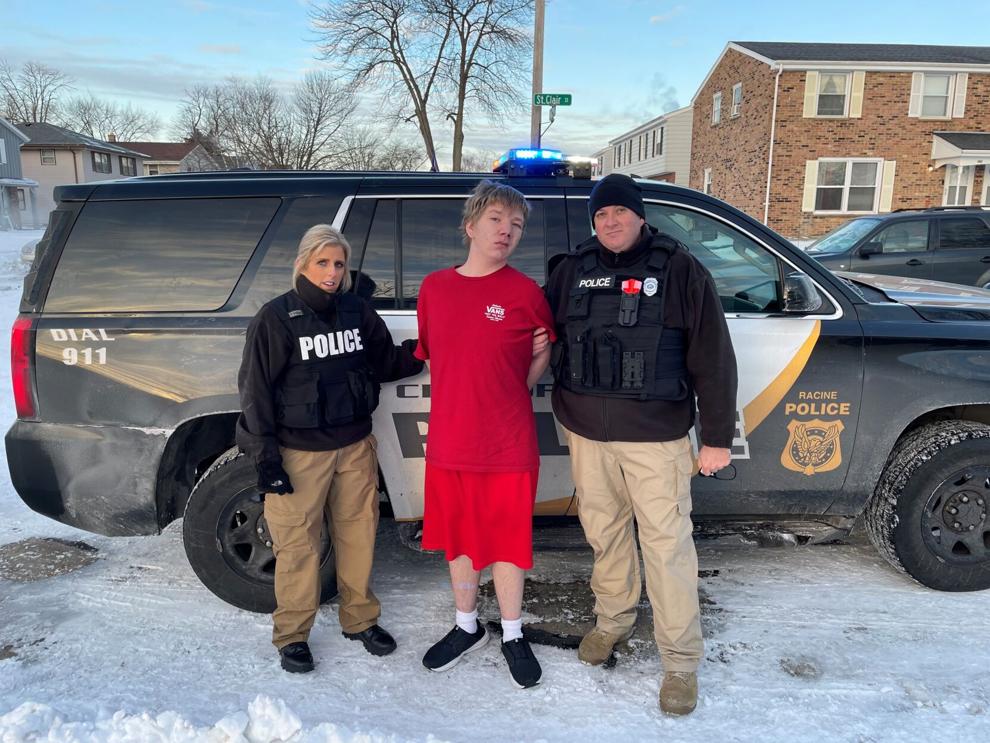 On Monday, Murray High School was placed on lockdown after someone made a false report claiming that someone was firing a gun at the school. 
The next day, the school received a bomb threat, which is when school leaders decided to make classes virtual for the high school for the rest of the week. 
Through extensive investigation, detectives says they found that all the phone calls related to these cases were made by 19-year-old Kya Nelson, of Racine, Wisconsin.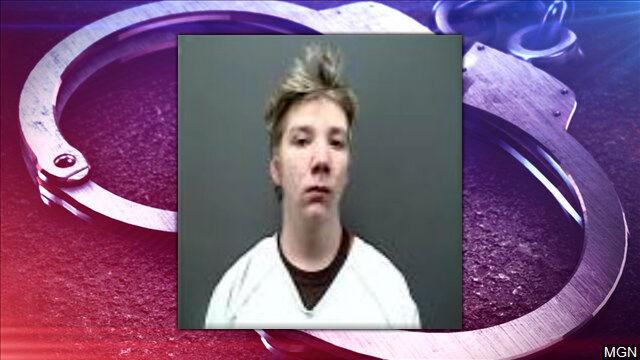 Detectives say they went to Racine and helped with the execution of a search warrant at Nelson's home. Detectives say an arrest warrant was obtained for Nelson, charging him with two counts of terroristic threatening in the second degree and one count of terroristic threatening in the first degree. 
Officers say Nelson was arrested and lodged in the Racine County Jail, awaiting extradition to Kentucky. 
Throughout the investigation and responding to the school, the Murray Police Department says they were assisted by the Calloway County Sheriff's Office, Kentucky State Police, Murray State University Police Department, the Bureau of Alcohol, Tobacco, Firearms and Explosives, Federal Bureau of Investigation, Racine Police Department, Commonwealth Attorney's Office, Murray Fire Department, Murray Calloway County Ambulance Service, and Calloway County Fire Rescue. 
A warrant filed for Nelson's arrest says Nelson is also a suspect in a similar investigation in Los Angeles, according to the the Los Angeles office of the FBI. 
Download the document below to read the two-page arrest warrant.