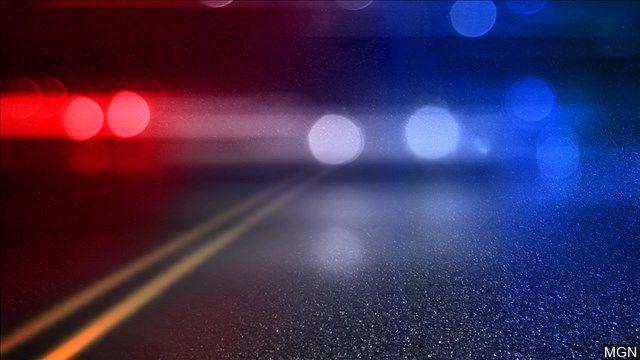 PINKNEYVILLE, IL — A 19-year-old man died and a woman and two children were hospitalized in a crash involving a motorcycle and a car in Pinckneyville, Illinois. 
In a news release, Illinois State Police District 13 says 19-year-old John P. Bouchard Jr. of Pinckneyville was headed westbound on Illinois Route 13 on a 1989 Harley Davidson motorcycle around 8:16 p.m. Friday when he started to pass a vehicle ahead of him. But there was another car ahead of that vehicle, which investigators say Bouchard did not see. That car, a 2012 Chevrolet Malibu, was slowing to turn left onto Azalea Road when Bouchard passed the other vehicle, and the motorcycle crashed into the rear of the Malibu. 
Bouchard was ejected from the motorcycle, and the Malibu left the roadway and hit the side of a house, ISP says. 
Investigators say Bouchard was taken by ambulance to an area hospital, but he later died of his injuries. 
A woman, a 16-year-old girl and two preteen children were in the Malibu at the time of the crash. ISP says the woman driving the car, 44-year-old Mattie M. Spears of Marion, Illinois, and the two preteens — ages 11 and 12, respectively — were taken to an area hospital. Investigators say their injuries were not life threatening. The 16-year-old passenger declined medical attention. 
The ISP Traffic Crash Reconstruction Unit is continuing the investigation into the crash.