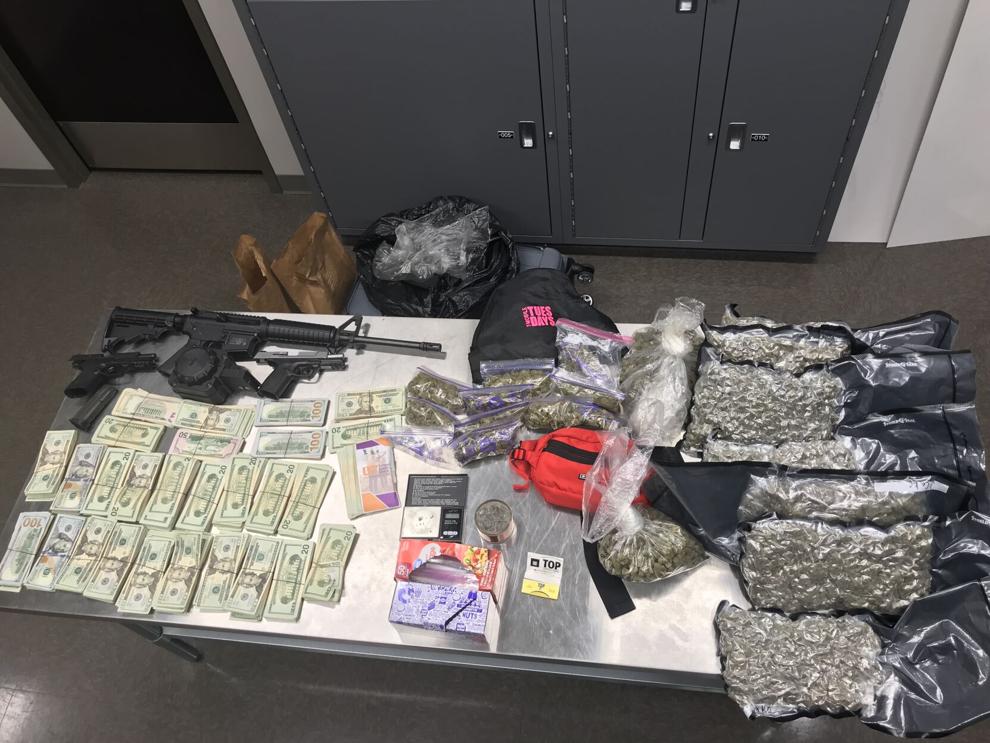 MARTIN, TN — Two people were arrested Friday and two others are wanted by police in Martin, Tennessee, after officers say a search warrant uncovered a stolen firearm in the northwest Tennessee city.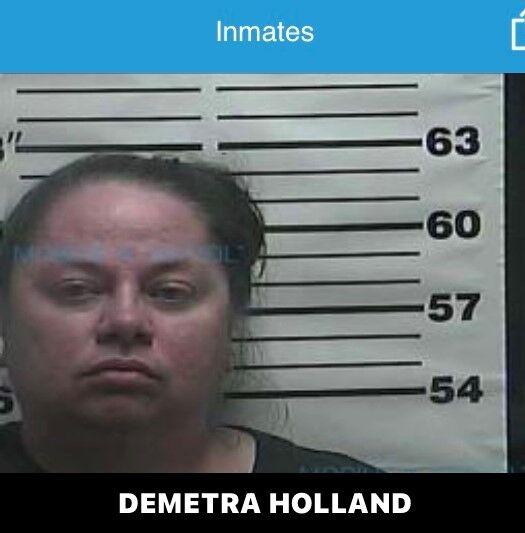 The Martin Police Department says officers found two handguns and AR-15 rifle with a drum magazine during the search at an apartment on Baker Road. One of the handguns was reported stolen in Union City, Tennessee. Officers also found 8.83 pounds of marijuana, items associated with drug use or sales and $28,322 in cash, the police department says.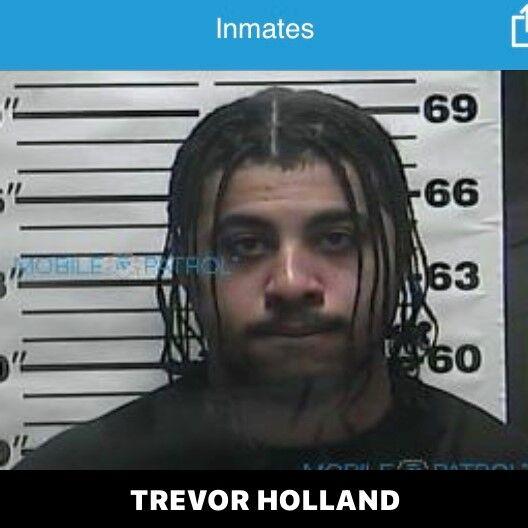 At the scene, officers arrested 23-year-old Trevor Holland and 43-year-old Demetra Holland. In a Monday news release about the case, the police department says arrest warrants have also been issued for 25-year-old Tavien Holland and 18-year-old Macy Brawley in regards to this case as well.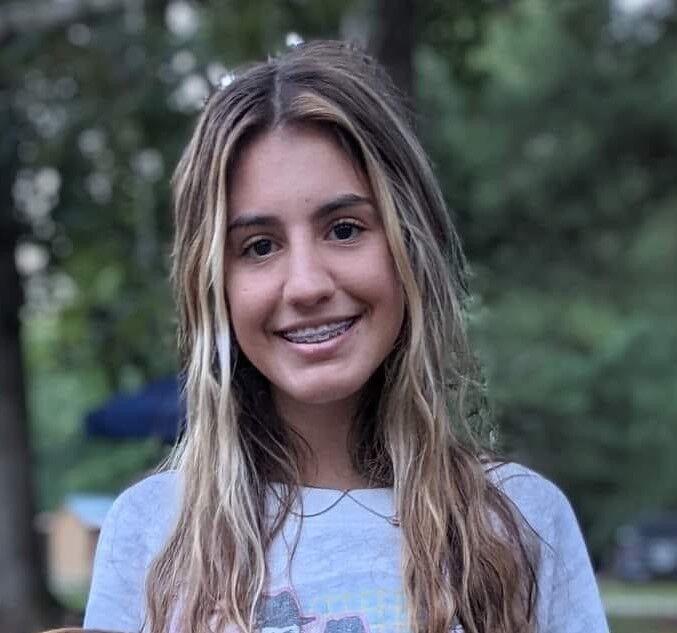 The four suspects are each charged with theft of a firearm, possession of a firearm during the commission of a dangerous felony and possession of a schedule six controlled substance with intent to sell. 
Investigators ask anyone with information that can help them find Brawley and Tavien Holland to call the Martin Police Department at 731-587-5355 or, to remain anonymous, call Crime Stoppers at 731-587-2611.