MARSHALL COUNTY, KY — Construction is underway on this year's St. Jude Dream Home.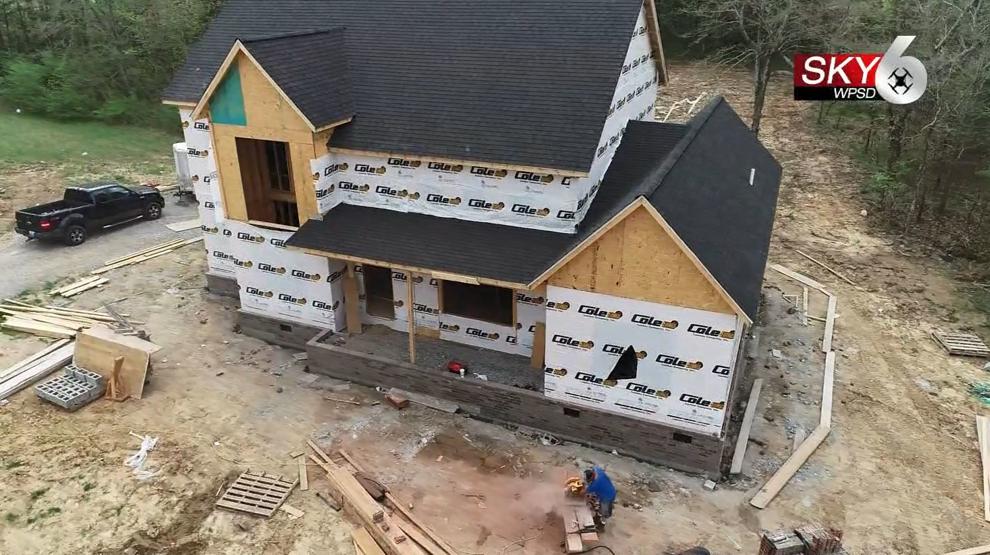 Like last year's Dream Home, it's in the Hill Creek subdivision of Marshall County.
But unlike last year — or any previous year — this home is being built during a pandemic.
The builder says social distancing makes for some challenges.
"Some things you have to pick up together and do because of safety, and there's just no way around it. But we're only letting two subs on the job at the same time, and that'll keep the manpower down a little bit where people aren't just on top of one another," James Mitchell with Mitchell Construction says. 
Tickets go on sale May 12, and for now, they can only be sold online due to COVID-19 concerns. By buying a ticket, you will help children at St. Jude Children's Research Hospital. 
Sky 6 video brings us a look at the progress that has been made on the home so far: