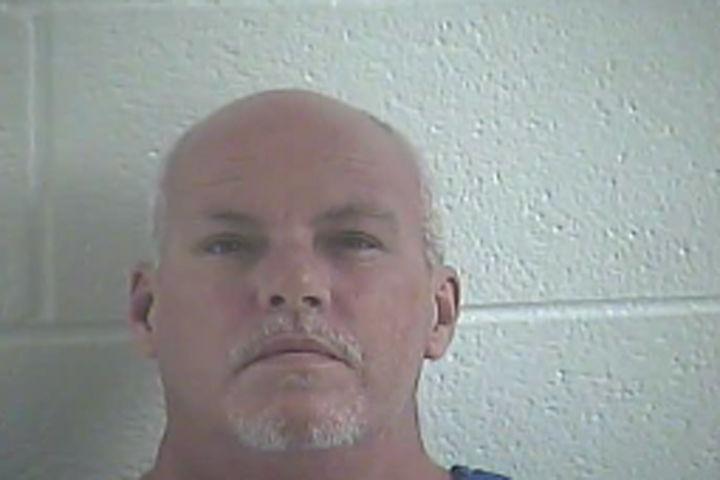 CALLOWAY COUNTY, KY — A new trial date has been sent for a man accused of murdering two women in Calloway County last year. 
Shannon Scott is accused of killing 37-year-old Tera Todd and 77-year-old Evelyn Scott at Todd's home in Murray in February 2019. He is also accused of killing a dog in the home, and trying to clean up the scene to hide evidence.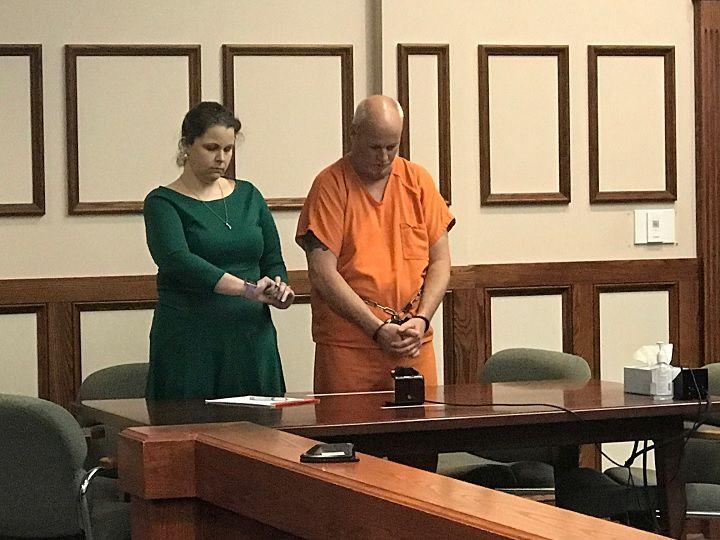 Scott was indicted by a grand jury in 2019 on two county of murder, one count of cruelty to animals and a count of evidence tampering. Scott's trial was set to begin in September of this year, but that trial date was taken off the docket earlier this month.
Commonwealth Attorney Dennis Foust tells Local 6 Scott's trial has been rescheduled. 
The trial is set for March 15, 2021.