PADUCAH — It's a weekend for good times and delicious barbecue. After two years off the river because of the COVID-19 pandemic, Barbecue on the River is back with in-person vendors, and Thursday was a packed day on the riverfront.
The smokers were going overnight and the smell of barbecue filled the air downtown early Thursday morning and all day long. The city is also prepared for the big crowds. There are trash cans about every 10 feet to help with cleanup. Of course, after days of heat and humidity, the temperature was perfect Thursday.
Barbecue on the River continues Friday and Saturday, so make sure you check it out. The money raised goes to various charities in our area.
And while you are at the river, you can check out the family fun zone. There's glow-in-the-dark miniature golf, human billiards, roller skating and more.
The fun zone is open until 11 p.m. Thursday and until midnight on Friday and Saturday.
Proceeds from the fun zone go to next year's Paducah Pridefest.
Know before you go
Event map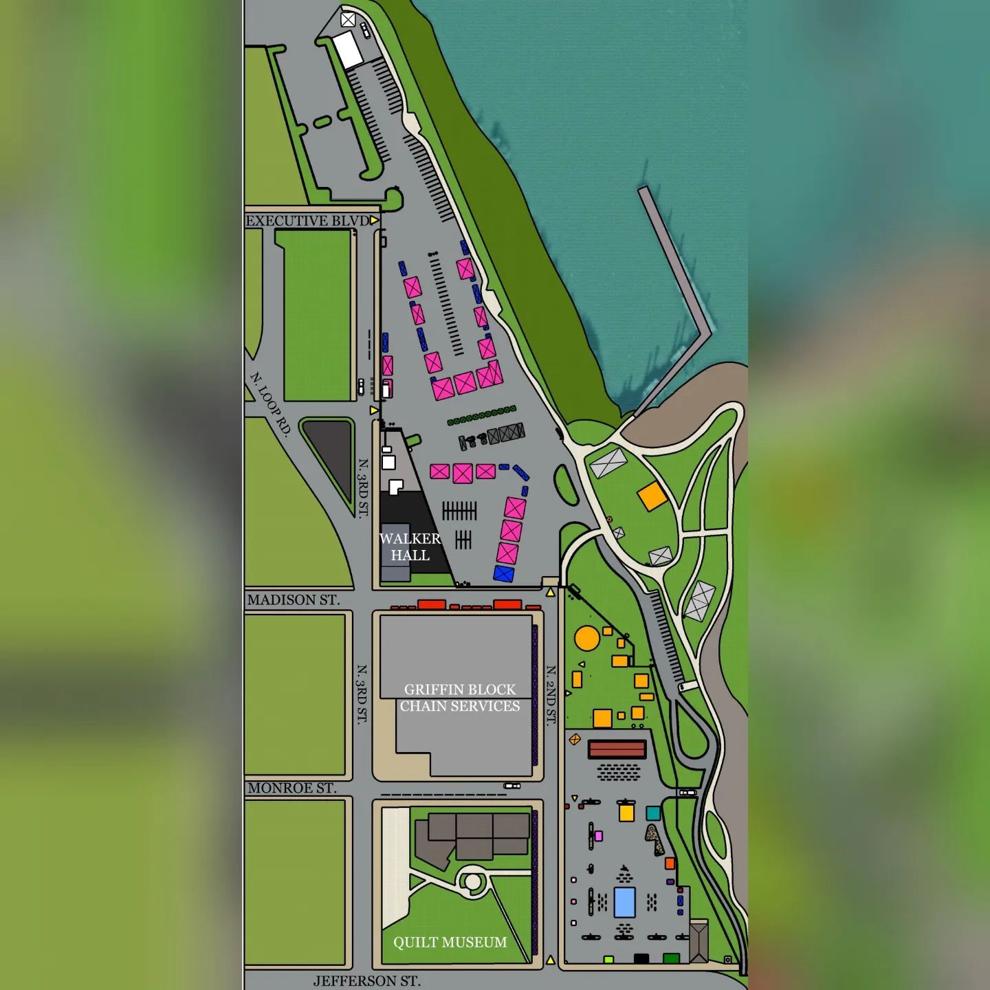 List of vendors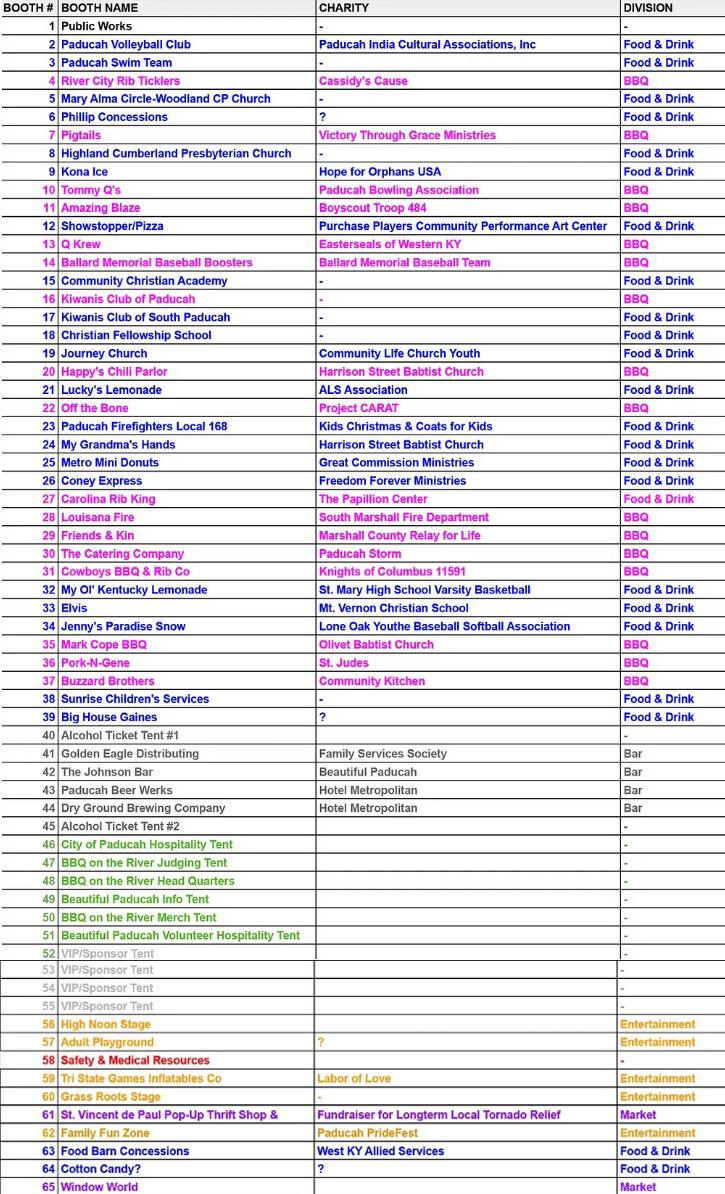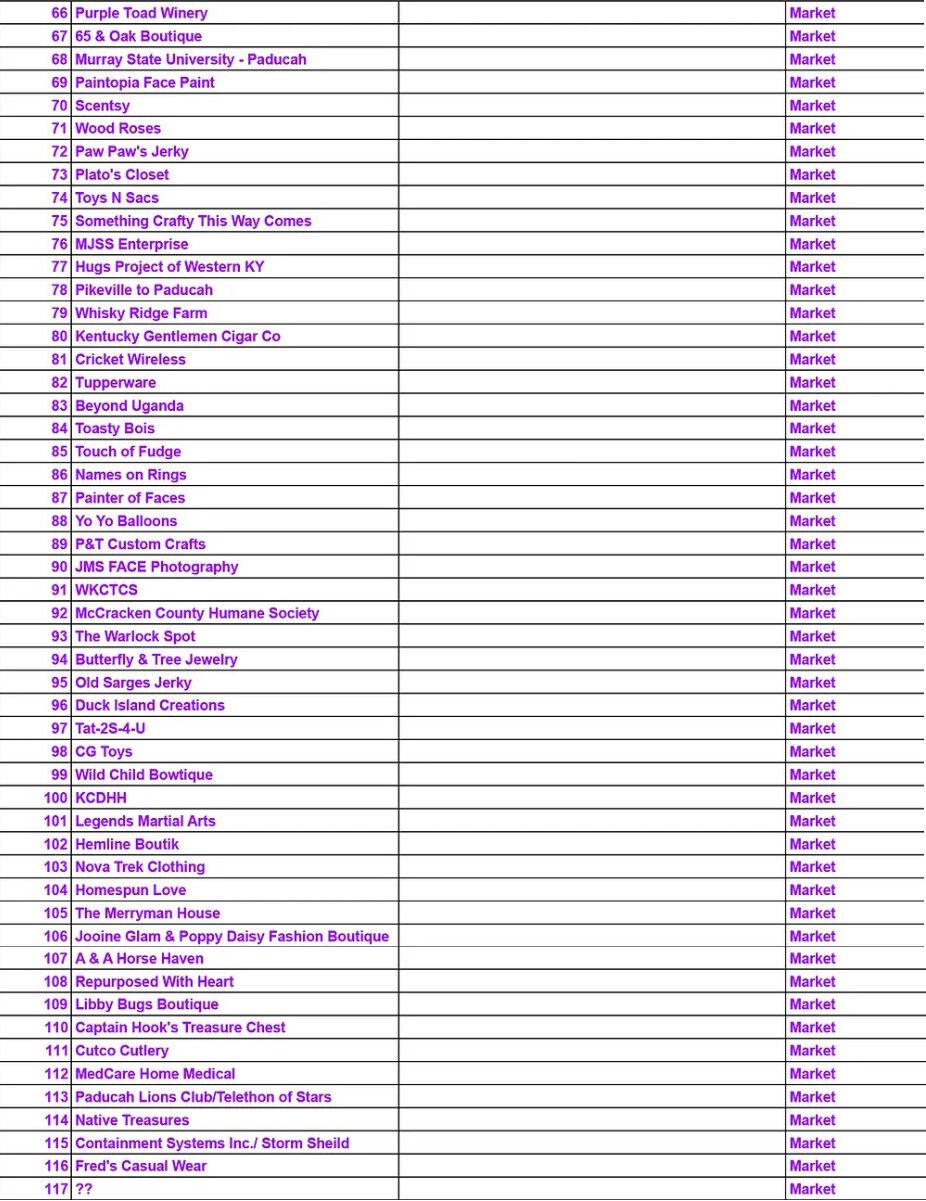 For more information about the 2022 Barbecue on the River, visit beautifulpaducah.org/bbq.