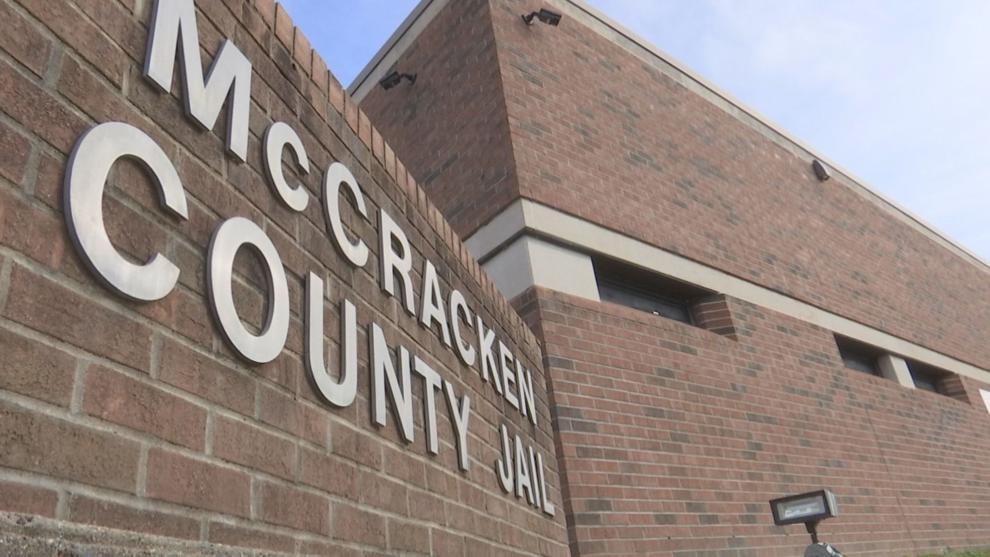 MCCRACKEN COUNTY, KY — Twenty-one female inmates at the McCracken County Jail have tested positive for COVID-19. This is the second time the jail has dealt with an outbreak of COVID-19, after 47 male inmates tested positive in December of 2020. Jailer David Knight says the 21 inmates who tested positive, and those who came in close contact with them, are quarantining.
"The last time we had an outbreak, we stopped at 47. Hopefully we stop at 21, but I have no way of knowing," Knight said.
Despite this most recent outbreak, Knight says the jail's only had around 70 total cases since the start of the pandemic. Before new inmates are brought into the jail, they're screened for COVID-19 symptoms and have their temperature taken.
"Once they're in, they're kept away from general population for 14 days. All inmates are issued two masks, and of course we have 24-hour medical care," Knight said. "Anybody who feels that they have any kind of symptoms can be tested at any time."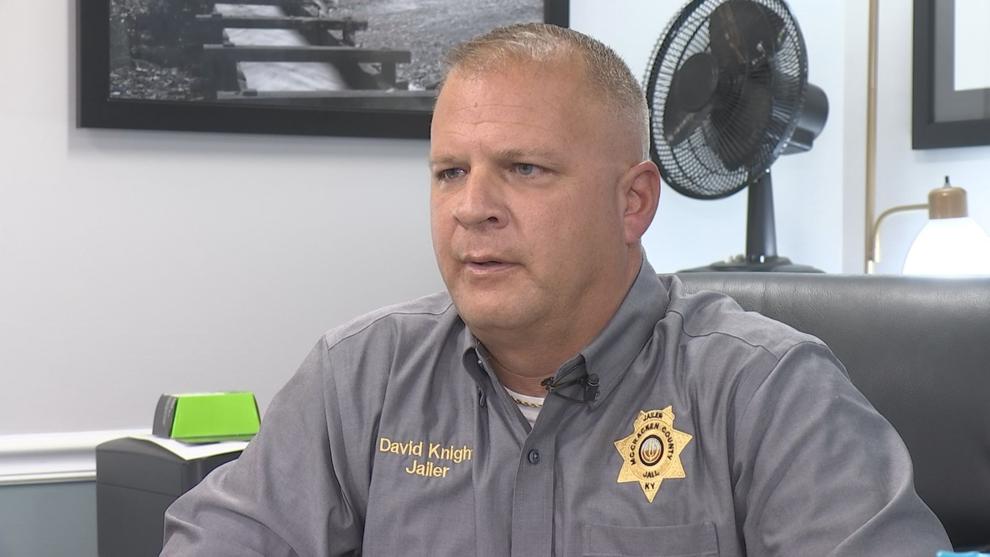 He says over the course of the past year they've had an average of 6,000 people move through the McCracken County Jail. Knight has worked to keep the jail's capacity at less than 500 inmates throughout the pandemic. The McCracken County Jail Currently has 455.
"So we have room to maneuver when, or if and when, something does break out like this," Knight said. "If we were packed way over capacity like we were a year and a half ago, we wouldn't be able to quarantine them the way we have."
Inmates at the jail have been surveyed to find out who would like to be vaccinated against COVID-19. Knight says the jail is working with the Purchase District Health Department to begin inoculating people on Monday.