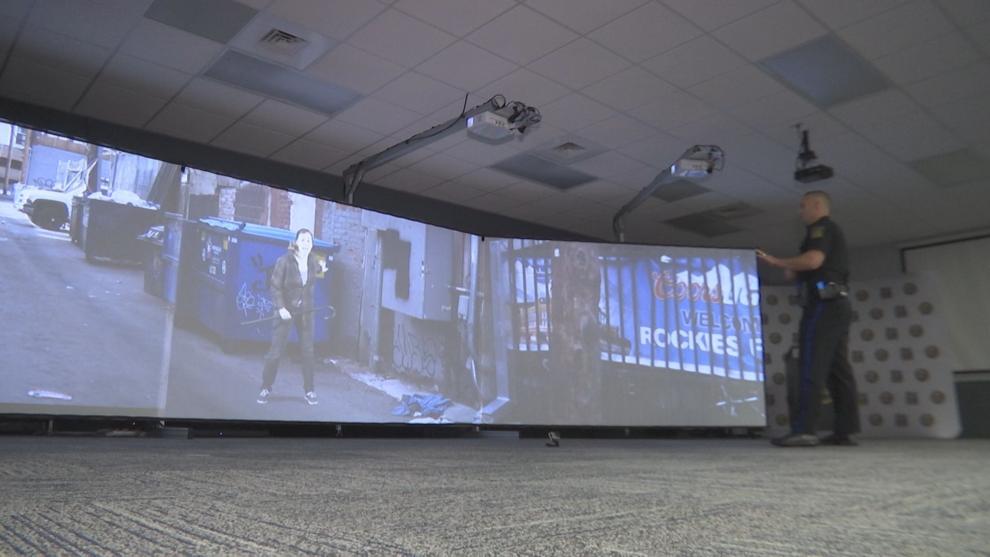 PADUCAH -- Split-second decisions in high-stake scenarios: The Paducah Police Department is using advanced technology to ensure new and experienced officers are prepared for all types of situations.
The department has been using a three-screen virtual simulator for several months to train officers how to handle various scenarios involving deescalation, firearms tactics, and mental health calls, among others. Police Chief Brian Laird said when they purchased the simulator early this year, it was the only three-screen virtual training simulator in the state. The three screens can be adjusted to make the experience more immersive and realistic.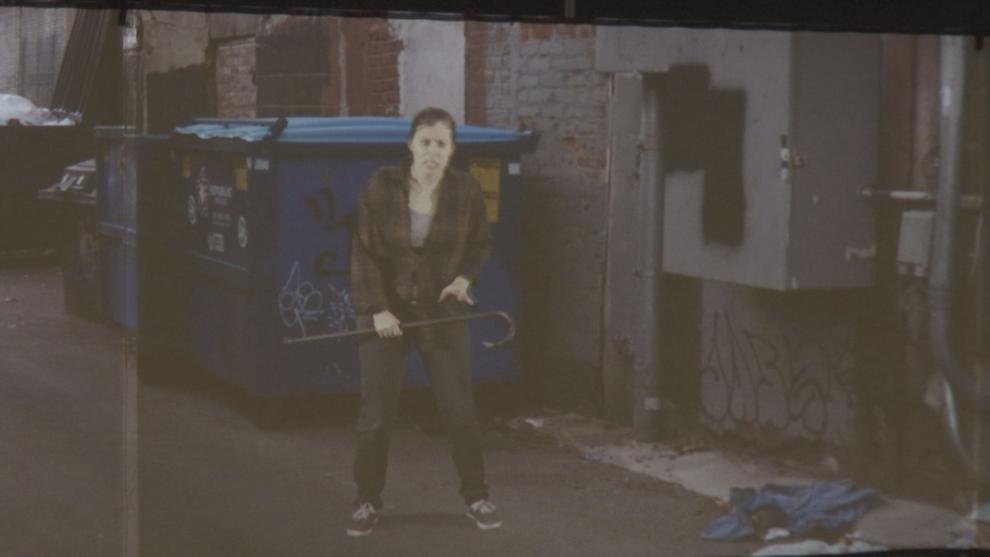 "Training, which is one of the - it's the most important thing that we do here at the police department," said Laird. "We're a very professional agency and we believe in maintaining the highest standard of training and the highest level of excellency as we can. And this is just another too to help us do that, just to perfect our skills, do the best job for the citizens of Paducah that we can."
Laird said the virtual simulator was used to to train new recruits while the police academy was closed due to the pandemic.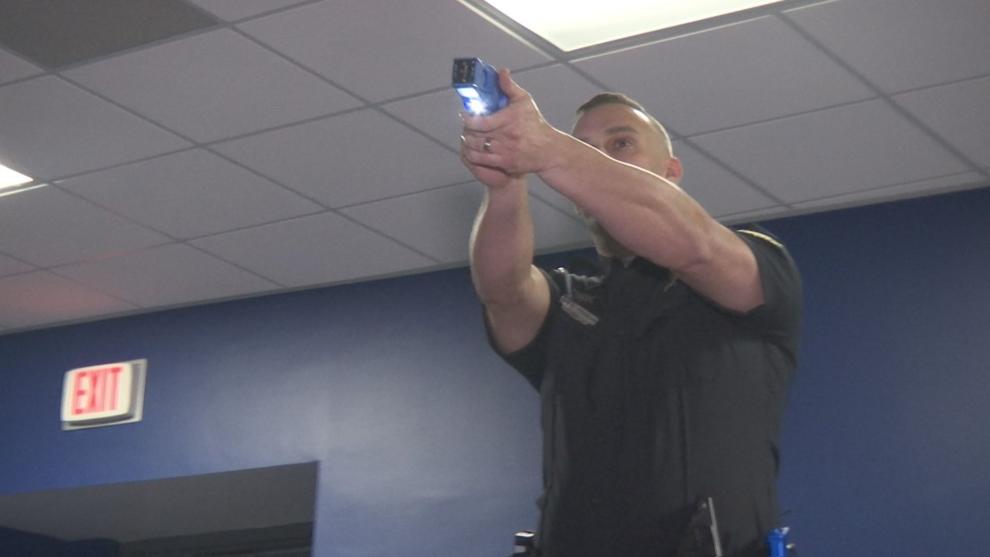 "As soon as this system was installed in July, we were able to take those recruits that were here that were supposed to be at the police academy, and we utilized it for about a week to put them through different scenarios just to help better prepare them," Laird said.
Veteran officers have also been going through the scenarios, including Laird himself. He said about 75% of the department has already used the virtual training simulator.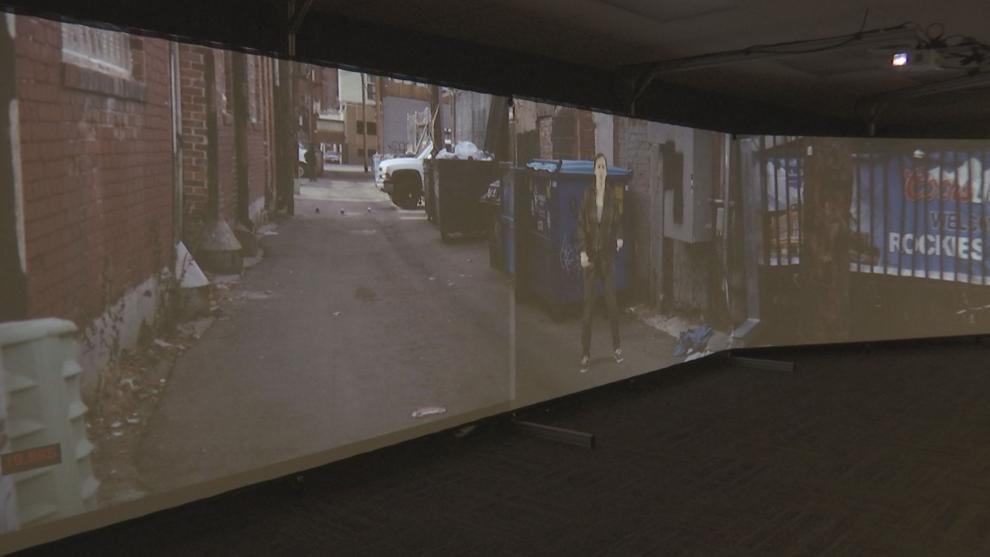 During each scenario, the officer is presented with a high-stakes situation, such as a suspect holding a victim at knifepoint. The officer would then try talking with the suspect to deescalate the situation. In case scenarios take a turn for the worse, the officer is armed with training equipment, such as a stun gun and firearms loaded with carbon dioxide cartridges to simulate their real-world counterparts.
The scenarios are not static, but reactive. In other words, how the scenario plays out can change depending on each individual officer.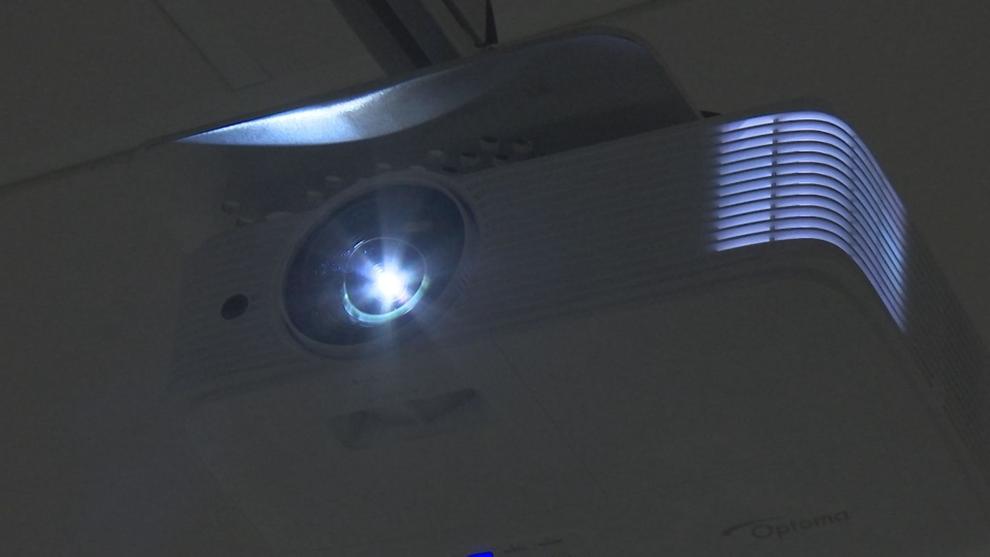 "With this, it allows the person that's running the system to make adjustments based on how the officer is performing in a scenario," Laird explained. "So if I'm doing a really good job of talking to the person, utilizing good deescalation techniques, utilizing training that we've already received, then we have good, successful outcomes."
Laird said the virtual training simulator is used on top of the officers' typical training.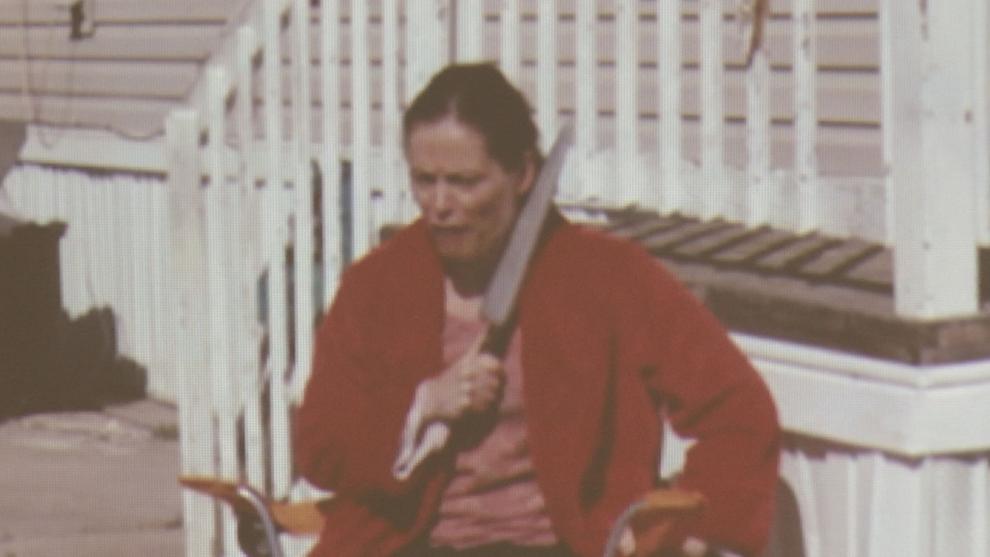 "Kentucky law requires 40 hours, a minimum of 40 hours of training every year for every police officer in the state of Kentucky," said Laird. "This is in excess of that. We typically do anywhere from 80 to 120 hours a year here at the Paducah Police Department, and this tool here helps us to accomplish that."
The Police Foundation of Paducah-McCracken County raised a little more than $100,000 from businesses and individual donors to make purchasing the virtual training simulator possible. It's their largest fundraising initiative ever.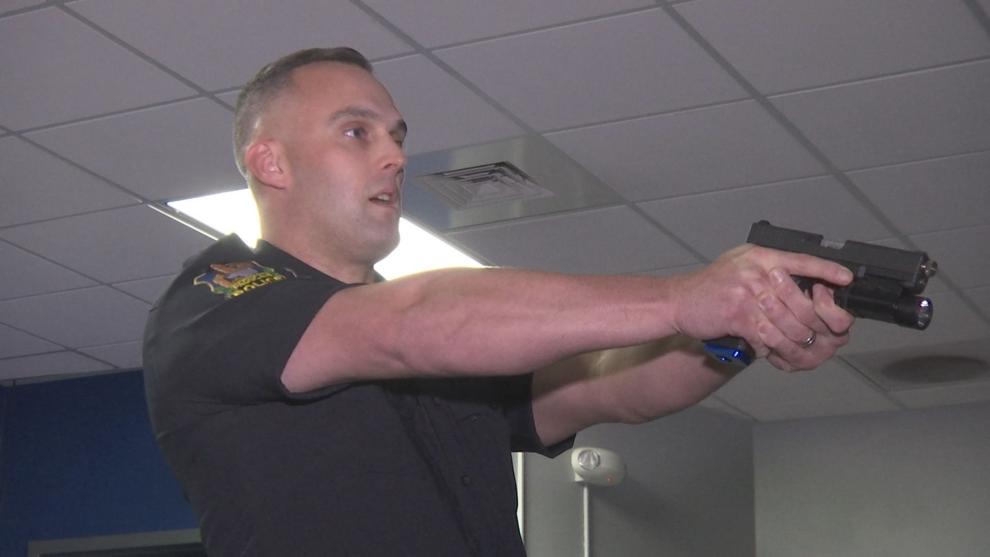 Laird said prior to getting the virtual simulator, they only had access to a training simulator three to four weeks a year, when the Kentucky League of Cities provided them with one. Laird said. That system only had one screen, as opposed to three.
Laird said the virtual training simulator will be incorporated into the Citizens' Police Academy when that eventually opens back up, and will be available for community groups as well.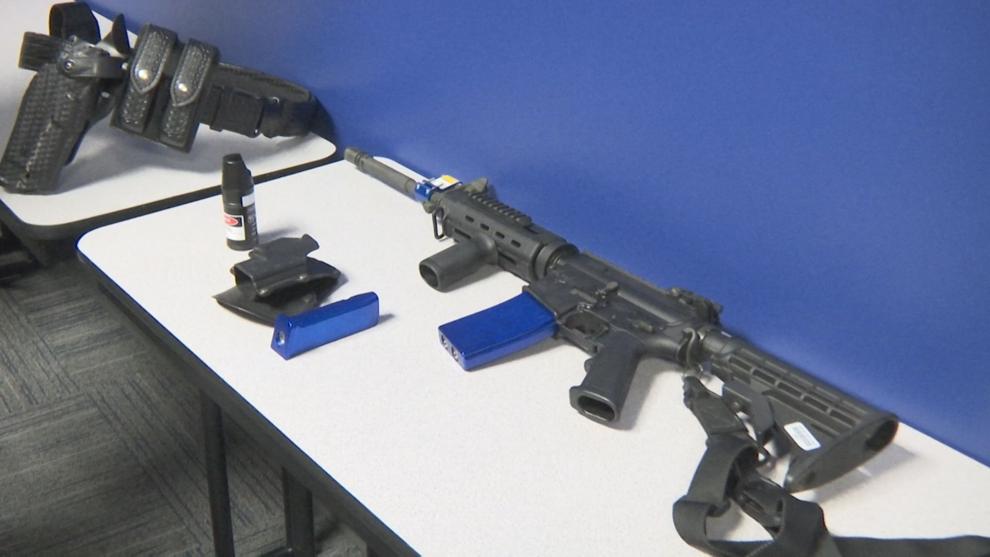 "We feel like that that will also help the community understand a little bit about what they see when they see a police officer out dealing with someone on the side of the road or on a traffic stop," said Laird. "It just gives them a better understanding of what the police are actually doing."