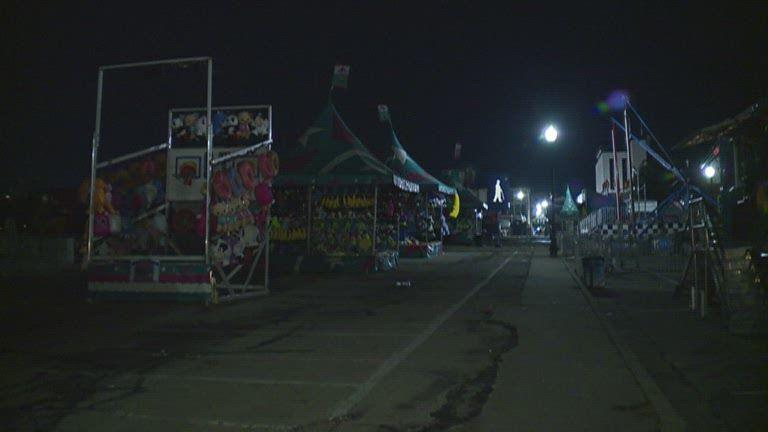 (KCTV) — Four people are recovering after they were shot at a festival in Missouri Sunday night.
Authorities in Independence say three of the victims are teenagers, while the fourth is 25 years old. There were all treated and released from the hospital Monday morning.
Police say the incident occurred at the SantaCaliGon Days event. The festival started in 1940 to celebrate the city of Independence as the start of the Santa Fe, California, and Oregon trails heading west.
Eyewitnesses say there was some sort of disagreement shortly before gunfire erupted.
No arrests have been made. Police say they are looking for a suspect, who reportedly fled the scene shortly afterward.
Additional officers will be added to the area for the last day of the festival.