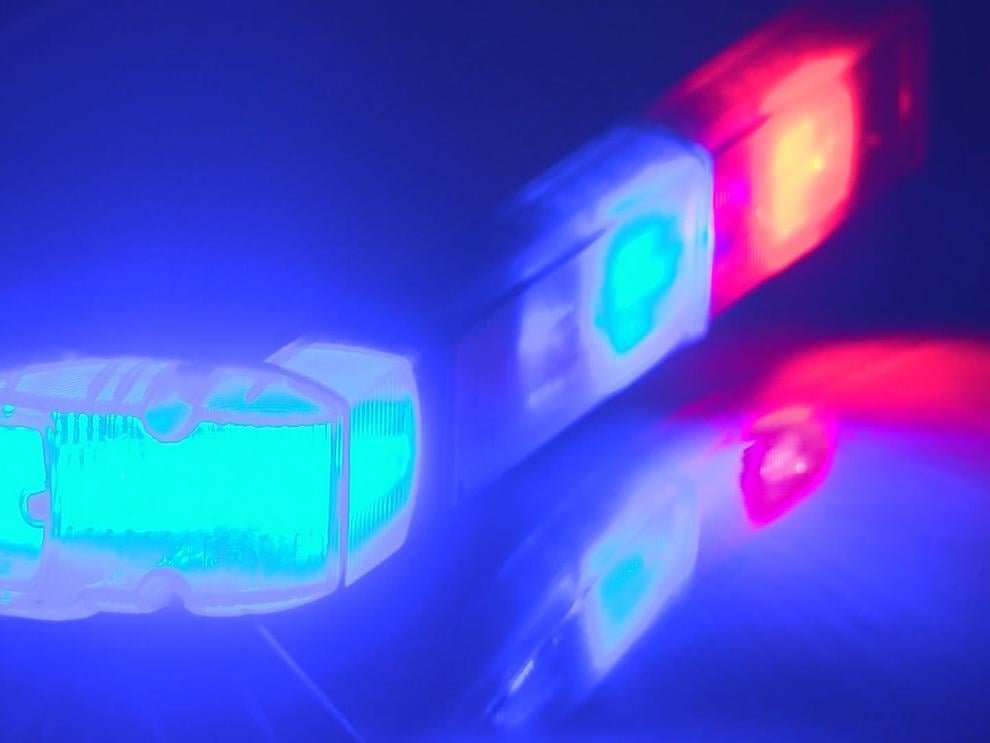 DYERSBURG, TN — Police are investigating after five people were injured in a shooting at an American Legion club in Dyersburg, Tennessee. 
The shooting happened around 2:17 a.m. Sunday at the American Legion at 1305 Grant Street in Dyersburg. Three men and two women were shot, and some of the victims had multiple gunshot wounds, the Dyersburg Police Department said in a news release. 
The police department did not say which of the victims had been shot multiple times. But, the news release says the victims were flown to hospitals in Nashville and Memphis after receiving aid from police officers, EMS responders and Dyersburg firefighters.
All five are in their 20s and 30s, and are from Dyersburg, Union City, Tiptonville, and Ridgely, the police department said. 
The police department said witnesses at the scene did not cooperate with officers, and investigators have not established a motive for the shooting. 
Investigators ask anyone with information about the incident to call the Dyersburg Police Department at 731-285-1212 or Crime Stoppers at 731-285-8477.