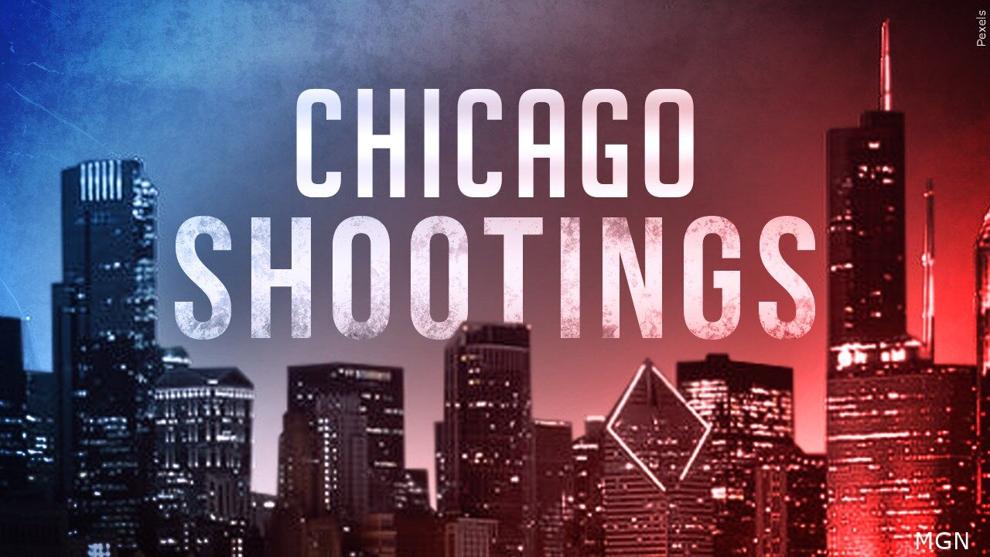 (CNN) — More than 50 people, including eight children, were shot in Chicago over the weekend, according to police.
As of Monday morning, the Chicago Sun-Times reports that five people were killed between Friday and Sunday in separate incidents — including a 4-year-old boy, a 50-year-old man, a 23-year-old man, a 41-year-old man and another man whose name and age have not yet been released to the public. 
A 4-year-old boy was taken to the hospital in critical condition after he was shot twice in the head Friday night while inside a home on South Ellis Avenue, the Chicago Police Department said on its website. The bullets were fired from outside the home and came in through a window. The child, Mychal Moultry, died Sunday at Comer Children's Hospital, the Chicago Sun-Times reports. 
There were no witnesses, police said. As of Monday, no arrests have been made. 
Six of the eight children were shot within a 12-hour period Saturday, when they were fired upon from a vehicle near Garfield Park on Chicago's West Side, Chicago police said. They were later listed in good condition at a local hospital, according to police.
In a mass shooting, two men and three women were in a large crowd on South Tripp Avenue when they were shot around midnight Friday night or Saturday morning by someone inside a black, four-door Nissan, according to police.
The men, ages 22 and 37, and one woman, 34, were taken to the hospital by fire department officials. Two women were taken to the hospital in private vehicles, police said.
They were all in good or fair condition, according to police.
Chicago police reported seven other shootings overnight from Friday to Saturday, with one victim each.
The city, like many others across the country, is seeing an increase in gun violence. Shooting incidents in Chicago were 65% higher in the year to date as of August 31 compared to two years earlier, according to police, and 9% higher than last year.
Nationwide, an average of 200 people have been killed and 472 injured by guns each weekend this summer, not including suicides, according to an analysis for CNN by the Gun Violence Archive. That's nearly 3.4 people shot every hour every weekend.