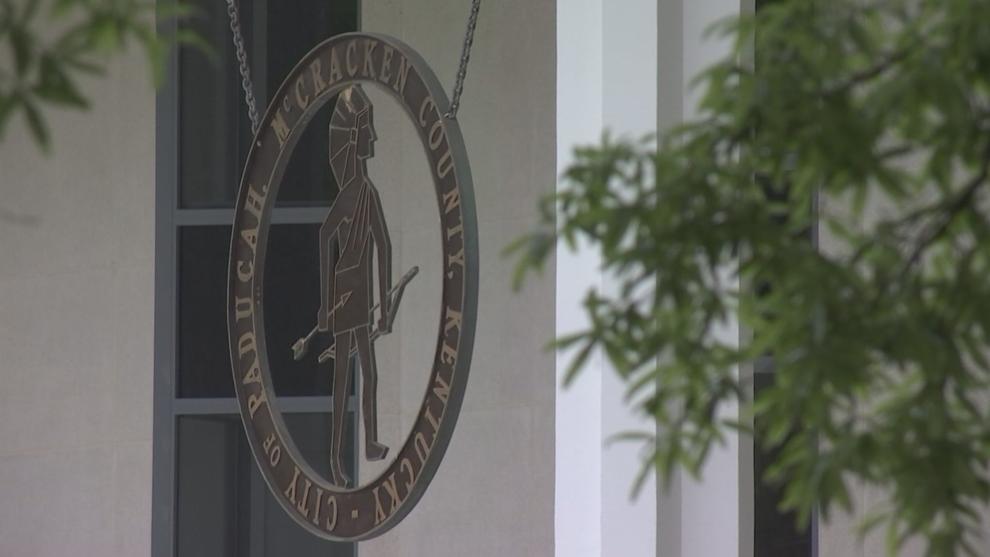 PADUCAH — COVID-19 is hitting communities hard, financially. Lexington, Kentucky, is facing a $9-million deficit for the rest of the fiscal year and could see a $40-million deficit next year, according to the Lexington Herald Leader. 
The city of Paducah is facing a $2.9-million shortfall for the final quarter of the 2020 fiscal year. City Manager Jim Arndt said the city is taking steps to deal with the loss. One of those steps is holding off on hiring for 19 open positions. 
"We're freezing those positions," Arndt said. "We froze merit increases for employees, froze step increases for employees, and then also basically stopping any potential capital purchase or budget from recurring for the rest of this fiscal year. Unless it's already in progress."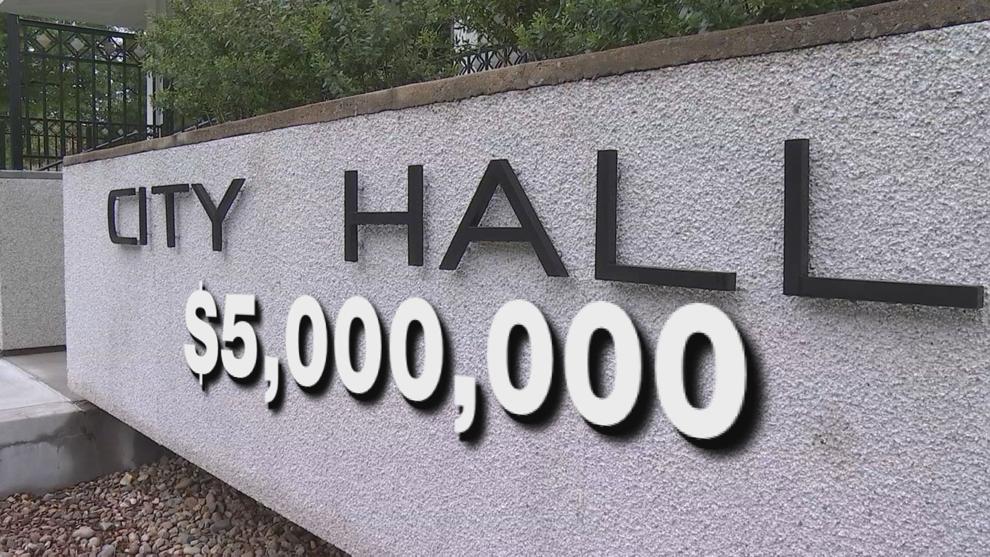 Paducah is already preparing for another shortfall in next year's budget. 
"At this time, we anticipate to be right at $5 million," Arndt said. 
Arndt added that, right now, COVID-19 won't have an impact on some of the city's larger projects like the aquatic center. He says the city has already paid just over $280,000 to Lose Designs for the design phase of the project. 
"We have money set aside for that project. We're under contract for that project. We've not stopped any project that's been under contract," Arndt said. "We're just not starting new ones."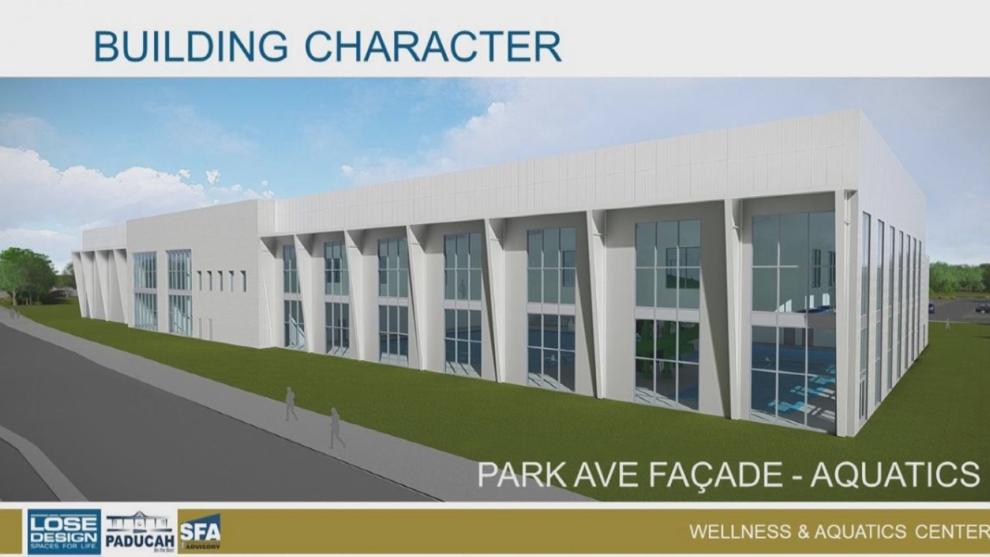 The city is currently working with its finance department in a series of workshops. That means some of its projections are subject to change. 
"We hope this is just a year-long impact and not five years of an impact. So for now, that's what we're going to count on," Paducah Mayor Brandi Harless said. "But again, it's going to be a month to month, quarter to quarter analysis and adjustment as we go forward."
Harless acknowledges some of the decisions the city commission will need to make in response to COVID-19 won't be easy. 
"I think that it's definitely a reasonable expectation that we as an elected body are going to be making some tough decisions. I want to make those decisions with the data in hand, though," Harless said. 
She hopes to have the city commission's final vote on the budget open to the public, inside the city commission chamber. She says they will have to have it online if social distancing guidelines are still in place. The commission will need to approve the 2021 fiscal year budget in June. The 2021 fiscal year budget will begin on July 1.