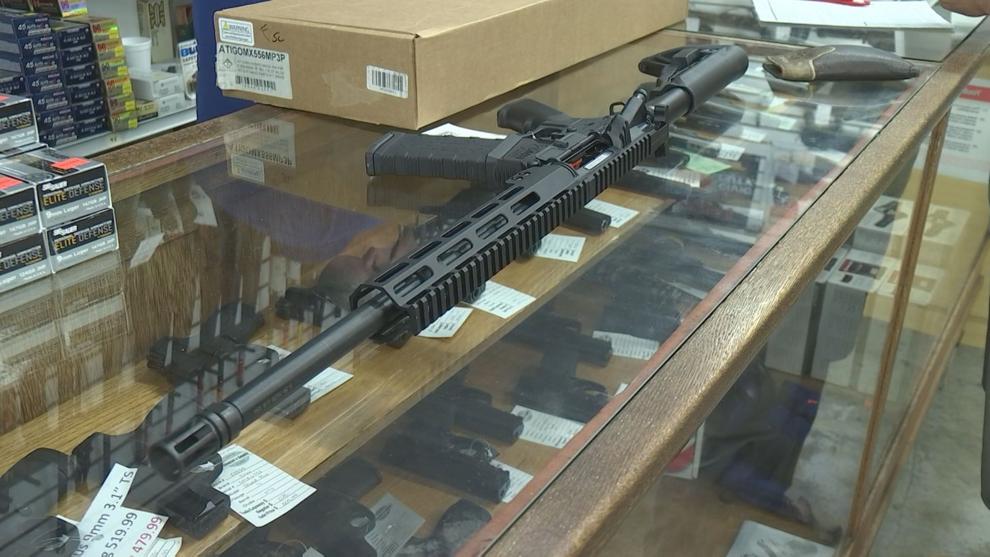 PADUCAH — The debate on gun control is once again at the forefront of conversations nationwide following the shooting at Robb Elementary School in Uvalde, Texas. The House Judiciary Committee is looking to vote on wide ranging gun control legislation as early as Thursday.
After some mass shootings in the past, gun sales sky rocketed in anticipation that legislation would make certain types of guns and ammo more difficult to get.
"This has been the busiest two years we've ever had here," said Paducah Shooter Supply Manager Chance Clanahan.
He gave us some insight on what their sales have looked like in recent weeks.
"We've seen a little bit of an uptick. Not a lot, just more people are concerned than anything," Clanahan said.
He says the types of guns being bought are relatively even across the board, and they've seen a slight increase in the amount of rifles sold in the past week. The concern he's hearing from customers is on the reignited push for bans on certain guns and magazines.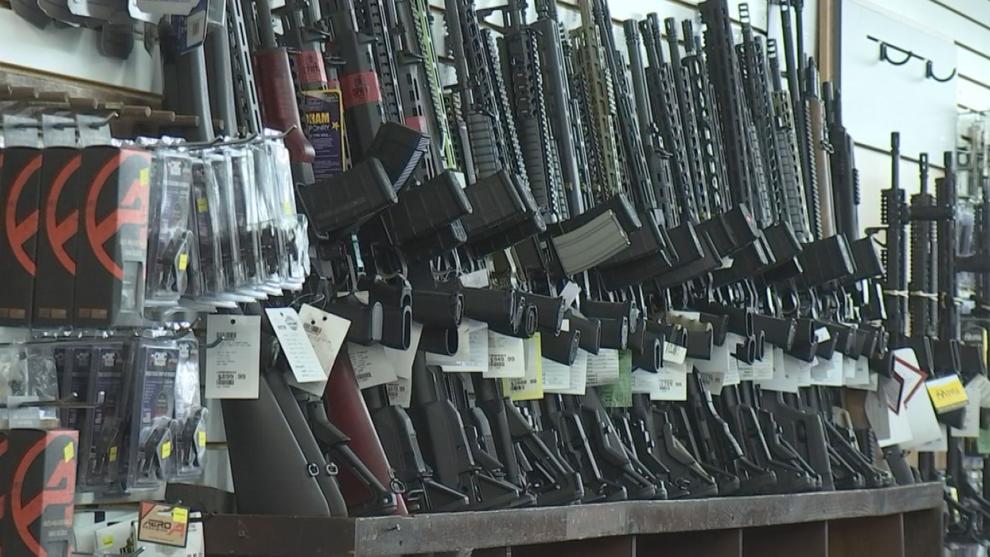 "If the conversation escalates to where they start drawing up bills and start doing proposals, then yeah, I definitely anticipate an uptick in sales," Clanahan said.
Increased gun sales would also mean more ammunition would be flying off the shelves. Clanahan says they've had some difficulty getting certain types of ammo in stock.
"Ammo's still spotty, it just depends," Clanahan explained. "The more popular calibers are getting a little easier to get. A lot of the hunting is still pretty tough to get and still some big back orders on it."
They're keeping items in stock in anticipation that there's another rush of people buying guns or in the event new restrictions come down from the federal level.
"They're going to push this as hard as they can, and I'd say it's going to happen again. Like I said, I dread it. I'm all for it because the more money we make, the more I make, it just sucks doing business like that," Clanahan said. "I hope we don't see a huge panic, even though it will be busier. It's exhausting, but you've got to prepare for it."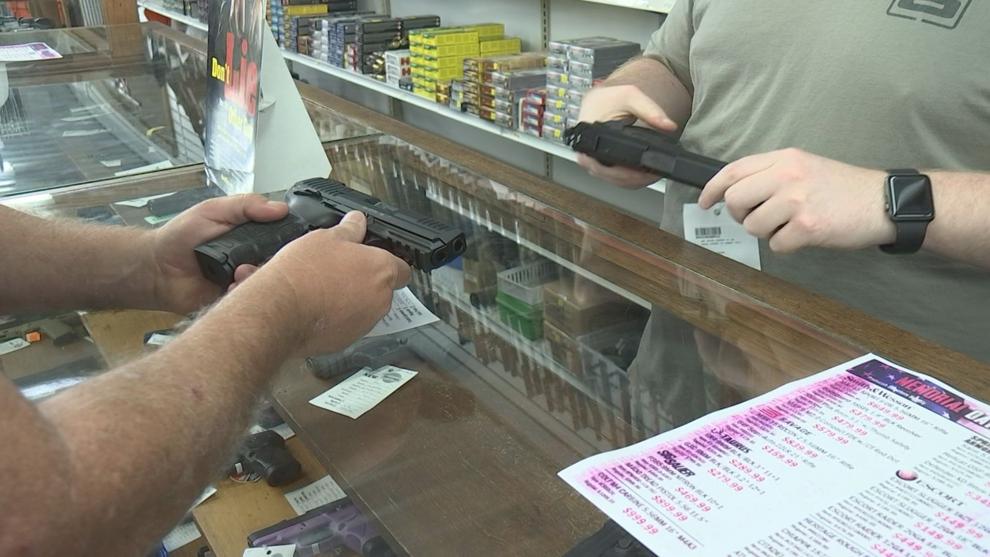 He says they're in constant contact with manufacturers to give them insight on what sales look like locally. Nearly 11 million firearm background checks have been done this year, according to data from the National Instant Criminal Background Check System. In 2021, nearly 39 million were done in total.