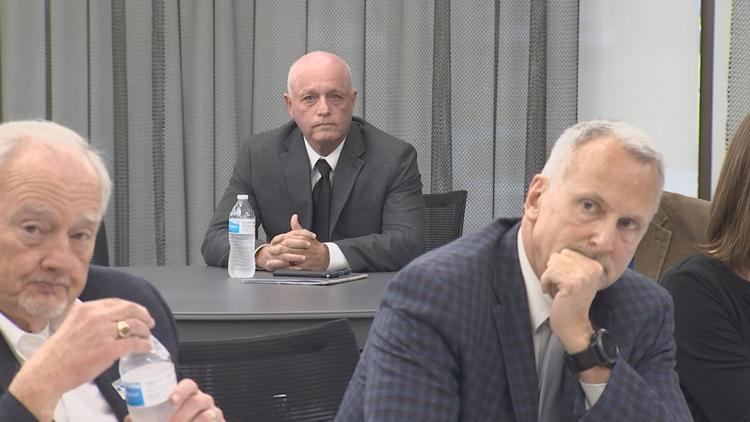 PADUCAH — A new change was announced today for the Paducah Area Community Reuse Organization, but no official plans. PACRO is bringing in Greg Wiles as its new executive director.
Current Executive Director Scott Darnell's contract with the organization ends at the end of the month, and he is transitioning out of the position. Wiles will move into Darnell's role and oversee the functions of the organization.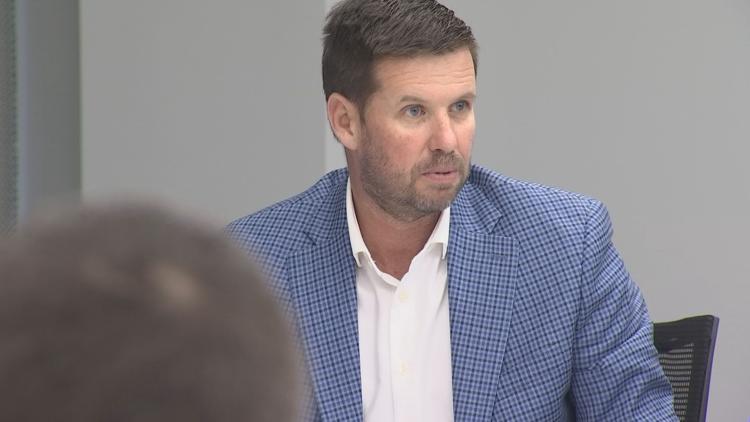 I was able to speak to Wiles off-camera Wednesday to ask him about his plans as he moves into the position. He didn't say much, apart from wanting to generate revenue for the counties PACRO serves. 
Marshall County Judge Executive Kevin Neal, who is also PACRO's chair, says they arrived at Wiles after months of searching. Neal feels Wiles is the right man to work with the board on growing the region's economy. 
"From a small business all the way up to a potential river port operation, which are huge economic impacts to those communities," Neal says. "That's why PACRO was formed, to create those jobs, to have an economic impact, and support small businesses. He understands that, and that's what he's going to do to keep that initiative moving forward."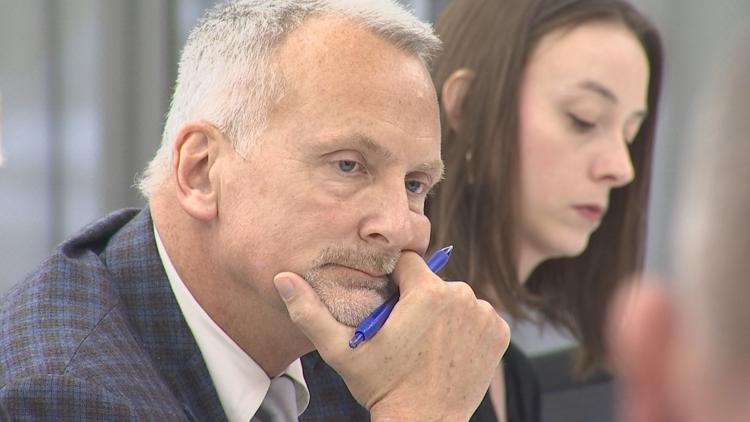 McCracken County Commissioner Eddie Jones was one of the five members of the board's selection committee. Jones tells me there are four big goals Wiles needs to accomplish. 
They are:
Coordinate liquidation of designated Department of Energy assets. 
Coordinate potential economic development investments with the proceeds from liquidation. 
Plan the reuse of Department of Energy real estate. 
Help with the Barkley Regional Airport federal grant.
Jones believes Wiles's 36 years of experience at Ashland Chemicals will help move PACRO forward. 
"What he'd done in the past of the parts of how they had liquidated past chemical plants, I thought that experience plus his position in life made him a real strong candidate. I think we're lucky to get someone like Greg for this position," Jones says. 
Wiles' contract starts Feb. 1. PACRO will have its next scheduled meeting on March 18, 2020.